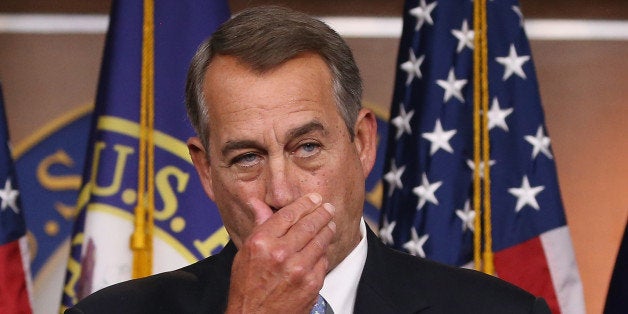 WASHINGTON -- House Republicans are pushing legislation to block predatory lending protections for American soldiers, under pressure from the banking lobby.
GOP lawmakers tucked the deregulation item into the National Defense Authorization Act -- a major bill setting the military's funding, along with a number of other controversial terms on Guantanamo Bay and other issues. If the banking item is enacted, it would impose a one-year delay on new Department of Defense rules meant to shield military families from abusive terms on payday loans and other forms of high-interest credit. The bill is being considered Wednesday before the House Armed Services Committee.
The military has been struggling with the financial impact of predatory lending on service members for years. A 2014 report issued by the Consumer Financial Protection Bureau documents a host of abuses targeting troops. One family that took out a $2,600 loan ended up paying back $3,966.84 over the course of a year. Another borrower spent $1,428.28 to pay off a $485 loan in just six months. Thousands of service members receive short-term, high-interest loans each year.
In 2006, Congress passed legislation imposing a 36 percent cap on interest rates for payday loans, auto title loans and tax refund anticipation loans to military families. Lenders responded by slightly tweaking the terms of their loans to avoid the limits. Since the law applied to payday loans with terms of 91 days or less, and amounts of $2,000 or less, credit companies were able to shirk the rules with 92-day loans, or loans of $2,001.
Big banks were even more creative, issuing "deposit advance products" -- functionally almost identical to payday loans, but with a different name and with effective annual interest rates of around 300 percent. Congress responded to these tricks in 2012 by passing another law directing the Pentagon to fix these loopholes, and new rules were finalized in September of last year.
The rules are strongly supported by consumer groups, including the Consumer Federation of America, Public Citizen and the U.S. Public Interest Research Group. Wednesday's GOP bill would delay those rules for a year, ostensibly to allow for a new study to examine the effects of the rules. The CFPB has already performed two such studies.
"It is unconscionable," Public Citizen President Robert Weissman said in a written statement. "It is a sign of just how indebted certain members of Congress are to corporate interests that a critical, commonsense regulation that is needed to protect our national security can be sacrificed in service to the predatory lending industry."
The American Bankers Association -- the primary lobbying group for the banking industry -- has lobbied against the Pentagon rules, specifically seeking to shield deposit advance products from their scope.
"In 2006 Congress acted in a bipartisan manner by passing the Military Lending Act, but nearly a decade later lenders continue to evade the Act's original intent," Holly Petraeus, CFPB's assistant director of servicemember affairs, told HuffPost in an email. "I continue to hear from military families about the array of payday-like products that are specifically marketed to them, often featuring flag-waving patriotic language along with a sky-high interest rate... Every day these loopholes remain open is another day unscrupulous lenders are free to prey on members of our military."
Big banks have had an ugly relationship with American soldiers lately. Wells Fargo, Bank of America, JPMorgan Chase and Citigroup pursued hundreds of illegal foreclosures against active-duty members of the military, ultimately reaching multiple settlements with the Department of Justice over such practices. As a result, they have embarked on extensive public relations campaigns to repair their image.
UPDATE: 1:10 p.m. -- Rep. Tammy Duckworth (D-Ill.), an Iraq War veteran, will introduce an amendment to the NDAA bill that would strip out the Republican language delaying predatory lending protections.
Duckworth told HuffPost the GOP bill would "waste resources undertaking redundant studies and postpone the implementation of valuable protections," adding, "Further delay will put more service members and their families in harm's way."
Support HuffPost
The Stakes Have Never Been Higher
Before You Go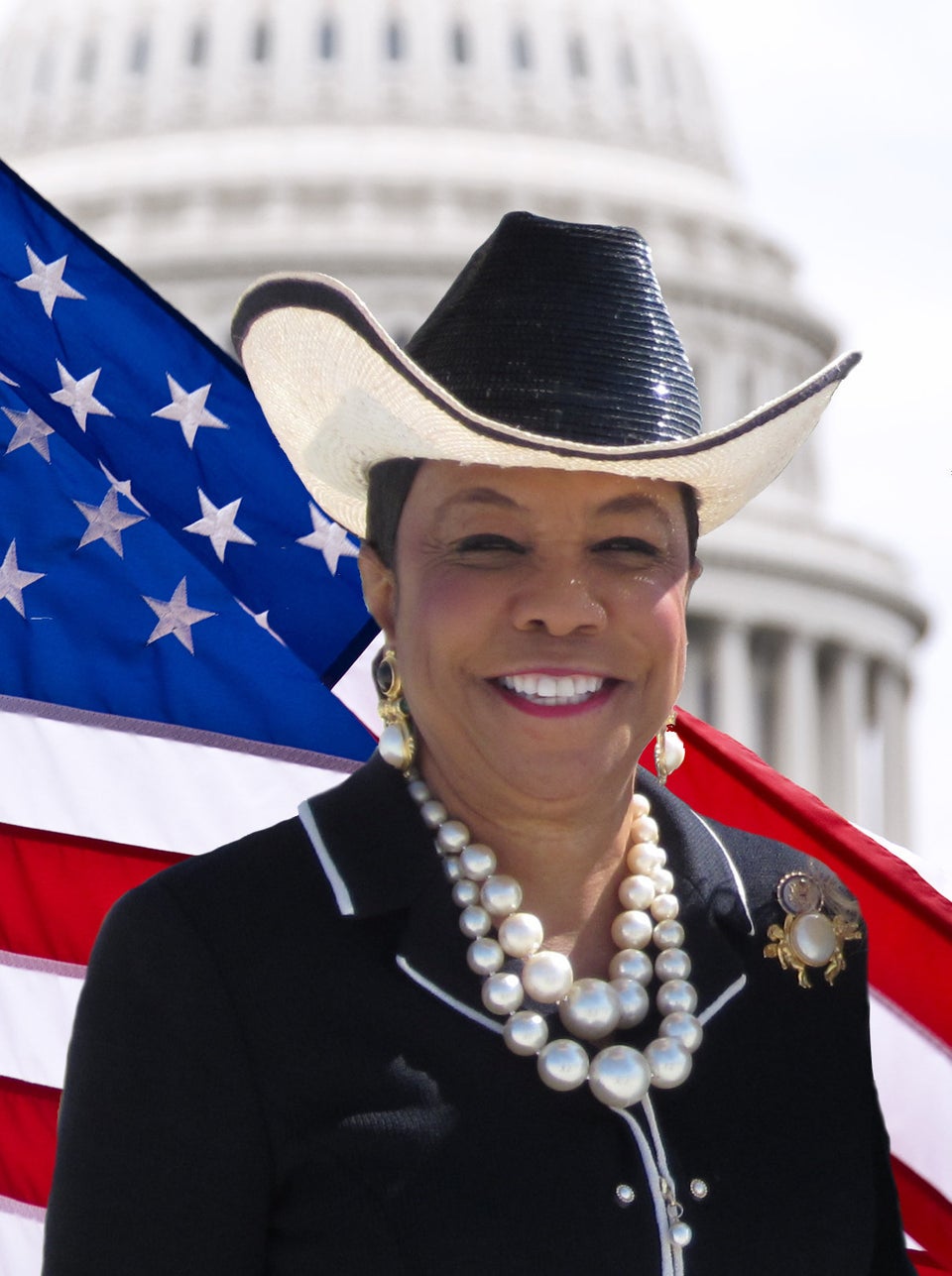 Distinguishable Members Of Congress
Popular in the Community