Media, advertising, marketing and communications leaders converged for a forum on the ever-debated topic of "the future of media" this morning at New York University's Kimmel Center as part of Advertising Week.
Digital was a common theme in the roundtable discussion moderated by Josh Quittner, editorial director of Flipboard, and presented by MediaPost Communications.
Panelists for the fourth annual "Future of Media Forum" included Bob Carrigan (CEO, IDG Communications), Beth Comstick (SVP and Chief Marketing, General Electric), Mike Kelly (CEO, The Weather Channel), Steve Lacy (CEO, Meredith Corporation), Brian Monahan (EVP, Managing Director, IPG Media Lab), and Bob Pittman (Chairman, Clear Channel Media and Entertainment Platforms).
Past panelists at the event have included Martha Stewart, Ev Williams, Mark Cuban, Susan Whiting, Reed Hoffman and Fred Wilson.
Here are 10 predictions from panelists at this year's forum on what the future of media will look like in five to ten years. MediaPost also rounded up additional predictions on the future of media here.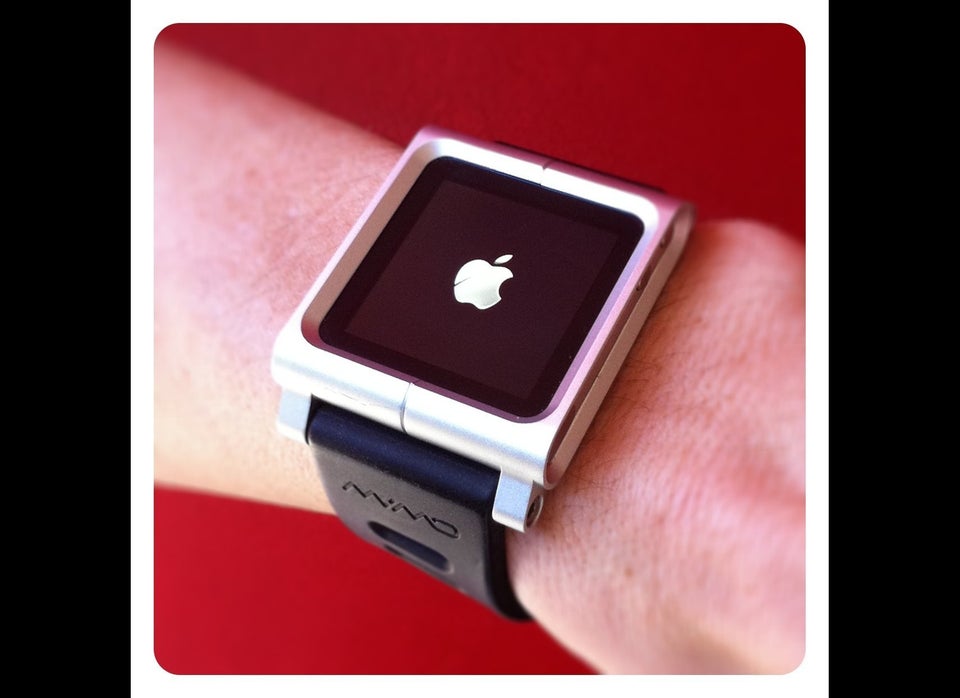 10 Predictions For The Future Of Media
Popular in the Community