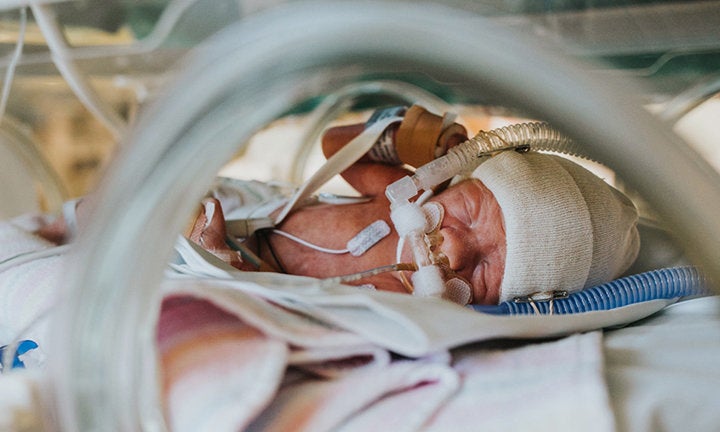 After giving birth to a premature baby, Alex Warden channeled her whirlwind of emotions into art. The Australian photographer documented her son's time in the NICU with a series of beautiful images of his earliest weeks.
Warden gave birth to her son, Van, on May 27, just 31 weeks into her pregnancy. He spent one month in the NICU, where he thrived and reached major milestones that allowed him to go home with his parents. Just six days after his discharge, however, Van contracted respiratory syncytial virus and had to spend another two weeks in the hospital.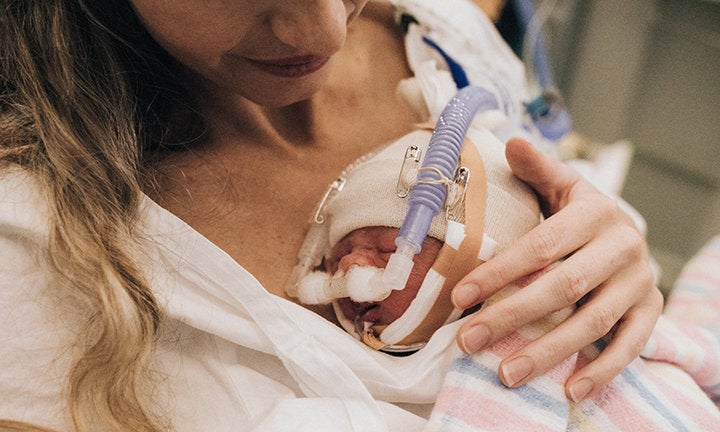 Warden's photos tell the story of a fighting preemie and his loving family.
"It goes against all your natural instincts to leave your new baby behind, so there's a lot of emotional turmoil on board the 'NICU roller coaster,'" Warden told HuffPost. "Whilst there were many confronting moments, I was always very proud of Van. Taking his photographs came naturally, not only as a photographer but as a proud new mum."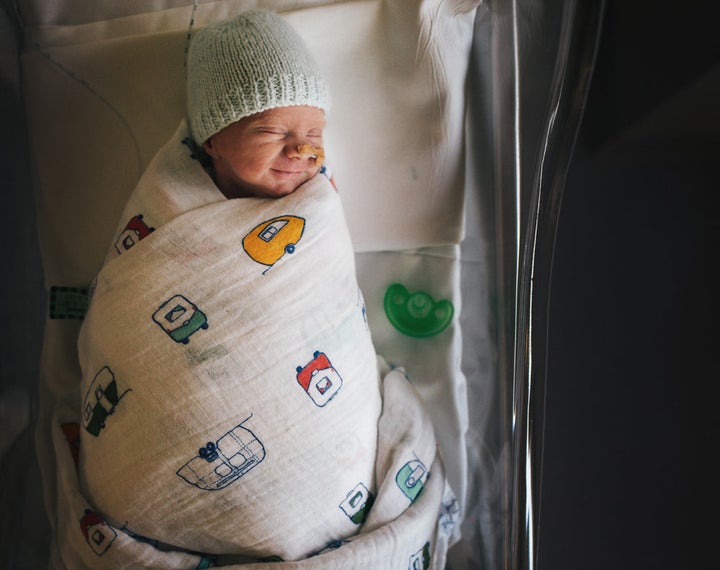 Although Van's two hospital stints were scary, Warden is happy to report her son is home now with his parents and 1-year-old sister.
Warden wants her photos from this difficult time to raise awareness and inspire others. Said the photographer, "I hope Van's story will encourage people to reach out and support NICU families through this difficult time."
Popular in the Community