Lindsay McMillan gave birth to her daughter, Emery, 12 weeks early, and spent the next 62 days in the NICU. That was almost four years ago, and Emery is now a thriving toddler who loves animals, "reading," and playing dress-up. Time has passed, but "a mother never forgets the [NICU] experience," Lindsay told The Huffington Post in an email.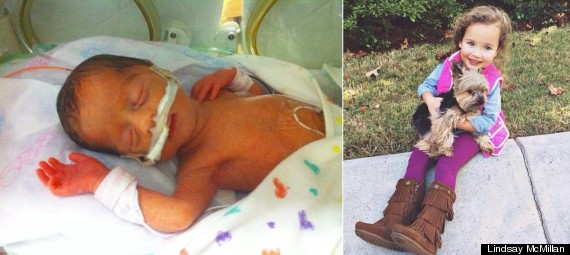 On the left: Emery in the NICU; on the right: Emery now.
Emery is one of roughly 450,000 babies who are born too soon in the U.S. each year. According to the March of Dimes, one in nine babies is affected by preterm birth, and although that number is declining, our country still needs to do better. This year, the U.S. earned a "C" grade on the March of Dimes' report card, which measures individual states' progress by comparing prematurity birth rates in each state to the projected goal. Babies born too soon are at higher risk for breathing and feeding problems, developmental delays, cerebral palsy, and more. Just recently, preterm birth was named the number one killer of children under 5 globally.
For the hundreds of thousands of parents of preemies, the campaign is deeply personal.
"Having a premature child means having them whisked away the moment they are born... while you sit in fear wondering what will happen," says Jill Dukes, whose son was born six weeks early and spent 13 days receiving the highest level of care in the NICU. In an email to The Huffington Post, the Dukes family wrote, "It's excruciating to have your baby hooked up to machines and not be able to touch them or hold them. Leaving them in a glass case for shift changes was the worst. But you dig deep and find the kind of strength you didn't know you had and you get through it."
Their son, Hayden, is now a healthy 5-year-old.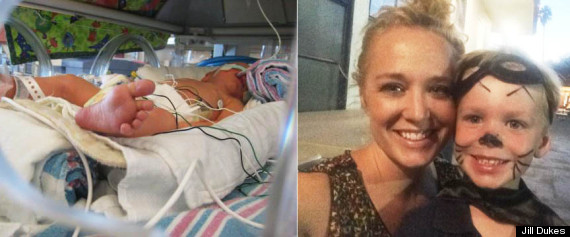 On the left: Hayden in the NICU; on the right: Jill and Hayden, recently.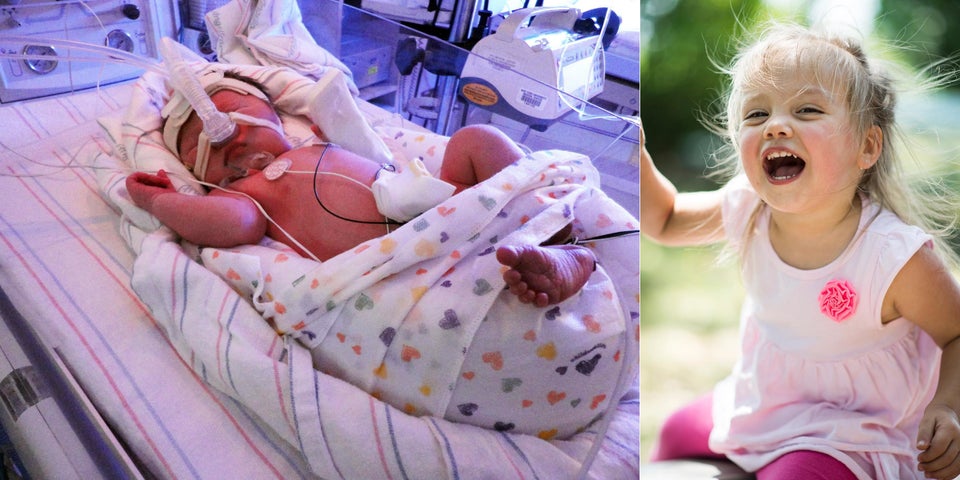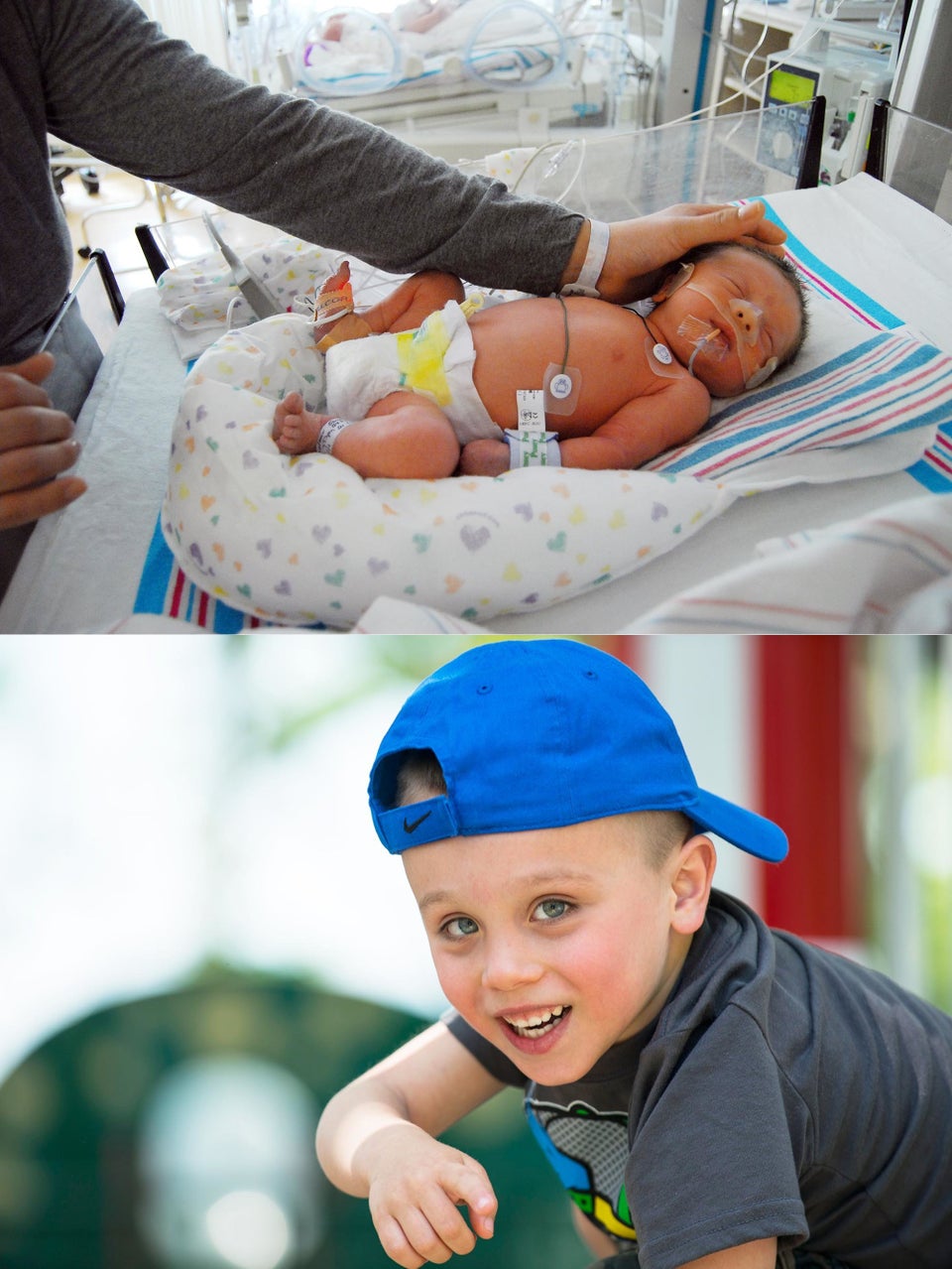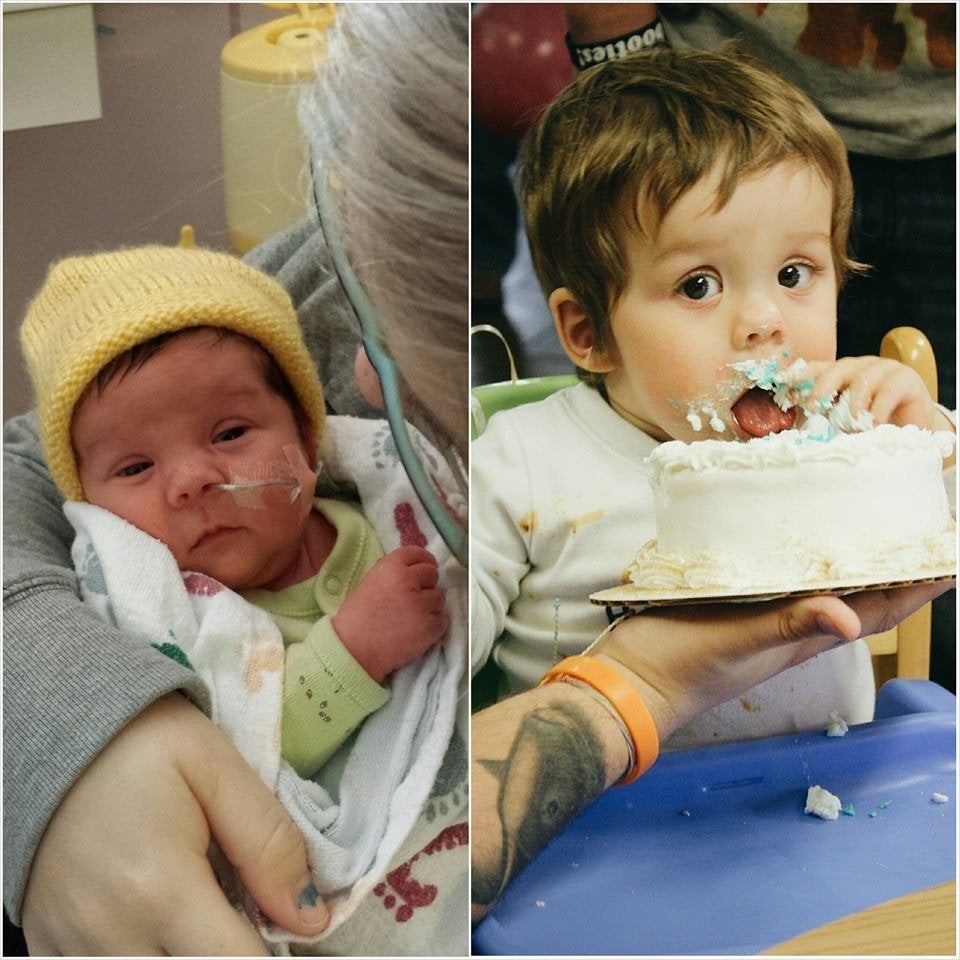 Megan Basore Schratwieser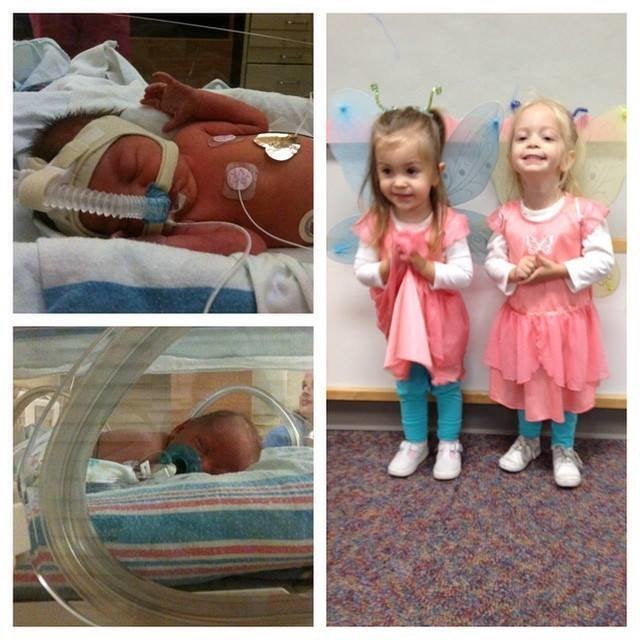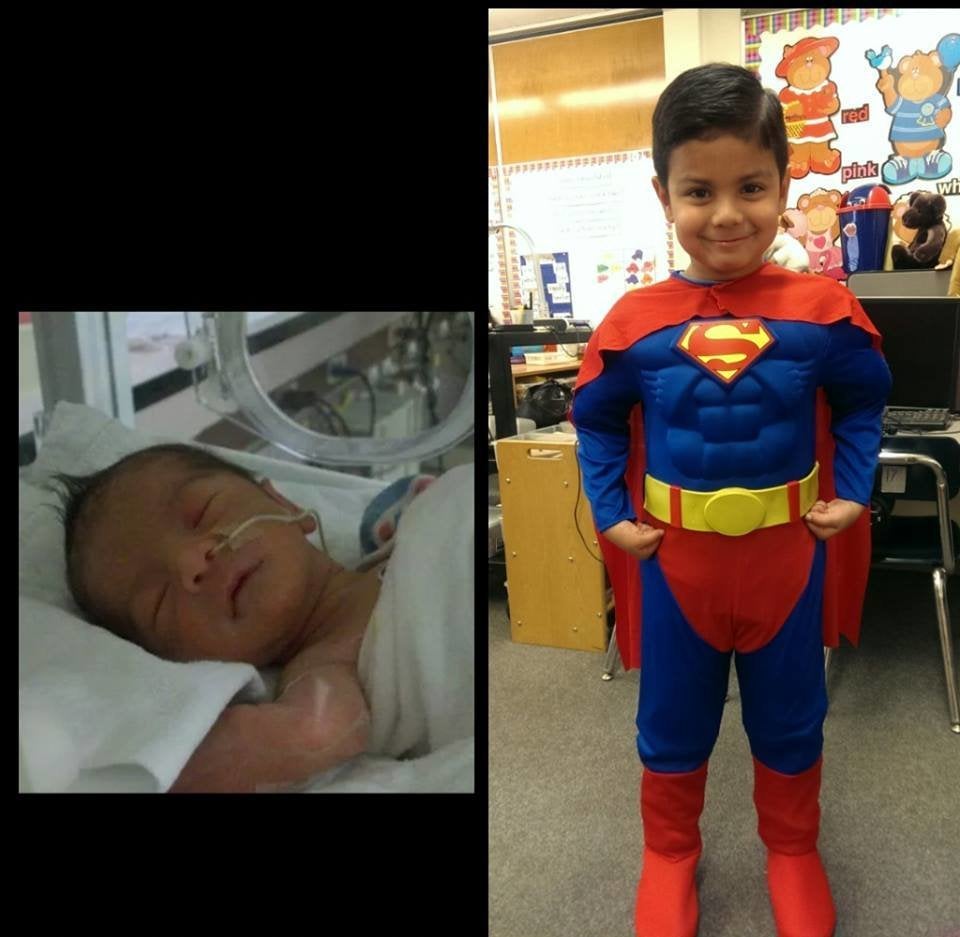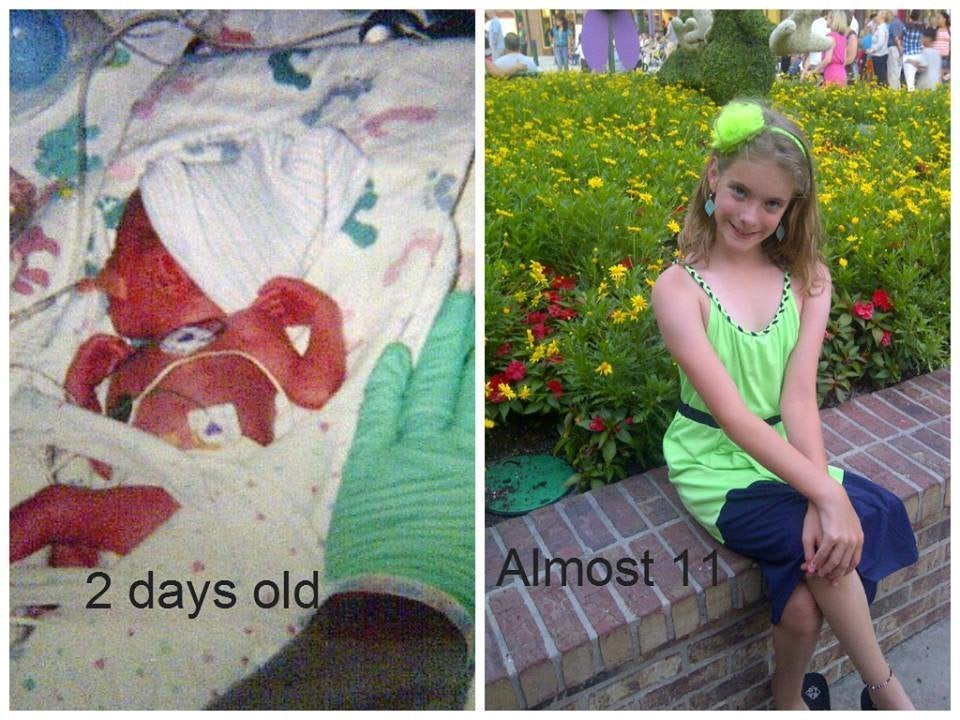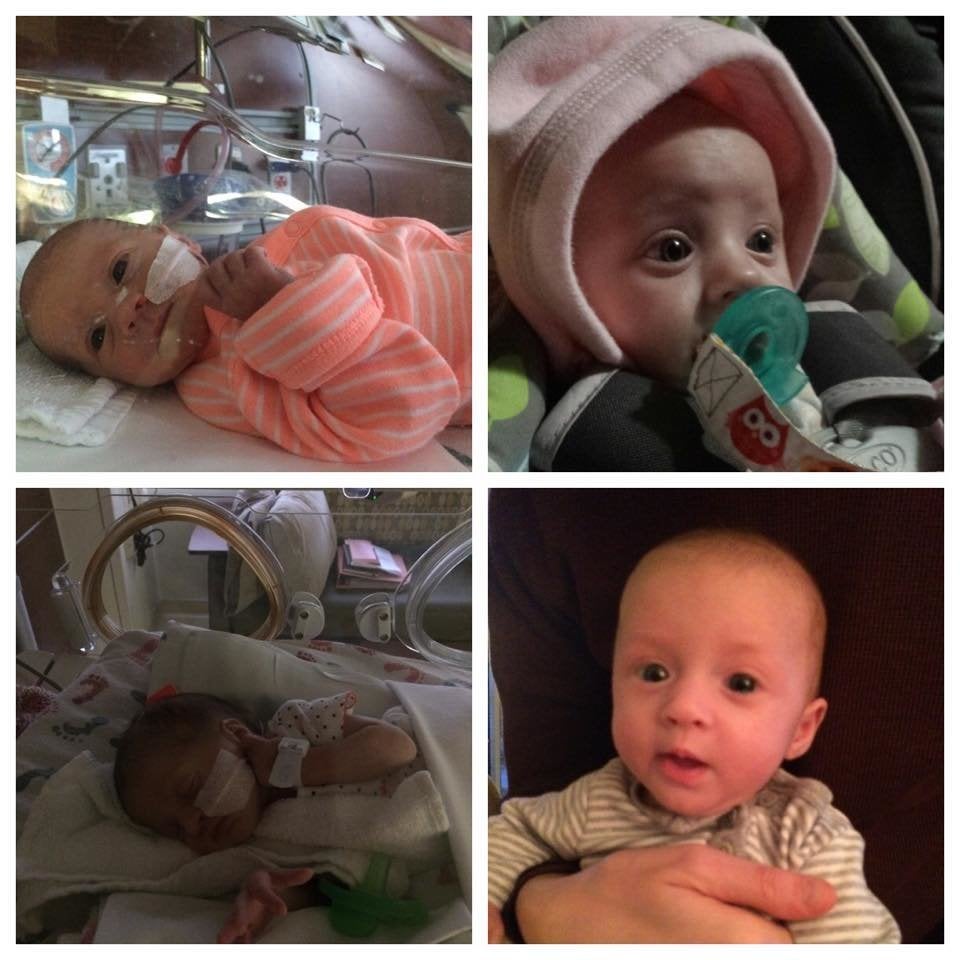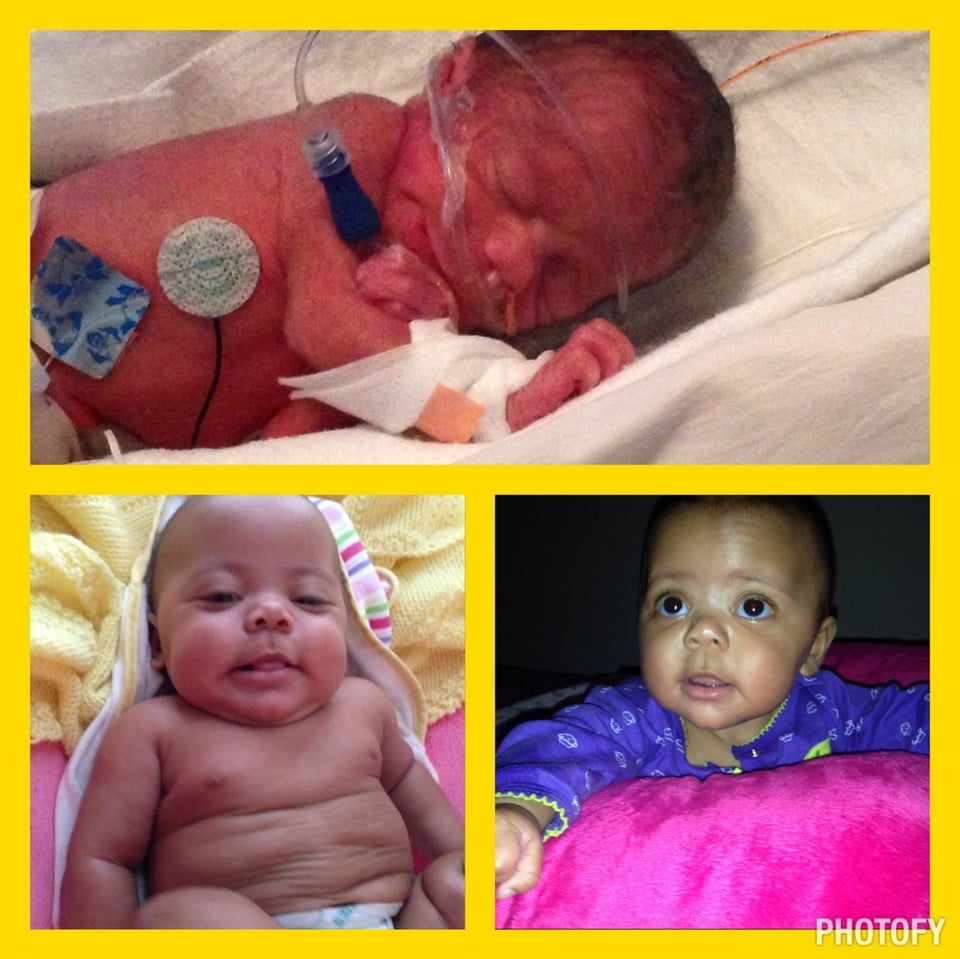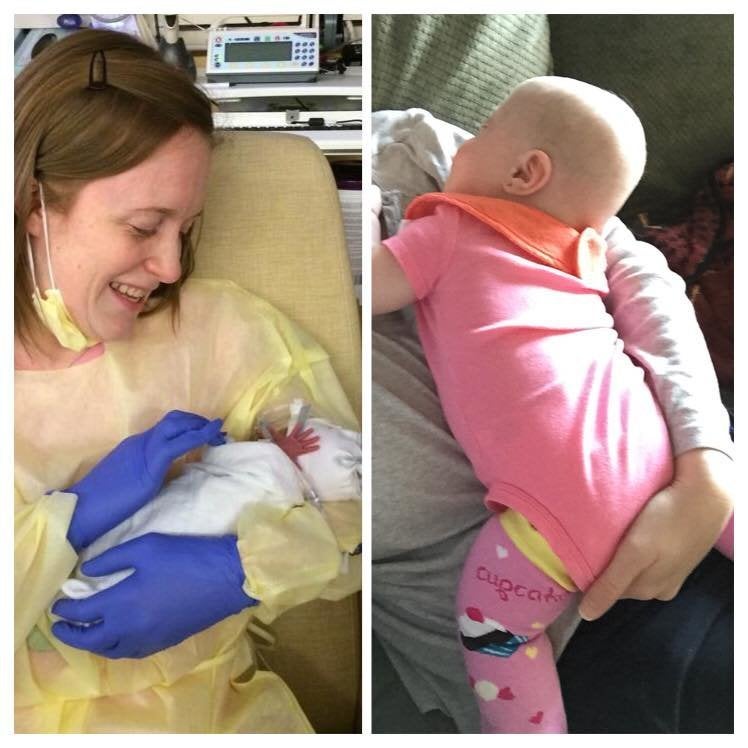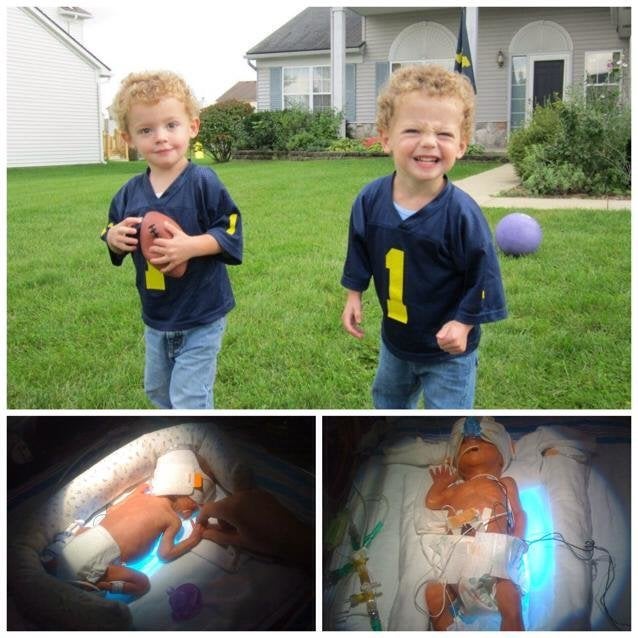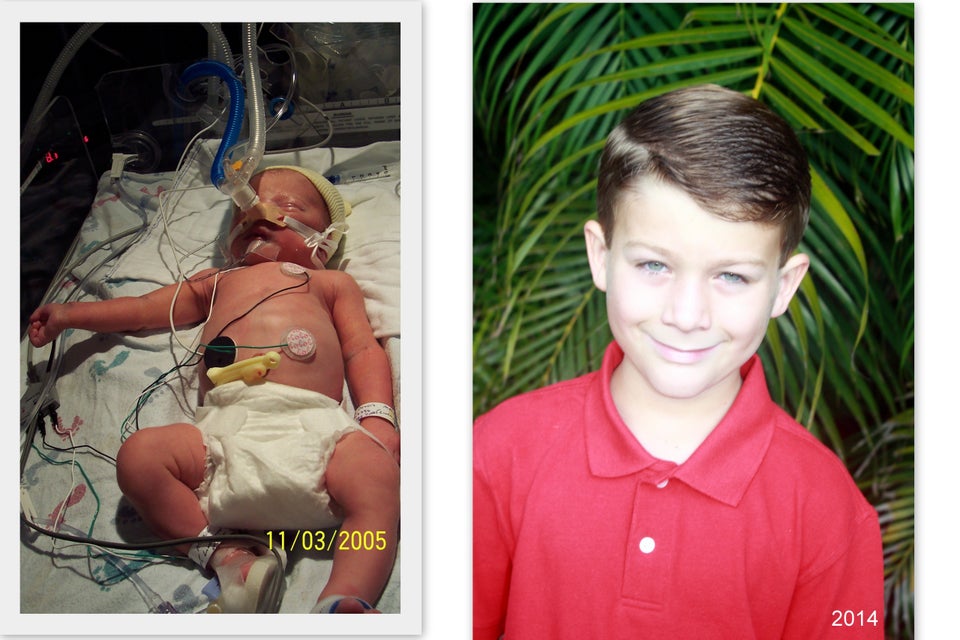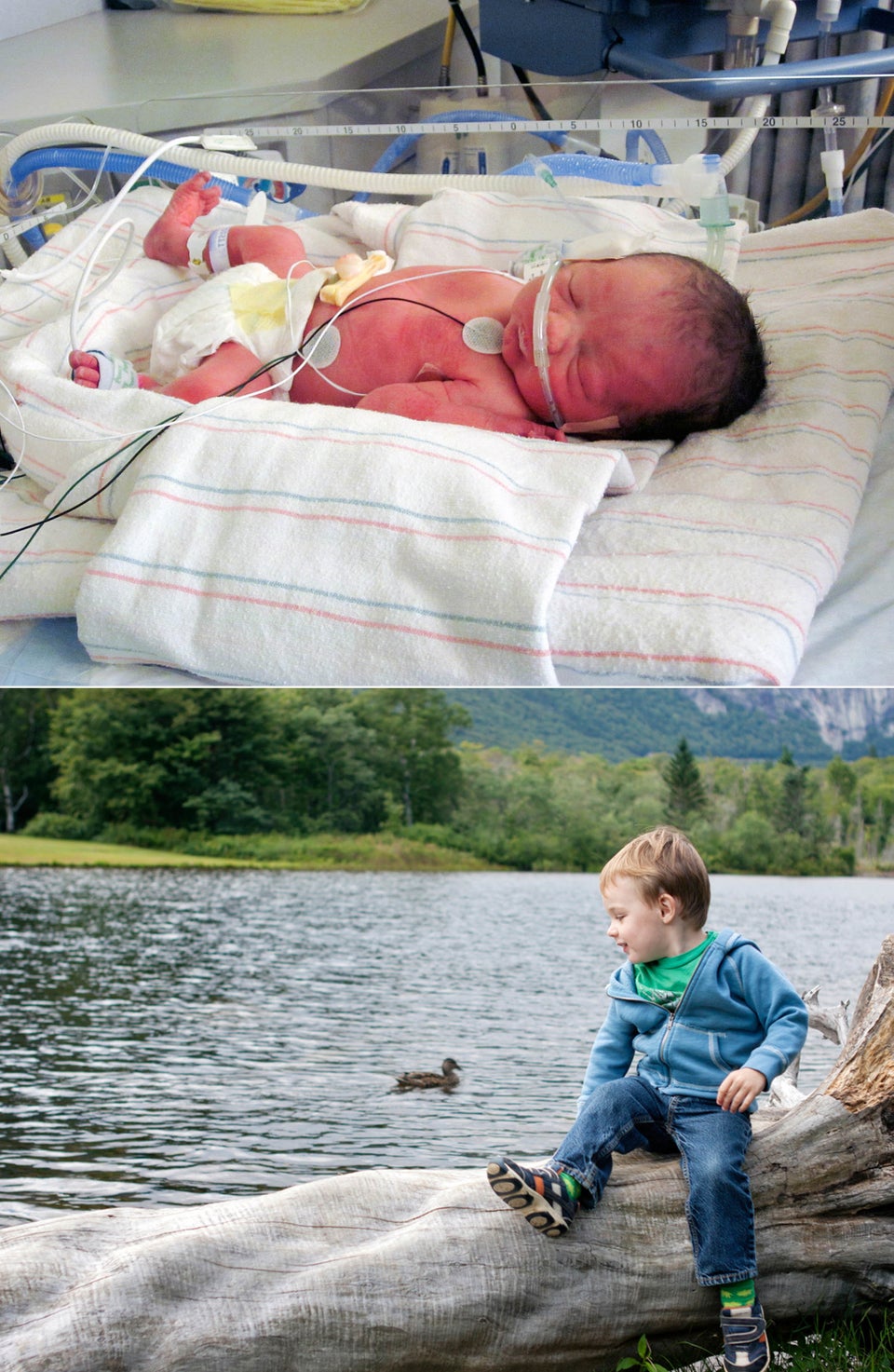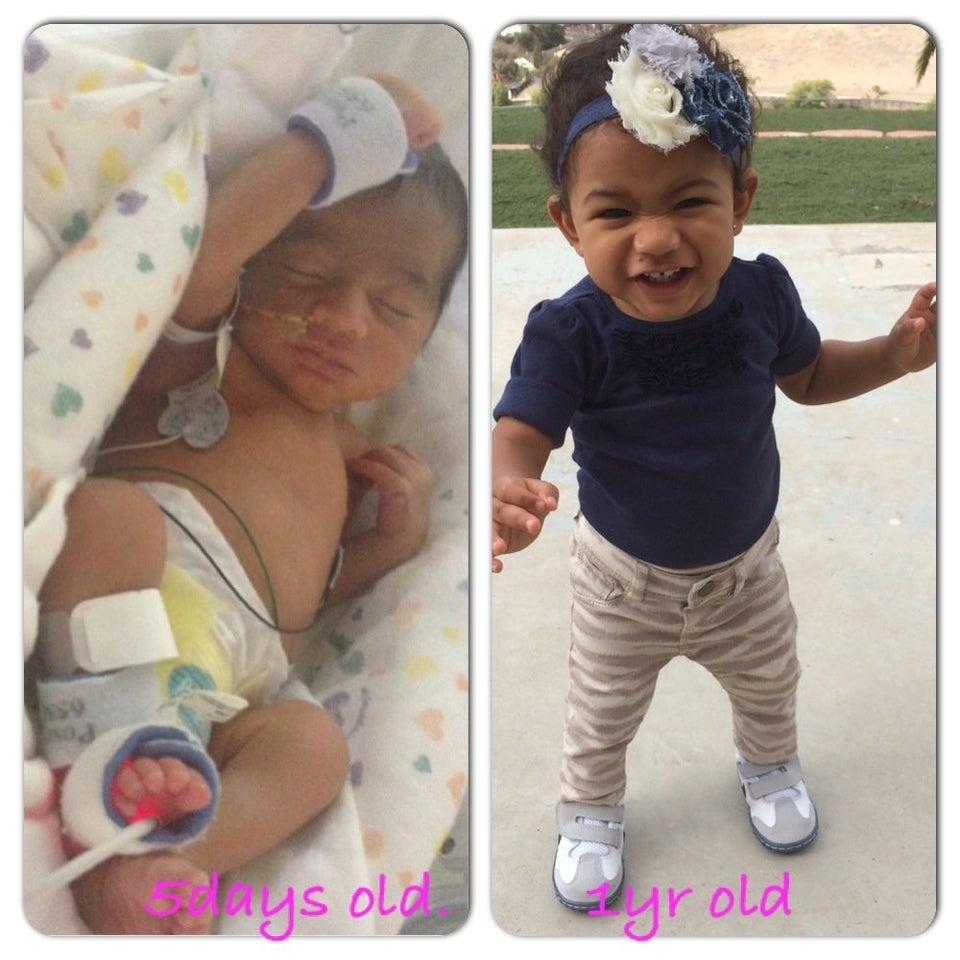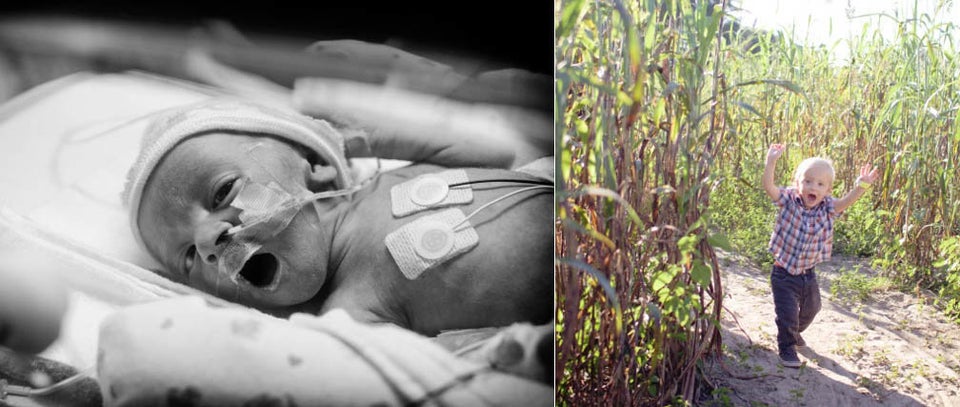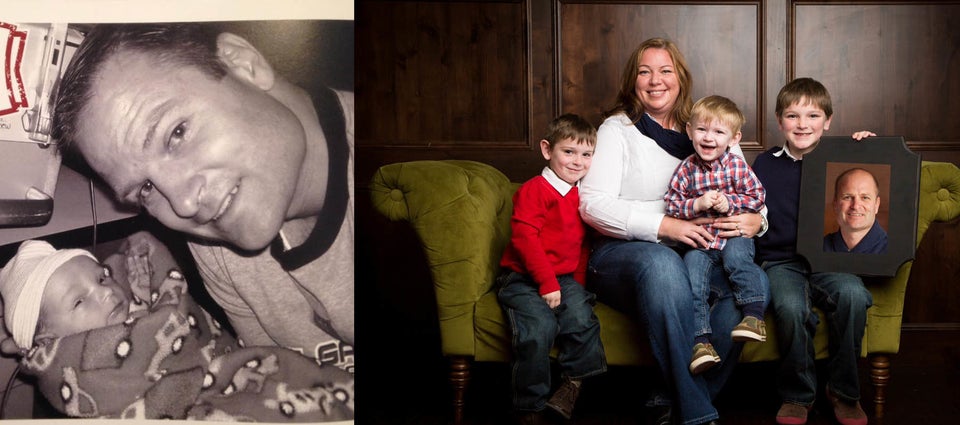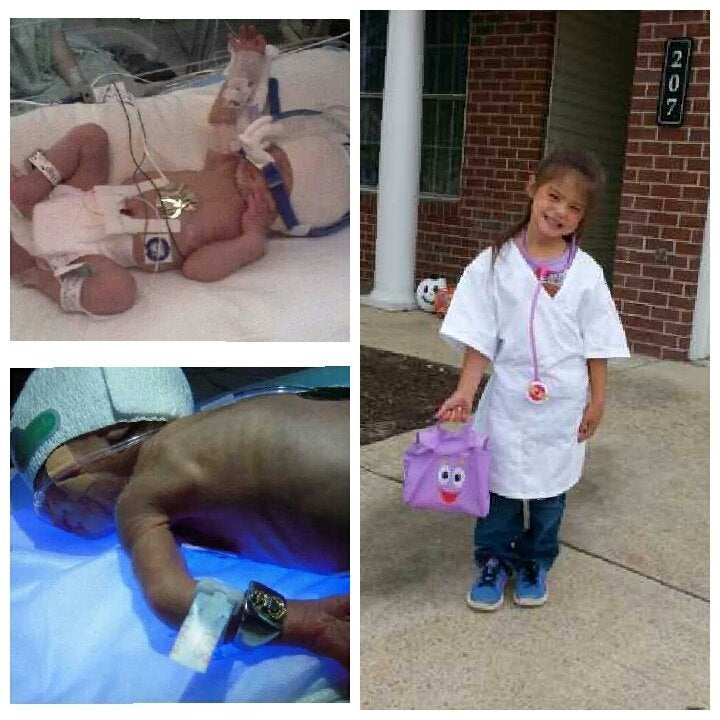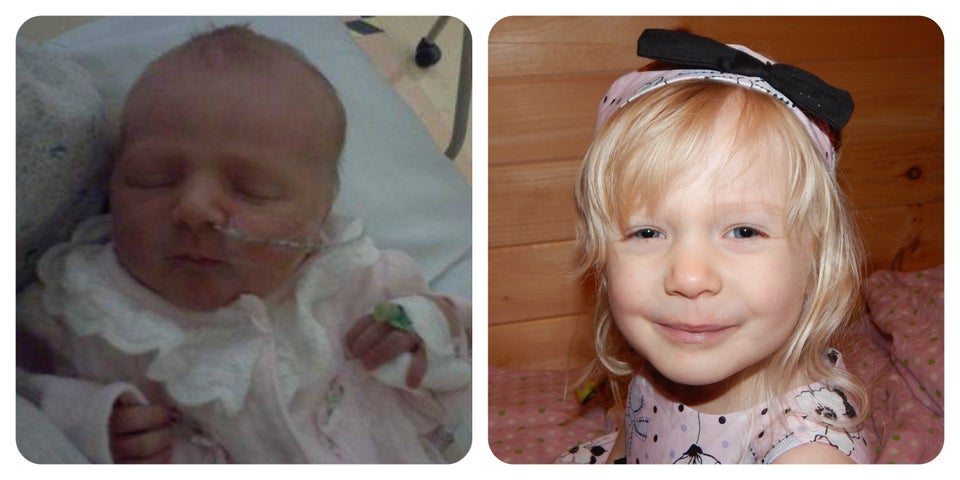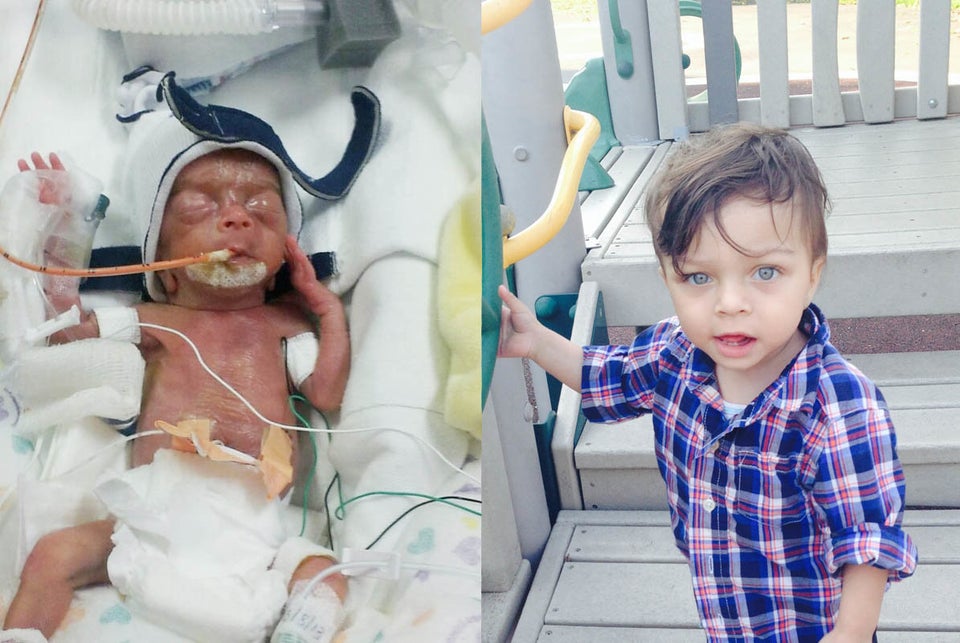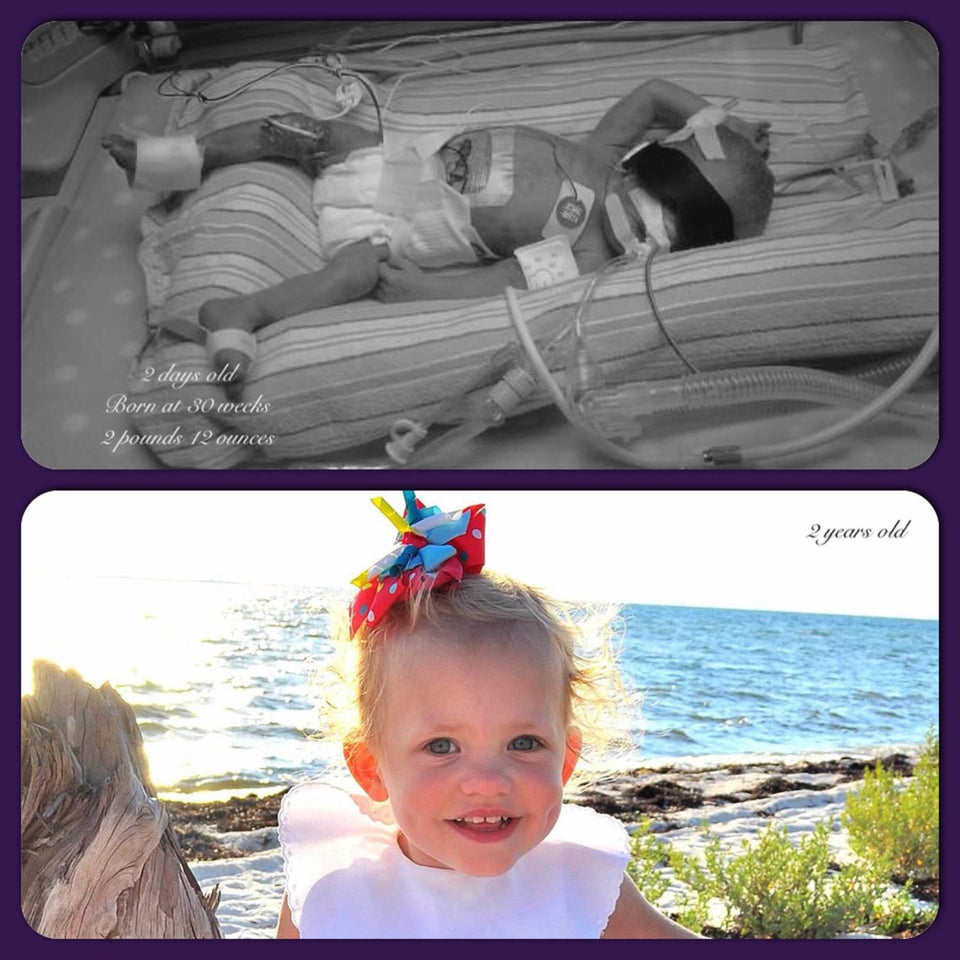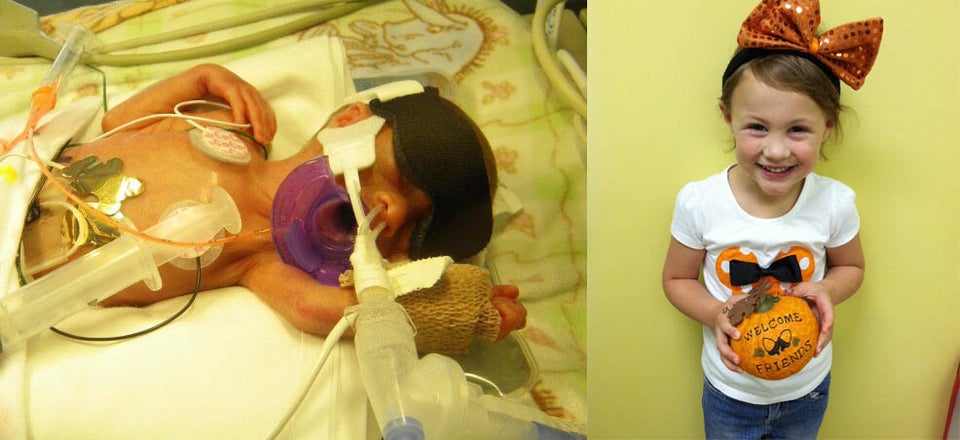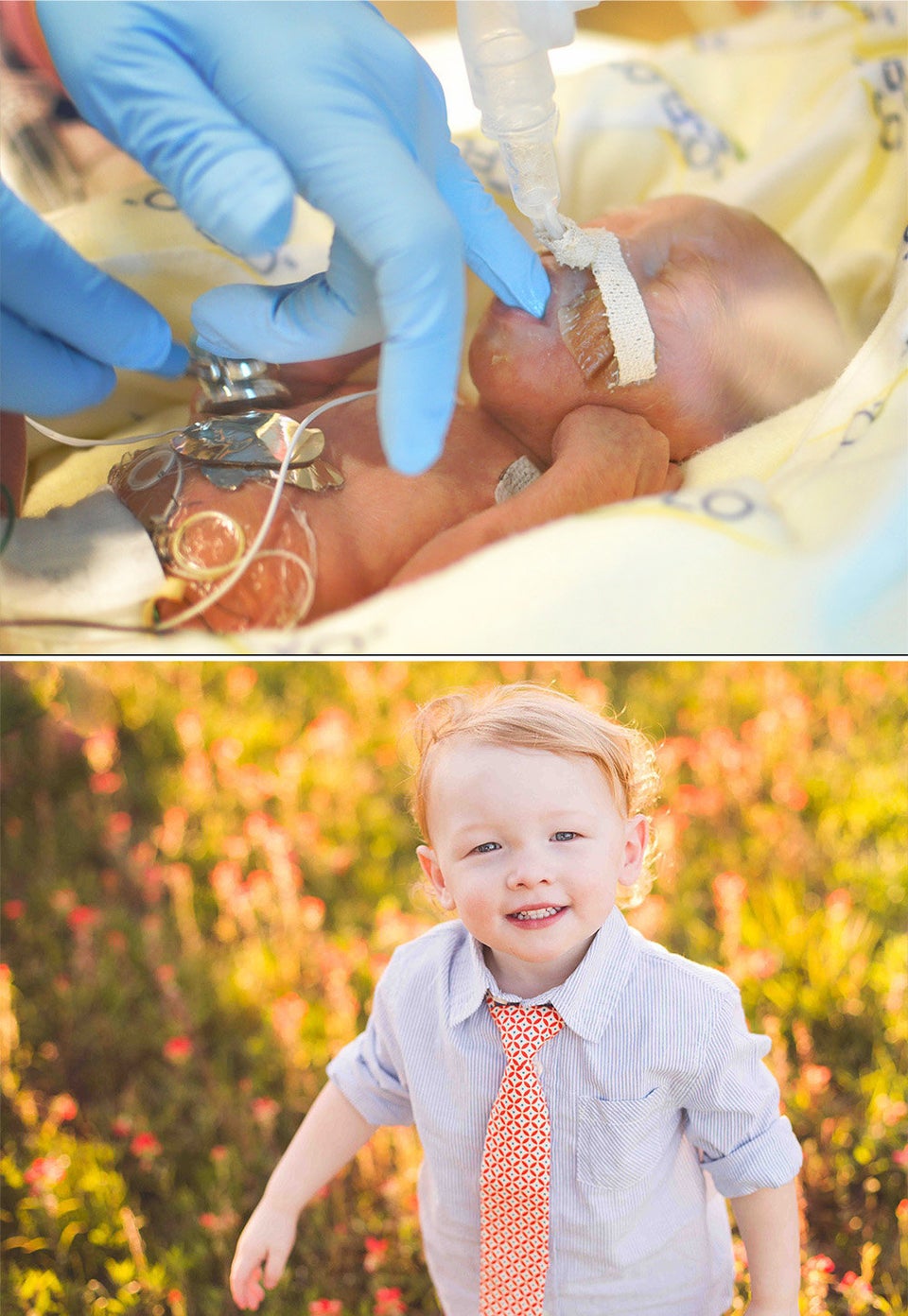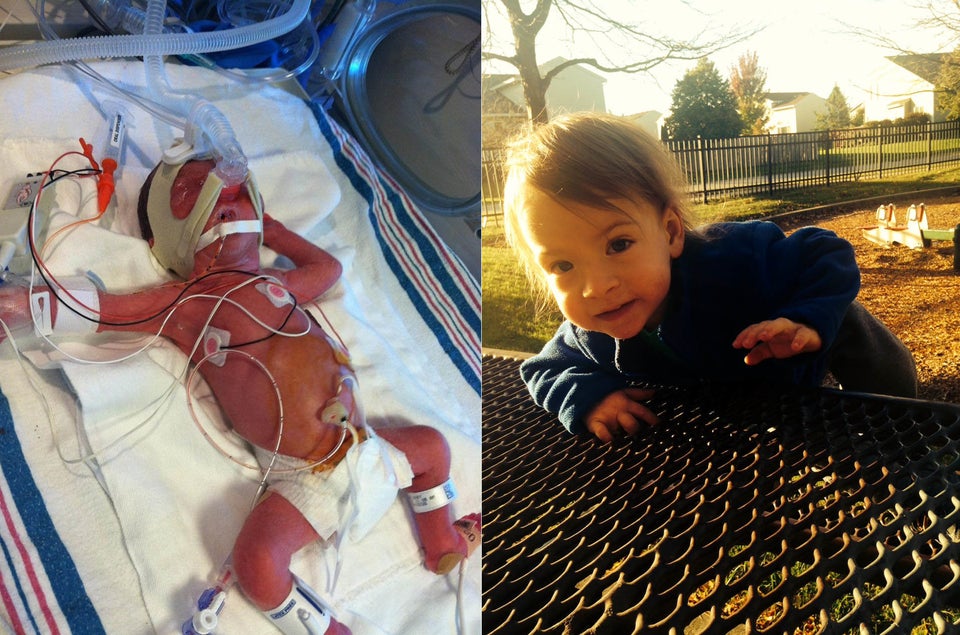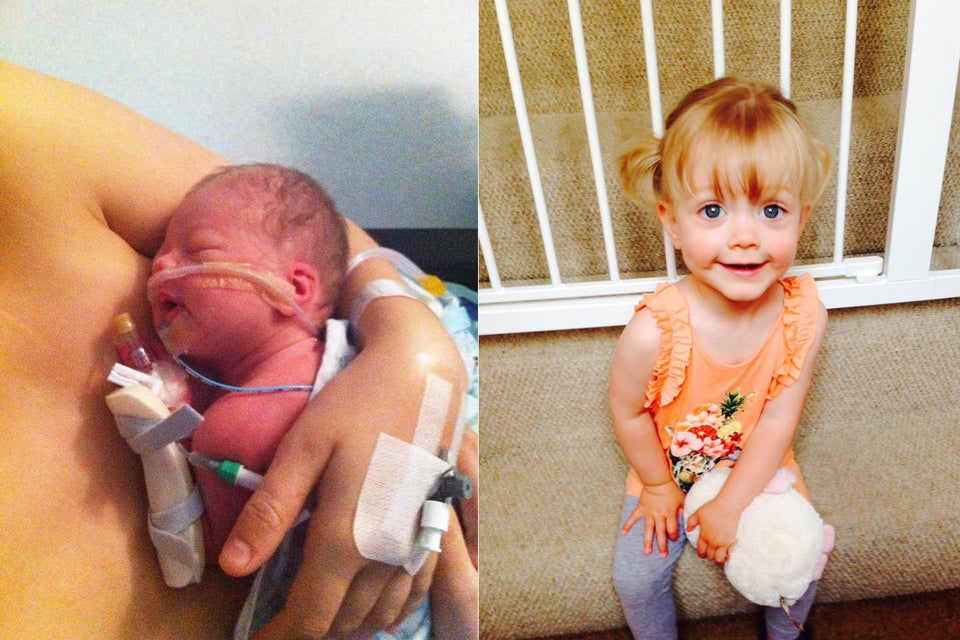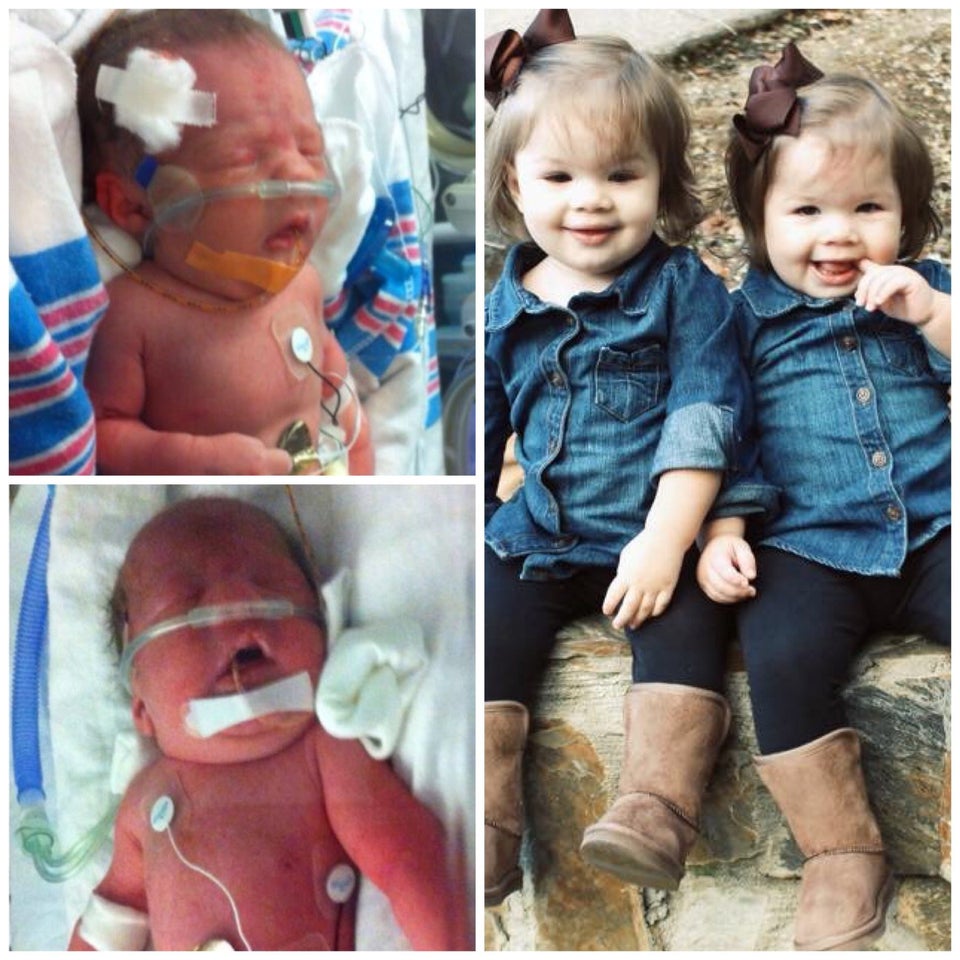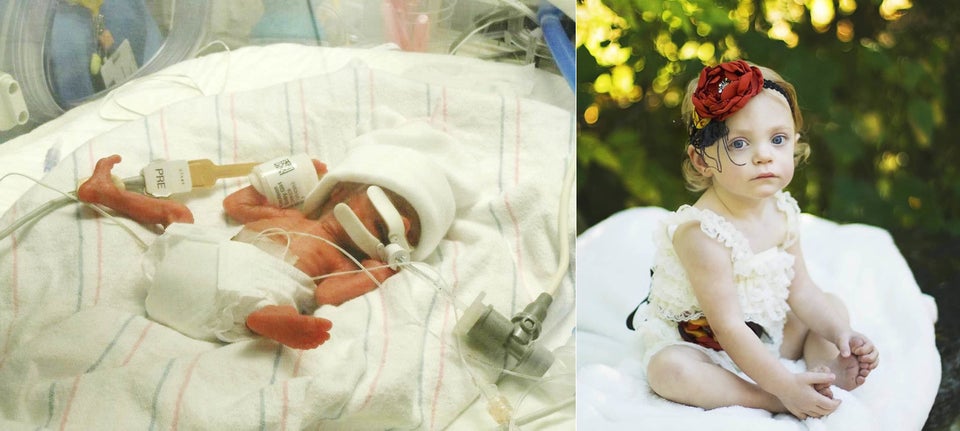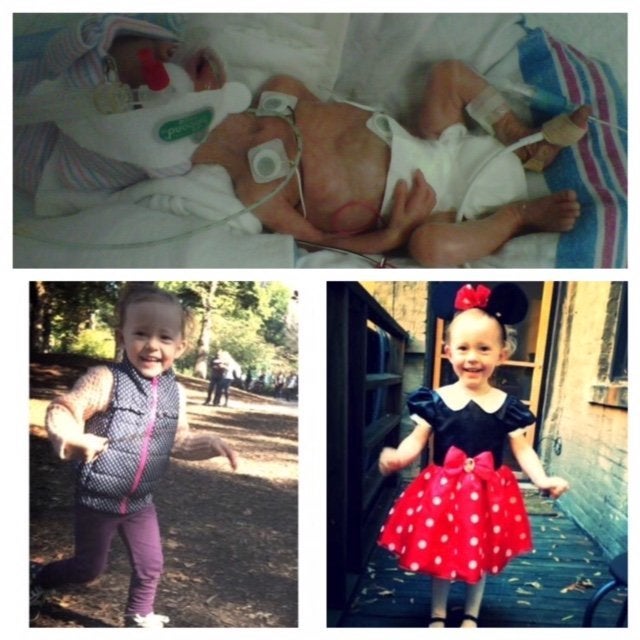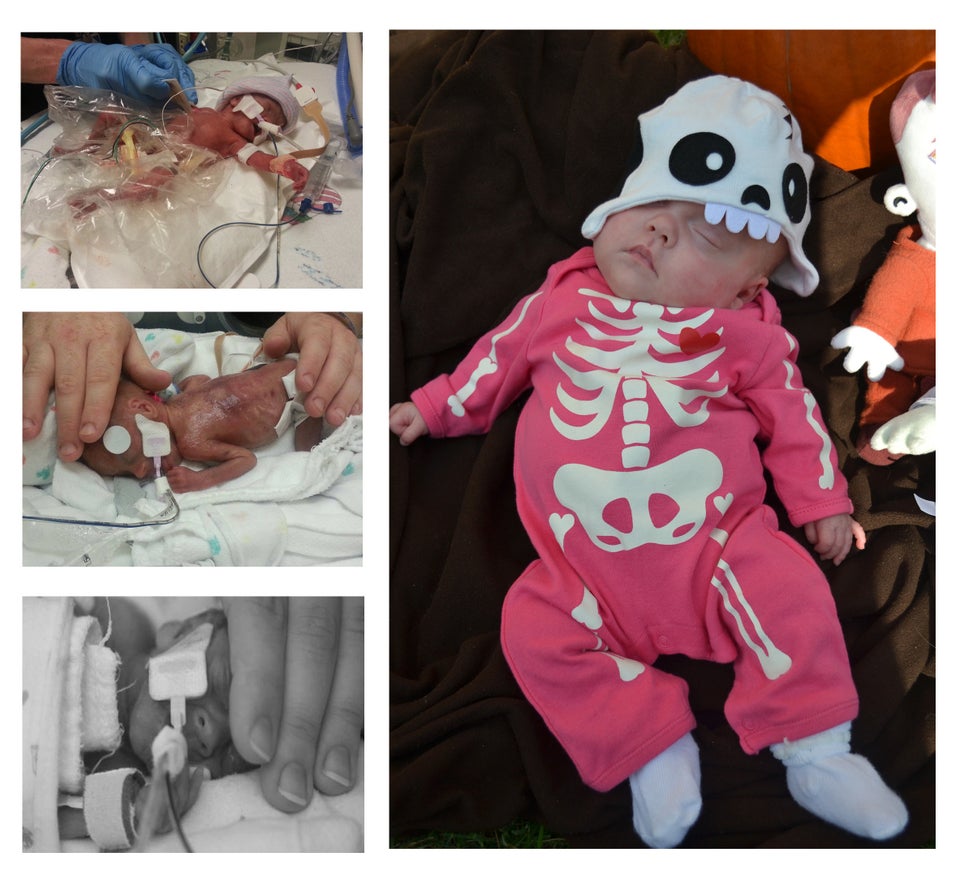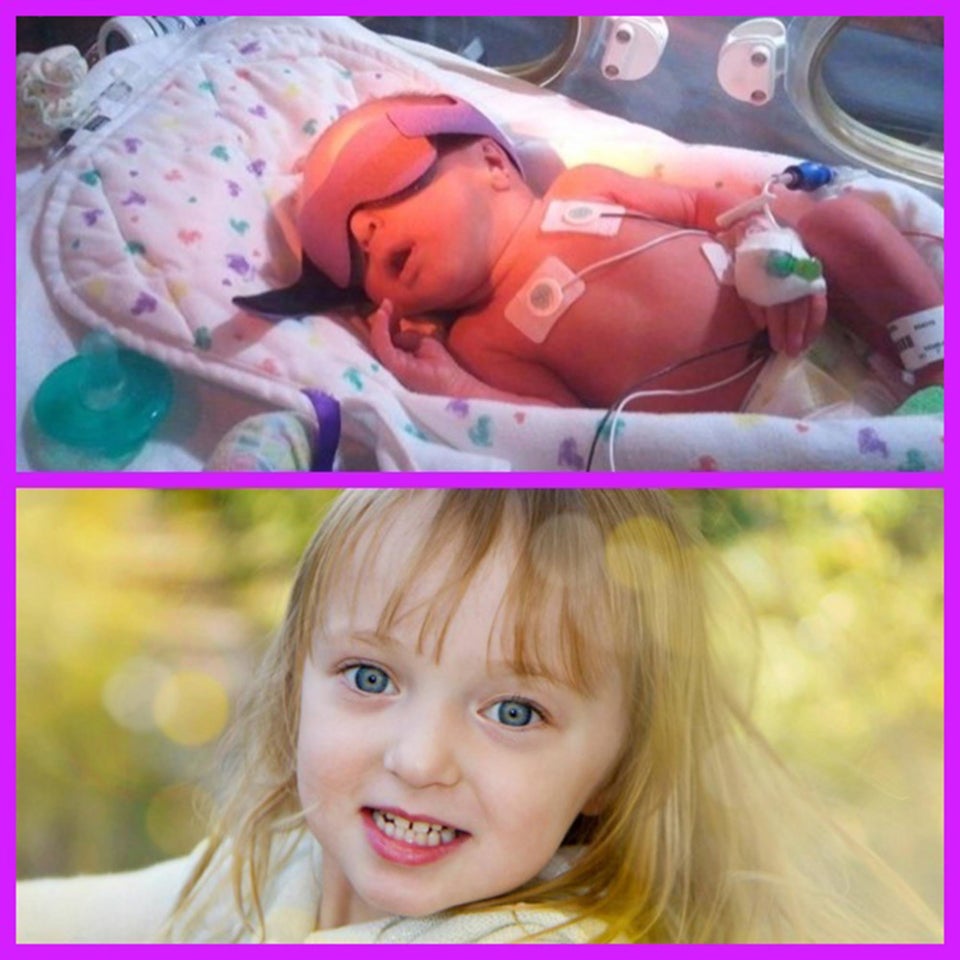 Meagan Raymer, Photos: Tim Raymer, Hanna Salonen Photography

Jessica Weisenberger/Hezlep Photography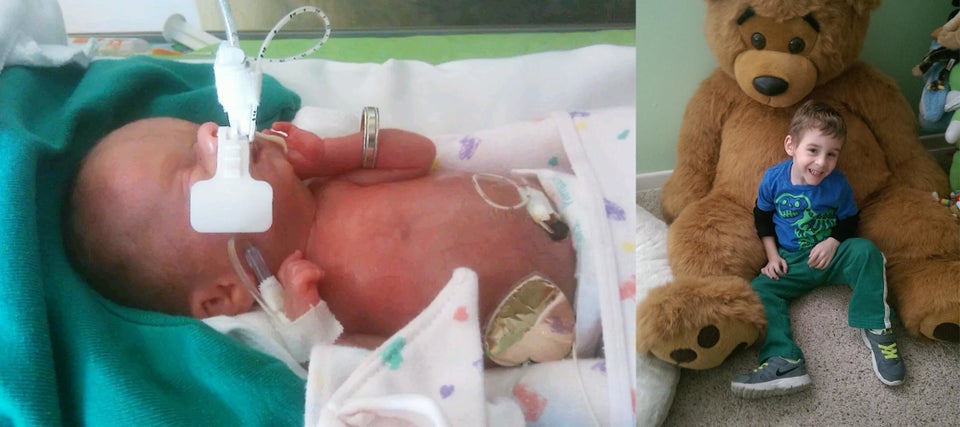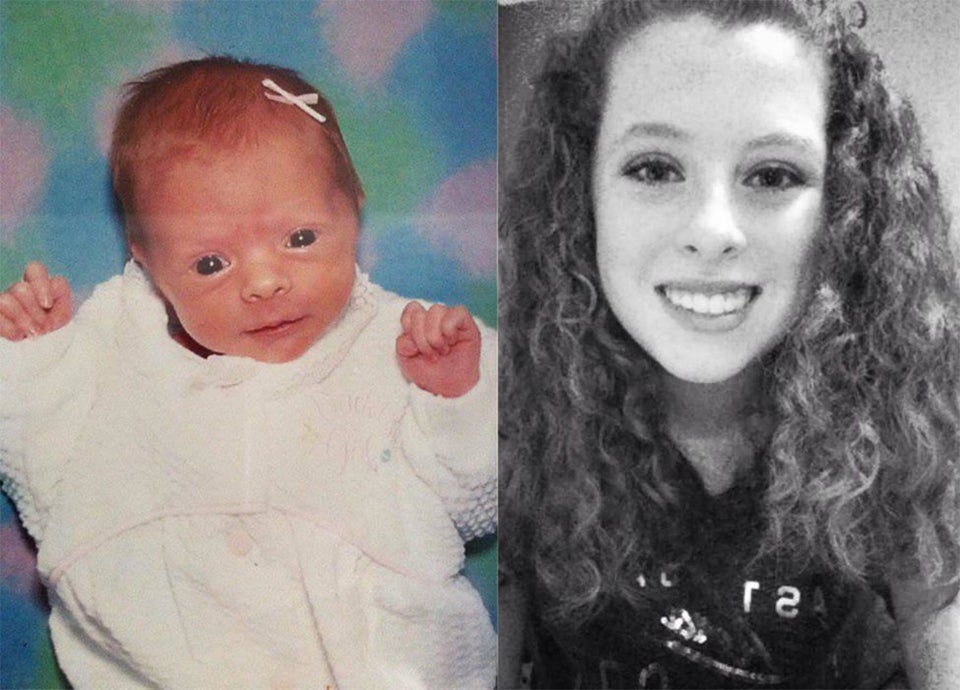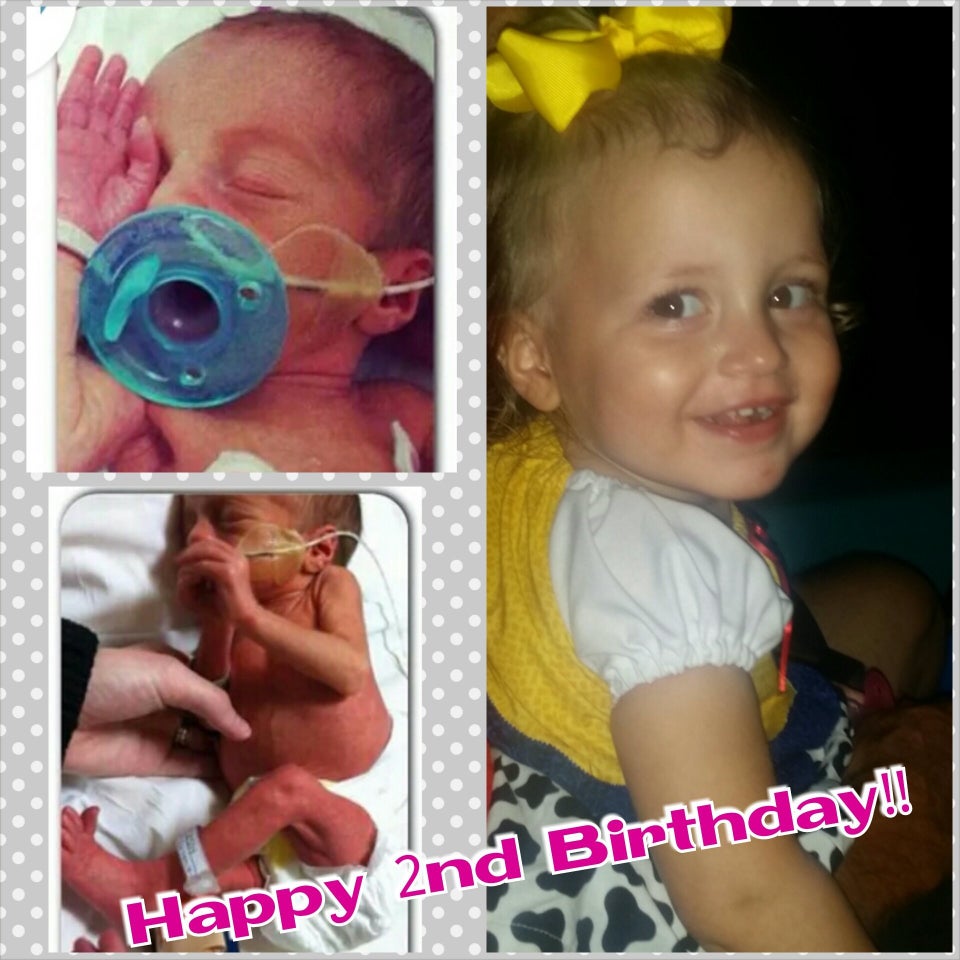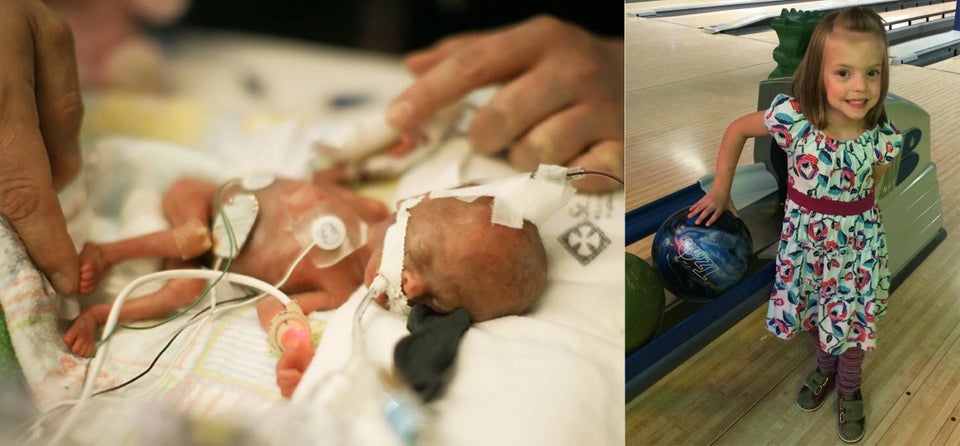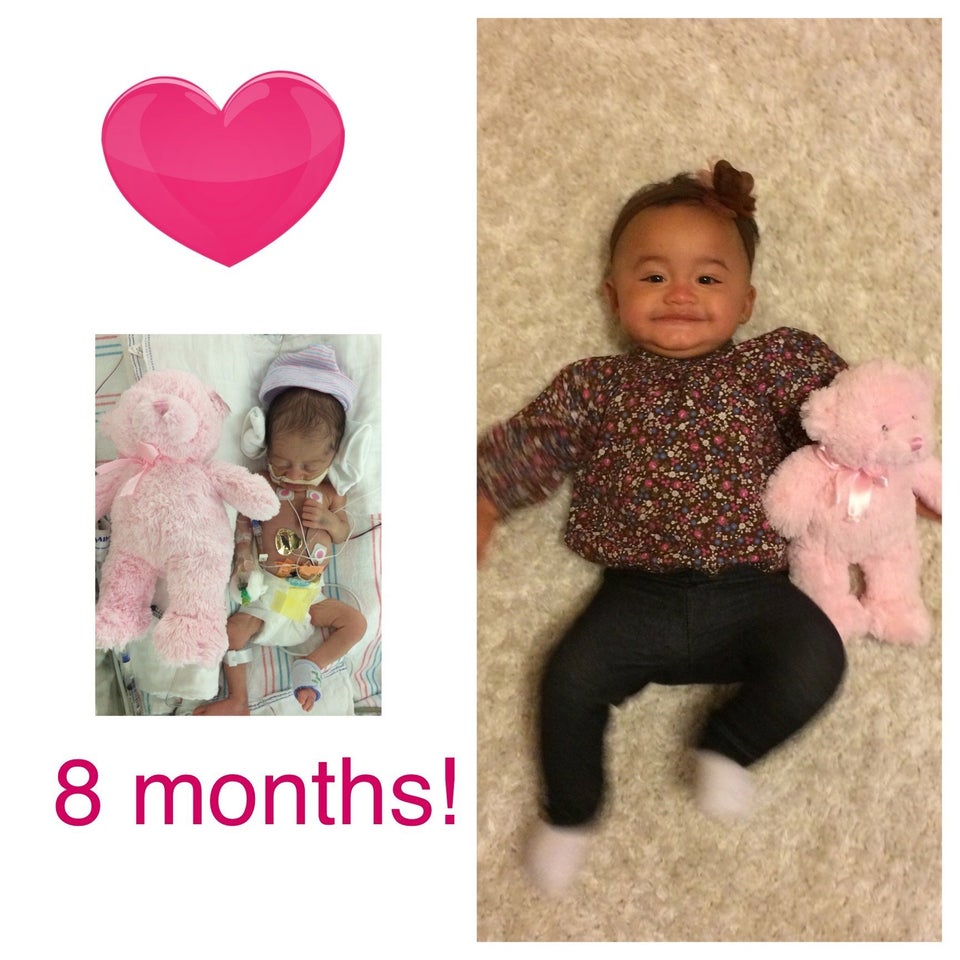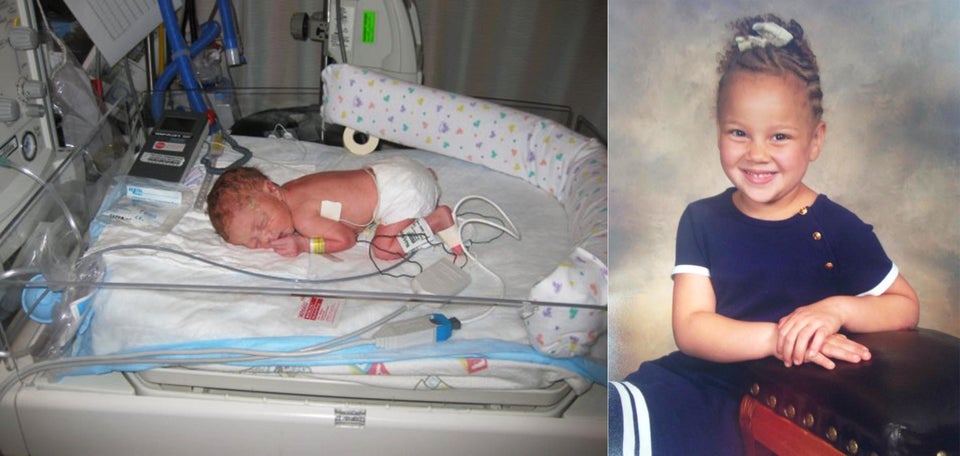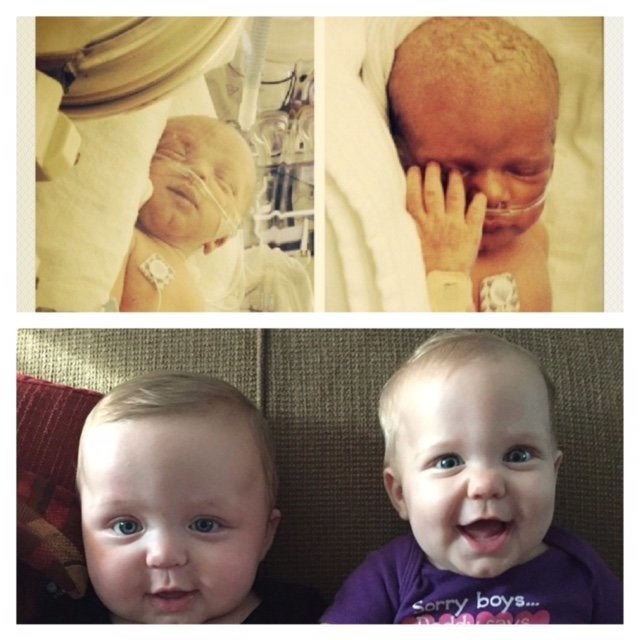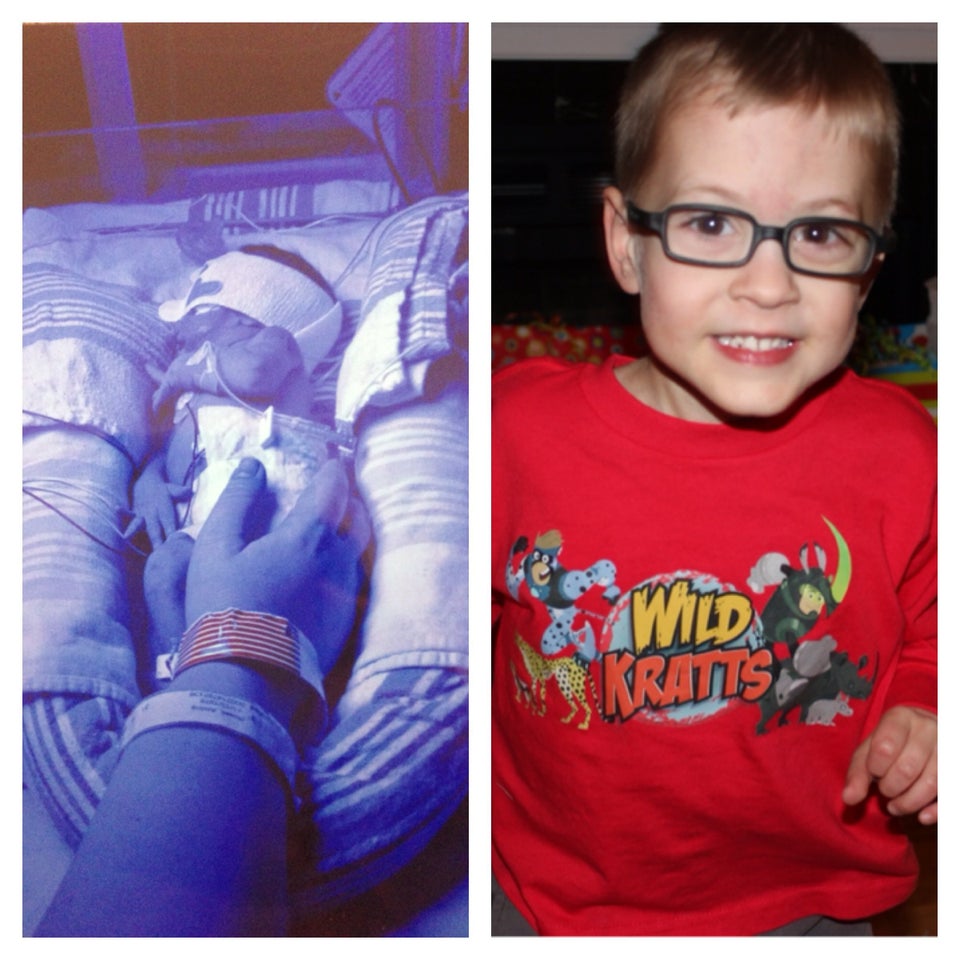 Related
Before You Go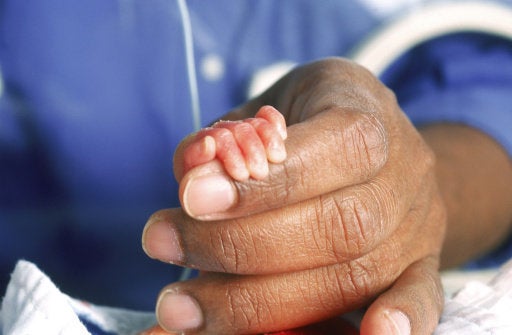 5 Reasons Why Preemies Are Completely Inspiring