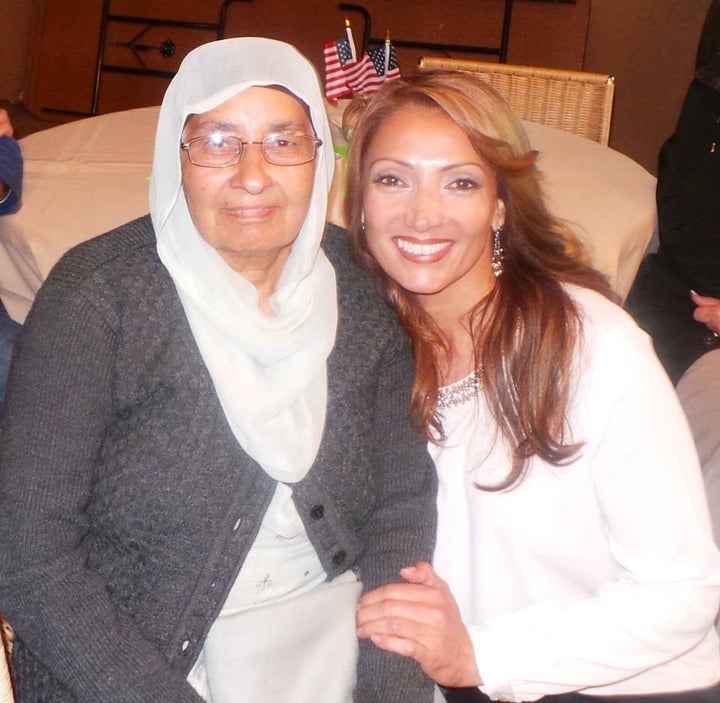 Preet Didbal has kicked off her term in Yuba City, California, as the first Sikh woman mayor in U.S. history.
Didbal, the daughter of immigrant farm laborers, was sworn into her new position Tuesday. The single mother told HuffPost that during her term, she plans to use her platform to uplift women from a variety of backgrounds. 
"As a girl growing up and then as a young women, I always felt like a second-class citizen. It was always 'you're a girl, you can't do that,'" Didbal said. She hopes her barrier-breaking win will influence "young women to be strong," she added.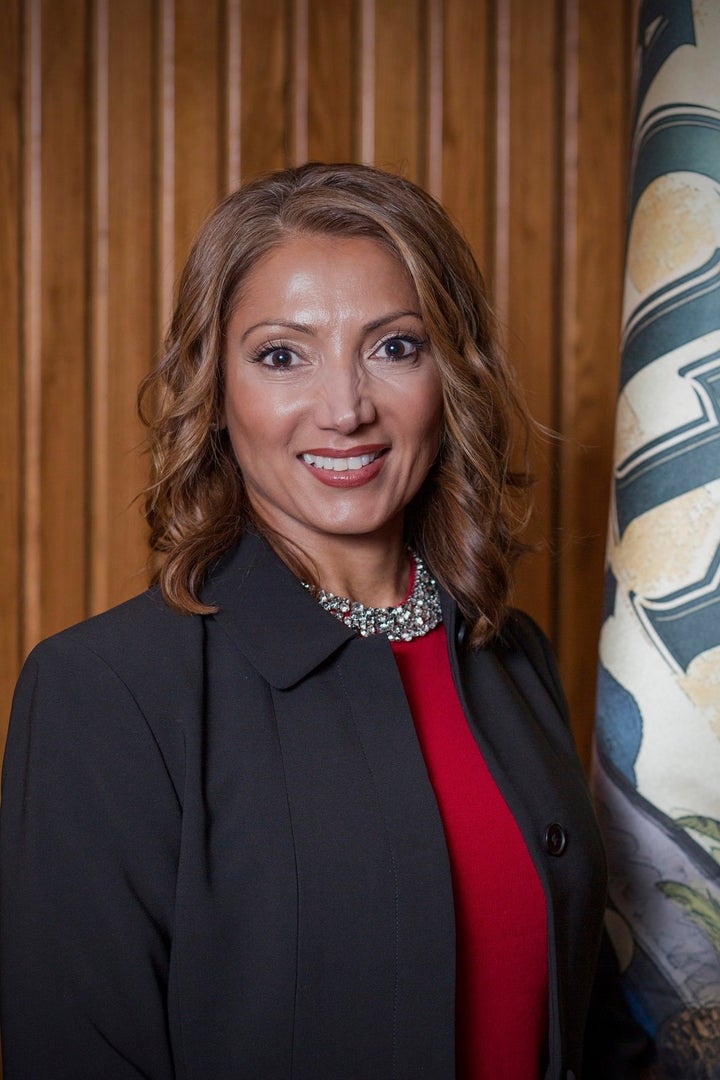 A native of Yuba City, Didbal has served the community for some time. She was a city council member in 2014, and most recently served as vice mayor. She gained recognition for her work on women's empowerment and public health, holding regular public forums to address community health and safety.
In 2015, she was honored at California's Third Congressional District's Women Of The Year Awards, which recognize outstanding women in the community.
As a rape survivor, Didbal told HuffPost she's long had a passion for women's heath and has been publicly telling her story for almost two years now. This year's #MeToo campaign served as proof of the real change that comes with speaking out on sexual assault, she said. And as a mother of an 18-year-old daughter, she feels that it's her duty to continue encouraging young women to have open conversations about sexual assault. It's also crucial, she said, for the community to listen to these stories and break down the stigmas attached to sexual assault survivors and treatment.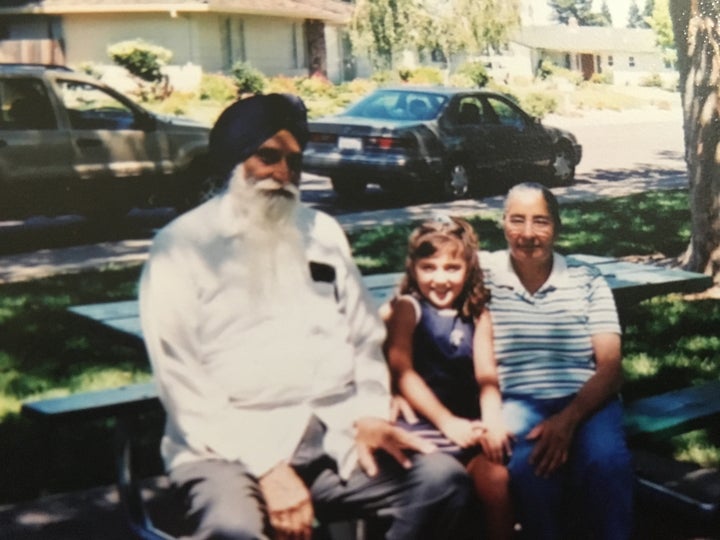 Didbal survived a rape at 19 years old.
"We women who have been assaulted, we live in fear and we live in shame for many years. It takes a lot to talk about it, let alone on a huge platform," Didbal said. "The women who are dealing with these types of concerns or the ones who are going through it now ― you have to know that there's strength within you, and you have to reach out."
Didbal reflects many of Yuba City's residents. The city is home to a large population of Sikh immigrants from the Punjab region in South Asia. In fact, it's one of the largest Punjabi communities in North America. Didbal's parents came to the area from India about 50 years ago. They took jobs in the agricultural industry, as did many other South Asian immigrants. 
"Because of the large immigrant community there, my family could relate to the hardships as well as the joys of being an American," said Didbal, the first in her family to go to college. "We wanted to have a better life. My parents struggled through the orchards and did what they needed to do. It was hard work but they were able to accomplish a better life."
Didbal's parents, she said, encouraged her to run for office. Though they initially held traditional views on what women should do, they eventually came around and pushed her to pursue her dreams of public service. Didbal's mother, who doesn't speak English, even helped her campaign back in 2014 for city council. 
"She was knocking on all the doors ... she went out with flyers and all that and she had a couple of words in mind: 'my daughter, vote!'" Didbal said. "As an elderly mom, she wanted that. She knew that that's what I wanted to do." 
There's one major lesson she's taken away from her rise, she said. 
"Follow your passion, whatever's in your gut." 
Calling all HuffPost superfans!
Sign up for membership to become a founding member and help shape HuffPost's next chapter