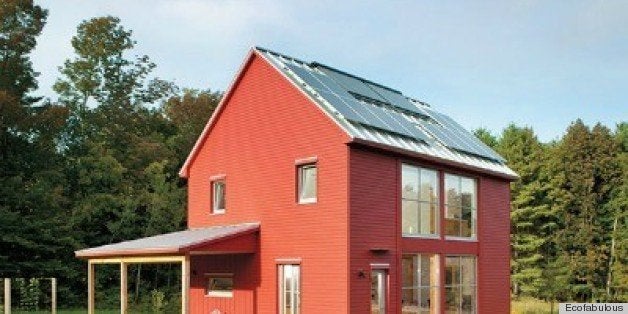 We're proud to present a story that was originally published on EcoFabulous.com.
As you may know, we're big advocates of pre-fab housing here at Ecofab (and if you haven't seen our Ecofabulous livinghomes pre-fab showhouse for this year's Dwell on Design, click here to see what we mean). Prefabrication is a smart way to create the green home you've always wanted, which is why we were thrilled to hear that Prefabulous + Almost Off the Grid just hit the shelves.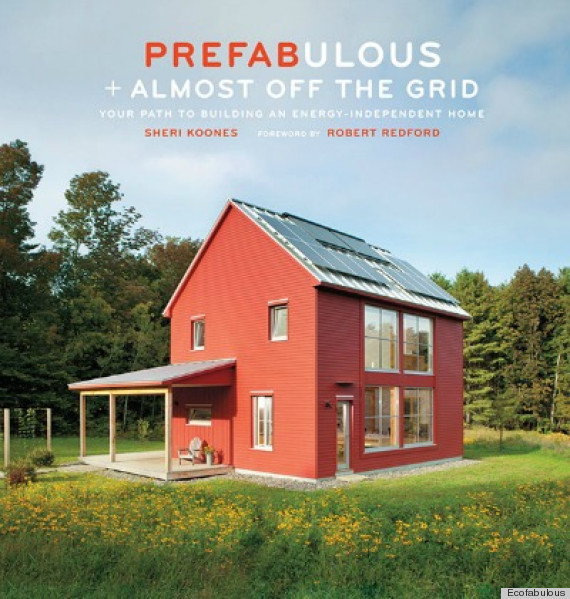 The book by Sheri Koones ($24.95) highlights the many ways that prefabrication can produce "almost-off-the-grid" homes — houses that are not only environmentally friendly, but often operate at nearly zero annual energy cost. By taking energy from the grid only when necessary and returning any excess produced, almost-off-the-grid homes function on a fraction of the energy required by most spaces — and also happen to be more comfortable, healthier, on the quieter inside and far cheaper to operate. 'Prefabulous' profiles more than 30 of the most energy-efficient homes in the U.S. — revealing how you can also achieve similar results with floor plans and the latest technologies. Find out how to take your home off the grid and get the book now at abramsbooks.com.
Popular in the Community