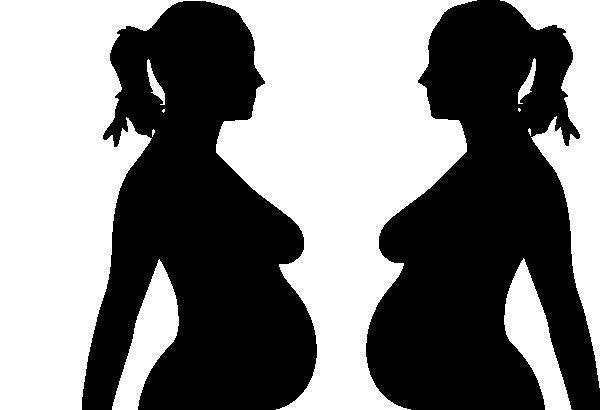 There is speculation already that the girls were influenced by the glamorization of teen pregnancy in celebrity culture — Jamie Lynn Spears, who just had her baby, comes to mind — but also the glamorization of "bumps" on stars like Angelina Jolie, Ashlee Simpson, Jessica Alba and Gwyneth Paltrow. Others cite movies like Juno and Knocked Up for making pregnancy seem like a viable option that will ultimately work out great, complete with loving, sensitive boyfriend-turned-father.
There is also concern that the girls made the pact in a bid for security — a short-term effort to be cared for and supported as an alternative to the bleak prospects of the small fishing town.
The first hint that the higher-than-usual number of pregnancies at the school was more than a coincidence came via the school health clinic, where girls would make multiple visits for pregnancy tests, and "seemed more upset when they weren't pregnant than when they were."
See video coverage on MSNBC below: