"I want people to look at the images and see women that are proud of their changing bodies, they are creating the miracle of new life. I want mothers to be able to look back and think 'Wow. I looked awesome,'" the photographer told The Huffington Post in an email.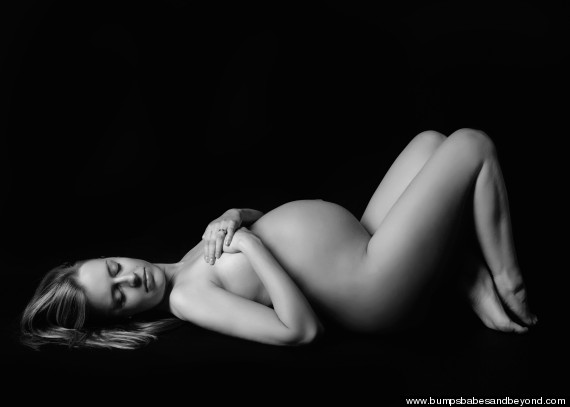 Ford got into the maternity photography game after noticing that many photos of pregnant women were "cheesy or dated," she said. "For many years, pregnant ladies hid their bodies in baggy clothes and having it on display wasn't something that was encouraged."
Through her business, Bumps, Babes, and Beyond Photography, she takes pictures of expectant mothers who are around 28-36 weeks pregnant. While the photographer captures her pregnant subjects in a variety of settings, outfits, and poses, her favorite images are those that emphasize "the beauty and shape of a pregnant woman," she said. "They are sensual, bold, and display these beautiful ladies embracing their changing body that is creating new life."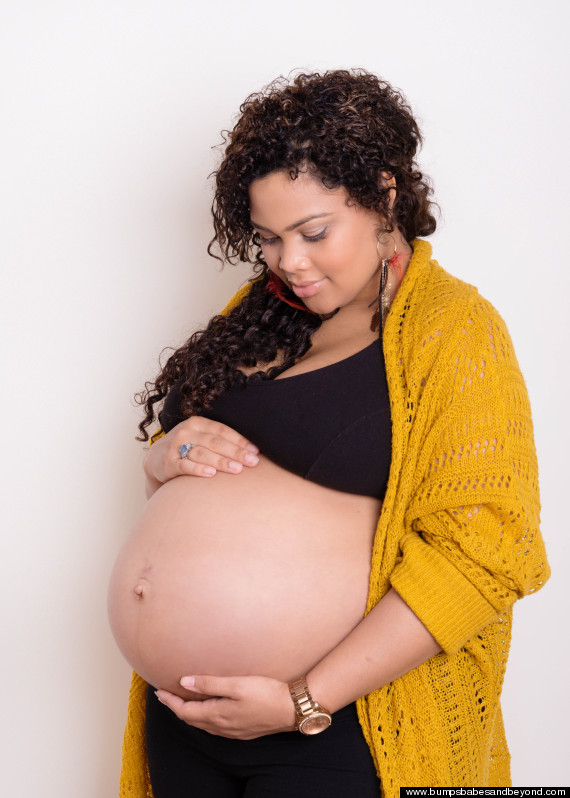 While pregnancy photography is still a relatively new art, Ford believes that it is becoming more appealing to expectant mothers for different reasons. "Perhaps they have experienced difficulties getting pregnant and now that they are, they want to remember every part of the process," she explained. "Others may feel less attractive than usual and want to see and feel that they are still gorgeous."
Above all, the photographer, who is herself a mom to three sons, hopes to convey a message to pregnant women. "Embrace this time! Record it. Cherish it," she said. "It's not unslightly -- it's something to celebrate ... You will forget the niggles and discomfort and you may want to look back and remember that actually, you looked amazing."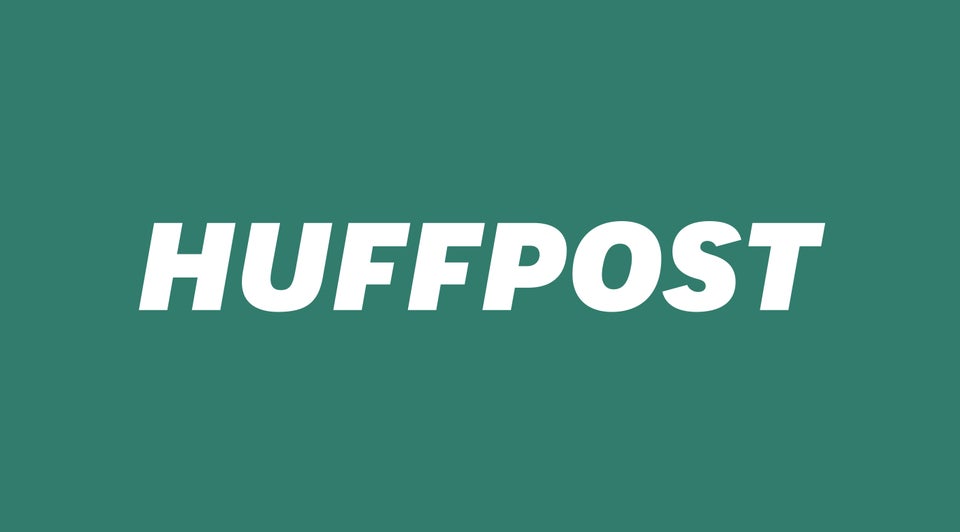 Pregnancy Time Lapse Videos