An Alaska lawmaker is standing by his proposal to provide state-funded pregnancy tests in restaurants and bars, warning that birth control may not be effective enough to prevent women who "binge drink" from becoming pregnant.
In an effort to fight fetal alcohol syndrome, state Sen. Pete Kelly (R) wants to install "kiosks and dispensers" with the tests in the restrooms of establishments that sell alcohol in hopes that women will check to see if they are pregnant before they begin drinking. However, the lawmaker has said he would be opposed to providing contraception in bars, claiming that "birth control is for people who don't necessarily want to act responsibly."
Kelly stood by his plan during a Monday session in the Alaska Senate, saying birth control may not work well enough to protect women who drink regularly from becoming pregnant.
"If you have people who are binge drinking or chronic drinkers, we're hesitant to say 'use birth control as your protection against fetal alcohol syndrome,' because again, as I say, binge drinking is a problem," Kelly said. "If you think you can take birth control and then binge drink and hope not to produce a [child with fetal alcohol syndrome], you may be very wrong. Sometimes these things don't work. Sometimes people forget. Sometimes they administer birth control improperly, and you might produce a fetal alcohol syndrome baby."
Kelly added, "That would be irresponsible of us until we get better information on that to say maybe that would be a good idea."
Kelly's remarks were met with criticism by Alaska Democratic Party executive director Kay Brown.
"Pete Kelly's going all out with the War on Women, but from his defensive comments it looks like Alaska women may be winning," Brown said in a Monday statement.
Kelly, however, has denied charges that he's waging a "war on women" with his proposal.
"Turing an attempt to deal with the tragedy of FASD into such disgusting politics is pathetic," the lawmaker wrote on his Facebook page. "I invite the political operatives out there to stop writing talking points and press releases and actually get involved in helping the people who suffer from this plague."
Before You Go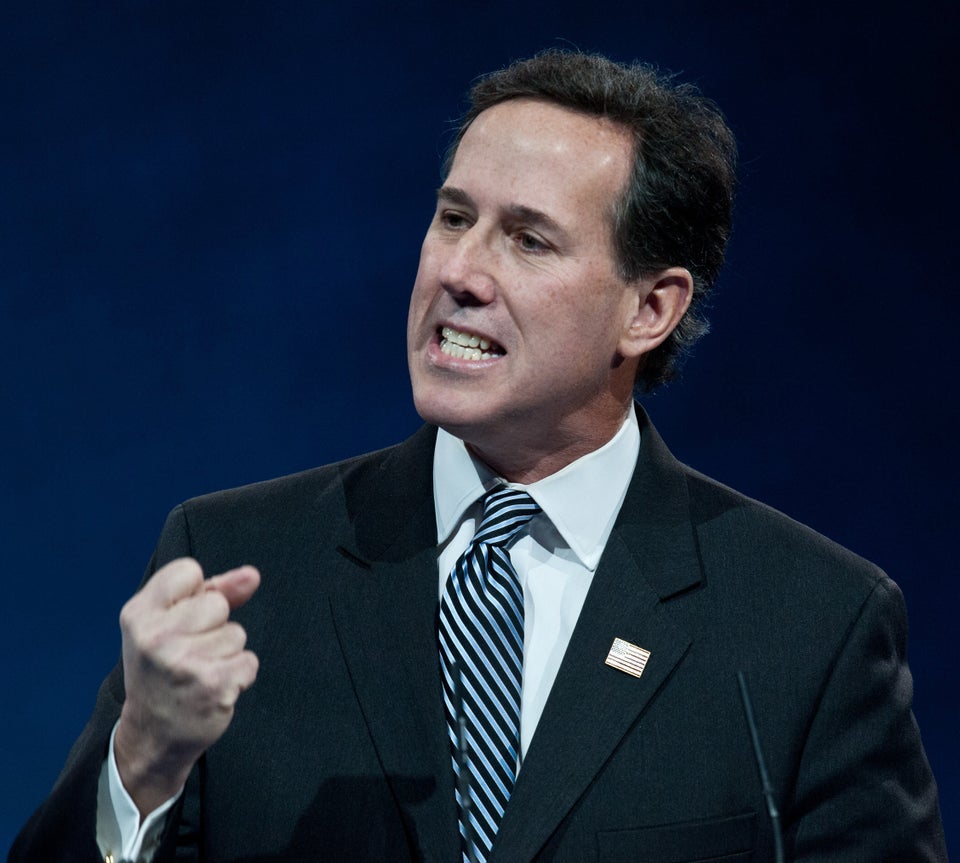 GOP's War On Sex
Popular in the Community