Ballerina Mary Helen Bowers is about to give birth to her first child, and has been dancing through pregnancy with unbelievable agility and breathtaking grace.
"I've found the entire process of being pregnant to be such a miraculous, beautiful time," she told The Huffington Post in an email Friday. "As a first-time mom I am so excited! My instinct has been not only to capture this special time, but [also] to share it with others, too. Pregnancy is magical, I've never felt more connected to my body. Looking back I'm so happy that I've taken so many photos and really documented the different stages."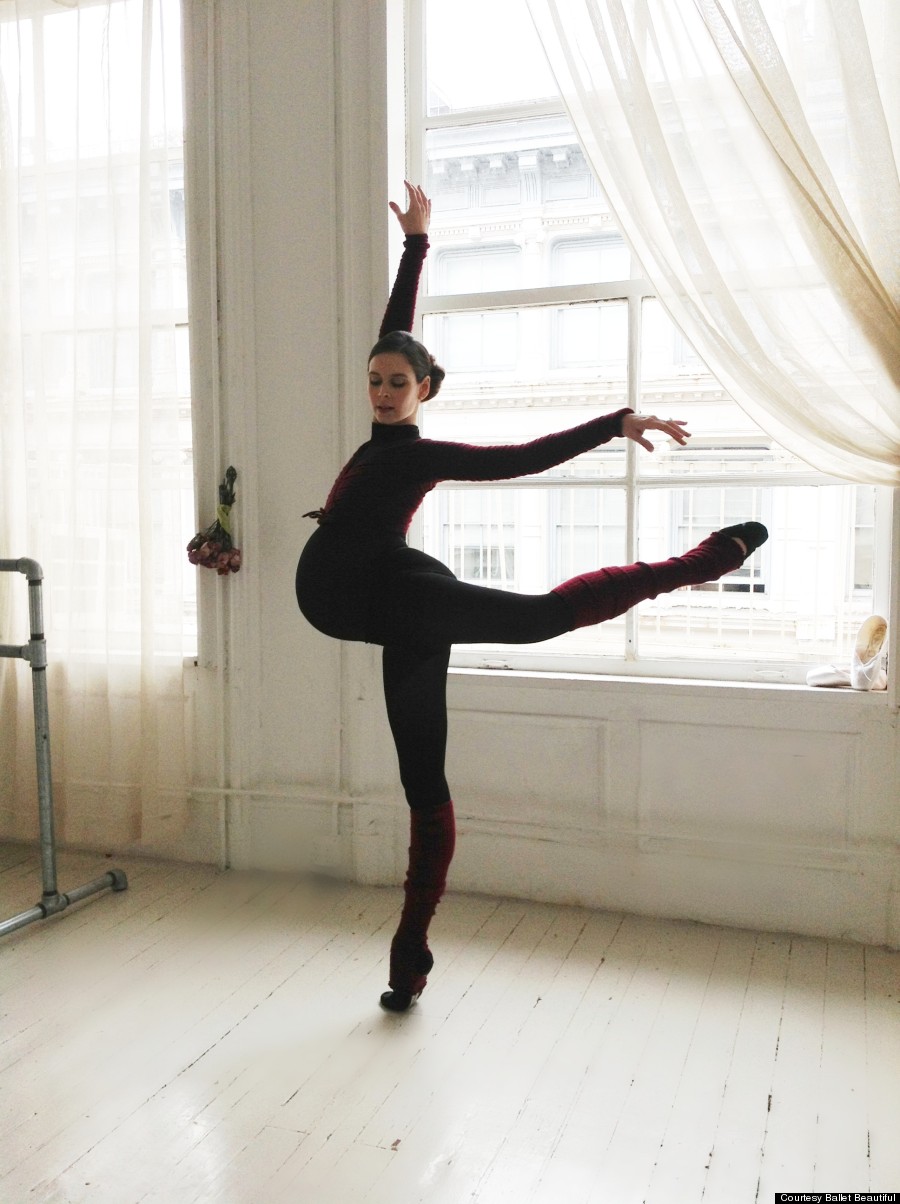 The 33-year-old, who is most famous for working with Natalie Portman for her "Black Swan" role, is due to give birth next week, according to TODAYMoms. She has been dancing through the entirety of her pregnancy, with her doctor's approval.
"The changes that your body goes through during pregnancy are so radical, I've really tried to embrace and celebrate my new body and hopefully I can encourage other women to do the same," she told HuffPost. "I've also spent a lot of time over the last nine months developing a new prenatal series for Ballet Beautiful to help other moms-to-be stay healthy and active during pregnancy."
She previously told ELLE.com that ballet has helped her avoid back pain and swelling through her trimesters. Bowers has received mostly support from followers while sharing her personal snapshots, but she has also faced critics.
"Even in 2013, the image of a pregnant woman embracing her figure and really putting it out there can be scary to some people, but I don't let that stand in my way and I don't think other women should either," she wrote to HuffPost. "My company, Ballet Beautiful, is built around celebrating the strength and femininity of the female body -- for me pregnancy has just been an extension of that."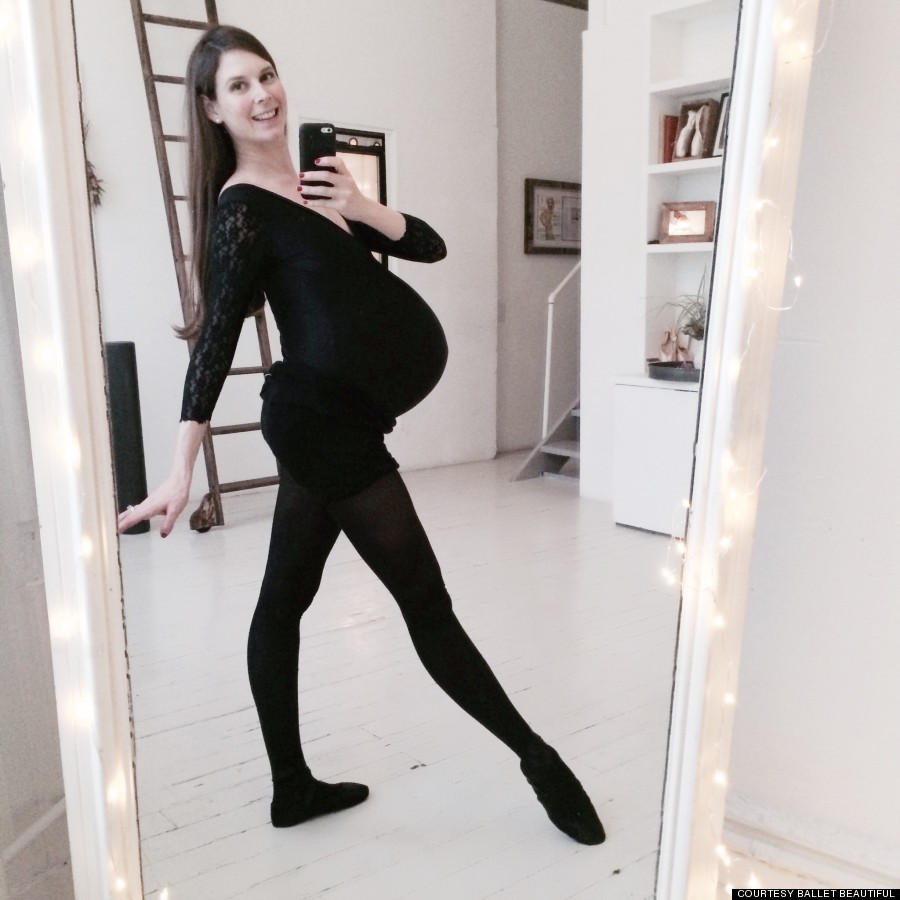 Related