A former Los Angeles bartender is suing her old employer, claiming she was rebuked by her supervisor for dressing "too Midwest conservative, not California hooker" and fired because she was pregnant.
Amanda Lambert filed a lawsuit Tuesday against The Kings' Head Pub II in Studio City, Calif., alleging pregnancy discrimination, wrongful termination and intentional and negligent infliction of emotional distress, City News Service reports. She is seeking unspecified damages.
Greg Schultz, the pub's current general manager, said no one knew Lambert was pregnant when she worked at the bar from May 2012 to July 2012. "It was something she kept a secret," said Schultz, who was a server when Lambert worked there. The bar owners didn't immediately return a phone message left at the pub.
In June 2012, a month after Lambert learned she was pregnant, the bar's general manager, Kevin Willis, told Lambert that the owners didn't like her, even though she had never received complaints or disciplinary action, according to the lawsuit.
A month later, Lambert received a text message from Willis, asking her to come to a meeting, CBS reports. According to the suit, the text said: "I just don't know if it's going to work out here ... you'd be a better server and have only one shift, but you told me you can't overdo carrying trays and food."
Willis told Lambert at the meeting that the pub owners were unhappy she did not dress like the other women, saying, "Yeah, too Midwest conservative, not California hooker," according to the suit. The meeting ended with Lambert being fired.
The suit says Lambert preferred to wear pants, while the other female bartenders wore shorts or skirts.
Schultz told HuffPost that female bartenders at the pub usually wear pants. "Sometimes during the hot weather, they're welcome to wear shorts or something but, about 90 percent of the time, bartenders are wearing pants," he said.
Schultz said Willis was fired a few months after Lambert was let go.
Willis couldn't be located for comment. Lambert didn't answer a message through Facebook.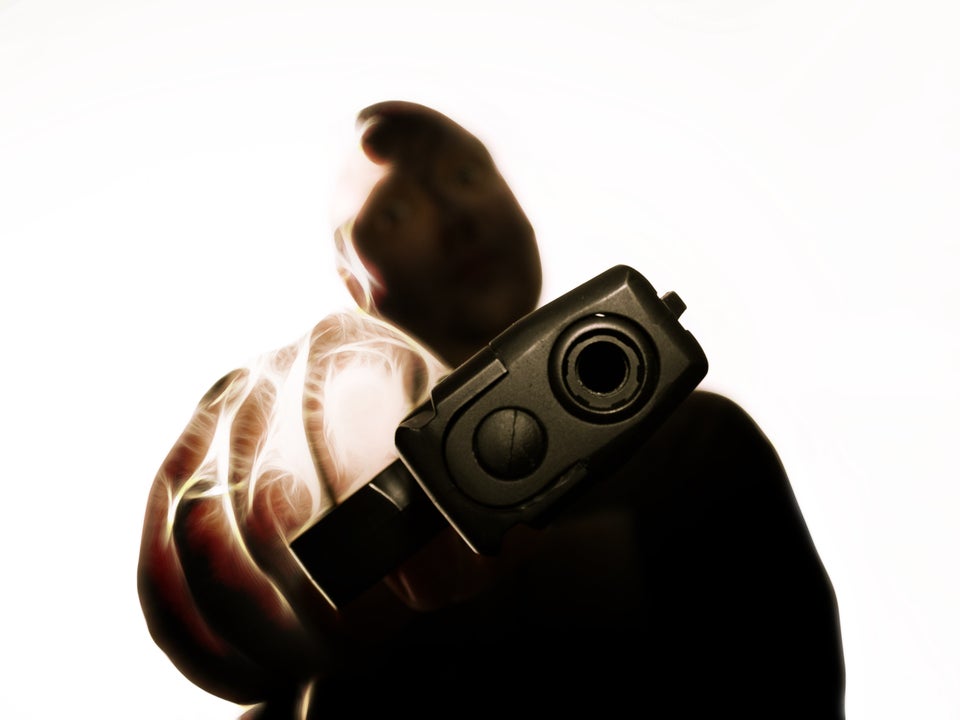 9 Ridiculous Reasons To Get Fired