Blake Lively sure has something to smile about.
The 27-year-old actress is pregnant with her first child with husband Ryan Reynolds. She made the big announcement on her lifestyle website, Preserve, on Oct. 6.
"With a new baby on the way there is so much to do!" the post reads. "But before experiencing the joy of 3am screams, seemingly impossible amounts of poop and having a favorite shirt covered in reflux… there are presents to open, onesies to dye, there is cake to serve, advice to be shared and all around celebration to be had."
The post includes pictures from a fall celebration the actress had with other pregnant women.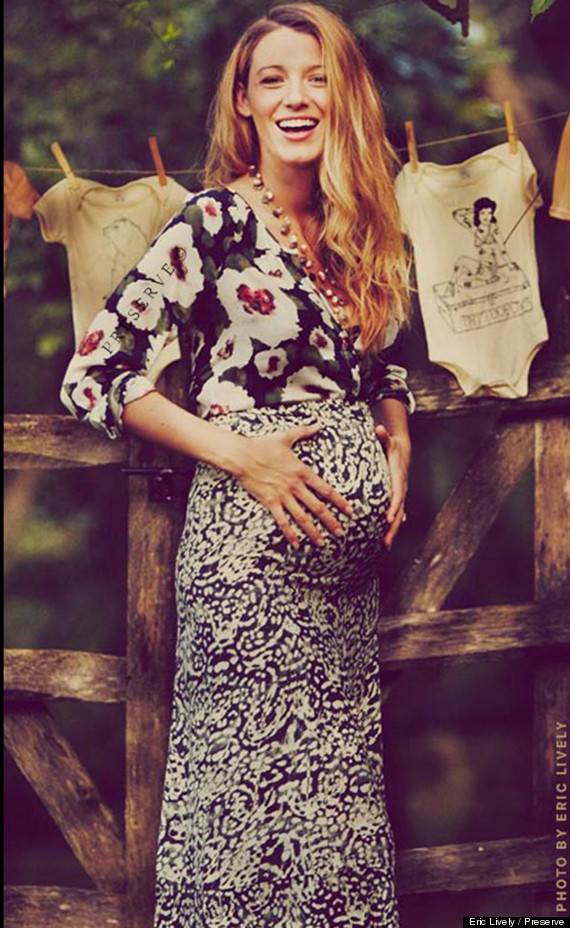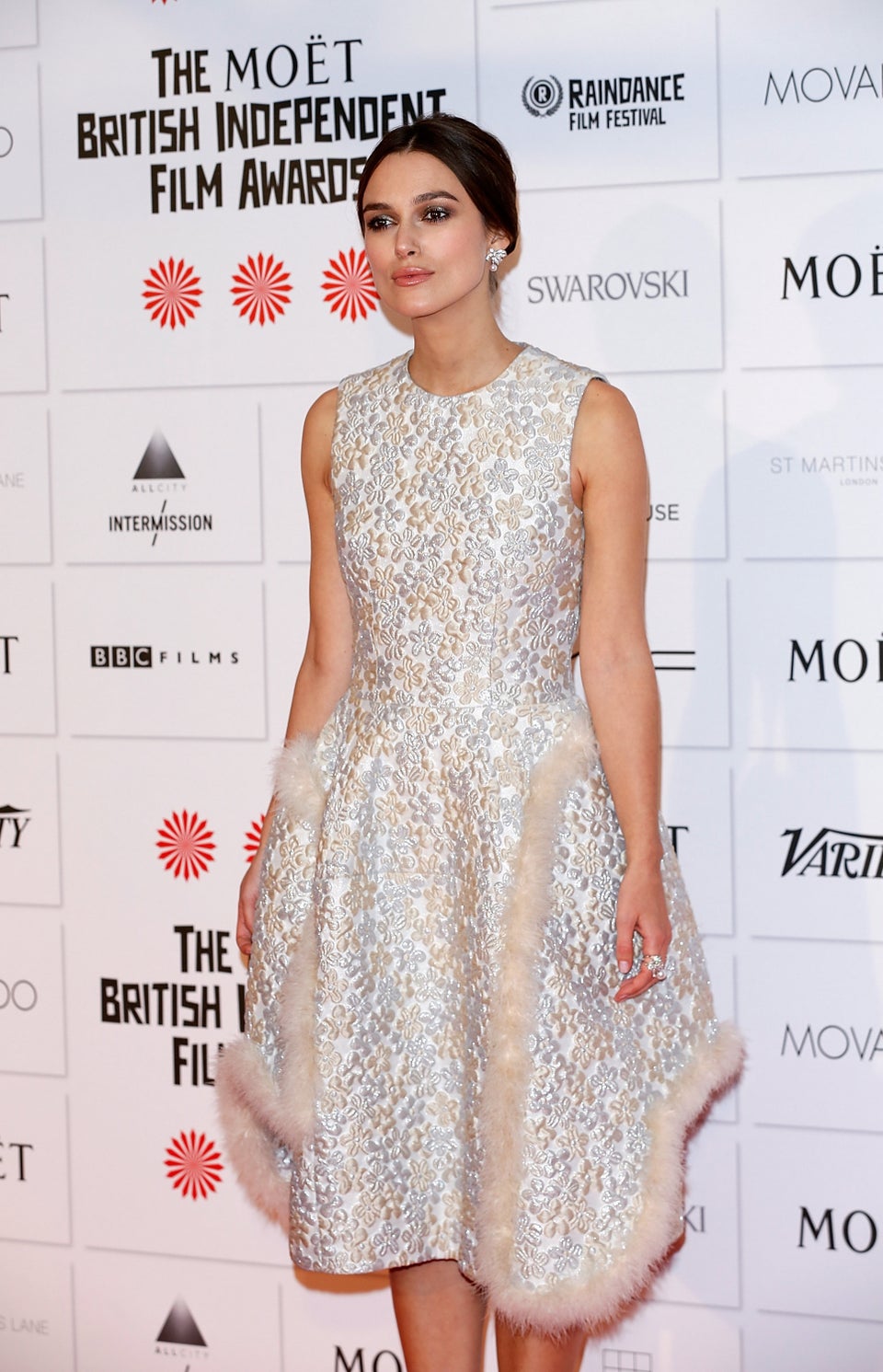 Pregnant Celebrities