Busy Philipps is pretty pregnant at the moment, but that blossoming baby bump didn't stop her from hitting the red carpet in a HATCH Collection jumpsuit at the premiere of "A Case of You" last night (April 21) at the Tribeca Film Festival in New York City. (Not to mention, Philipps' co-star Evan Rachel Wood and the film's director Kat Coiro were also rocking their baby bellies at the event).
"I haven't said what I'm having yet, I just realized," Phillips told HuffPost when we asked her if she knew what the sex of her unborn baby was. Phillips didn't seem to mind sharing the big news though, confessing, "we've known for a long time now, I just haven't had any reason to say it, but we're having another girl."
"We're really excited," Philipps continued, admitting that Birdie is really happy about becoming a big sister ... for now.
"My daughter is super excited. She's actually incredibly helpful and she's four and a half, so she's really understanding things, when I say like, 'Mom can't carry you right now because the baby in her tummy is pressing down on her bladder!' She understands what that means and she's cool with it. So I think for right now it's OK, but we'll see what happens when the actual baby comes," Philipps added. "I'm planning for that moment like, 'And when does she go back?' I know that will happen."
"It's all different [with this pregnancy] and I guess I wasn't fully prepared for that. My first pregnancy was sort of easy and carefree and I thought that this one was going to be the same thing, but it has been just worlds apart," she explained. "But I'm making it through ... I lost my voice because I have acid reflux, I mean it's disgusting! Your body is just hijacked, it's gross."
But despite her body being "hijacked," Philipps is staying in amazing shape, admitting that she goes to Soul Cycle -- yes, Soul Cycle -- "two or three times a week." Still, she admits there's really only one reason she goes ...
"I love the accolades when I leave," she said of fellow cyclers being impressed with her maternity workout skills. "I love 'em!"
See Busy's baby bump on the red carpet below: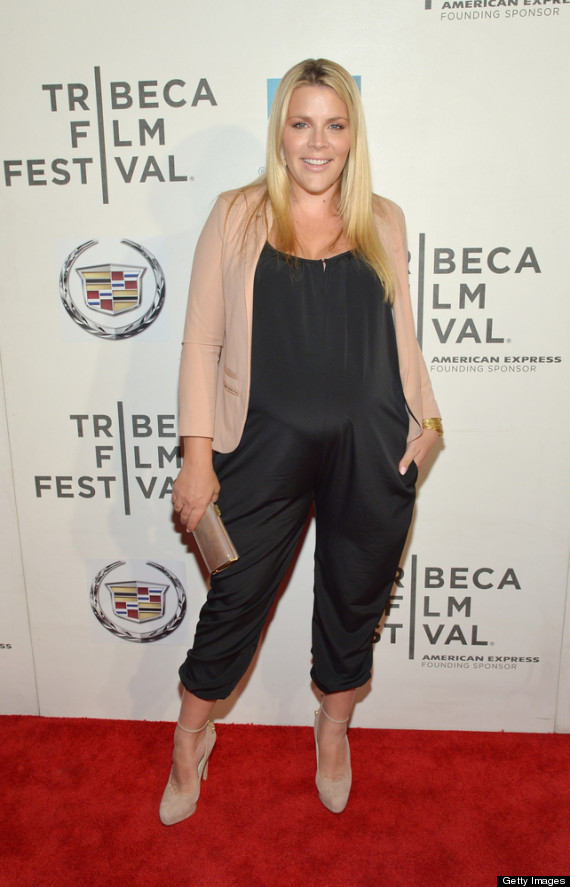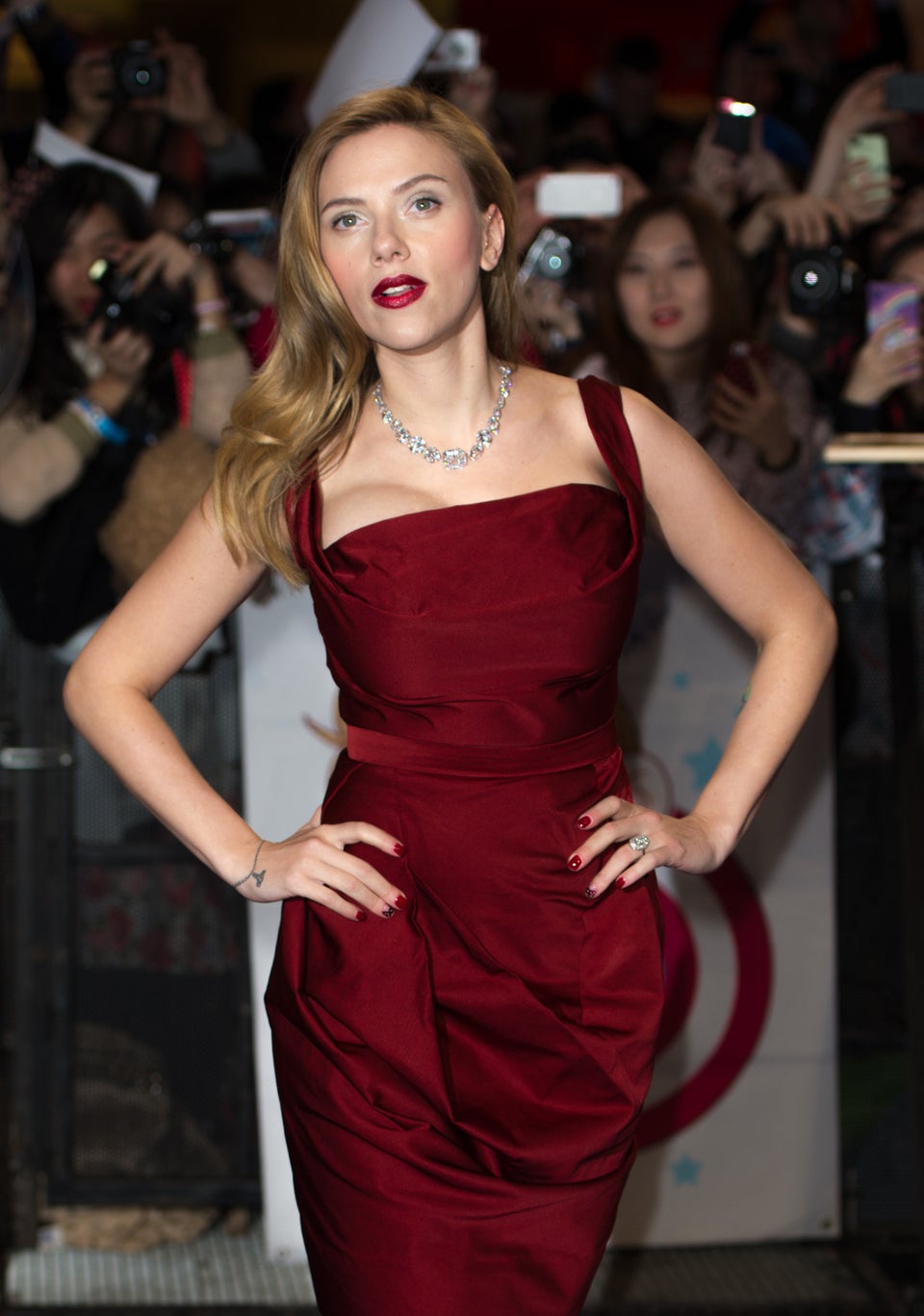 Celebrity Babies On The Way