Every year seems to be the year of the celebrity baby -- and it looks like 2013 will be no different.
A few of Hollywood's biggest names, including Camila Alves, Shakira, Malin Akerman, Kristen Bell and Jenna Dewan-Tatum are expecting babies in the coming months.
"I am currently quite a bit overweight," Bell joked during a Dec. 12 radio interview with CBS Detroit's Stoney and Bill. "I'm about 367 pounds. I'm not sure how far that is in months, but in pounds, that's where I'm weighing in!"
Check out all the stars who are expecting bundles of joy below: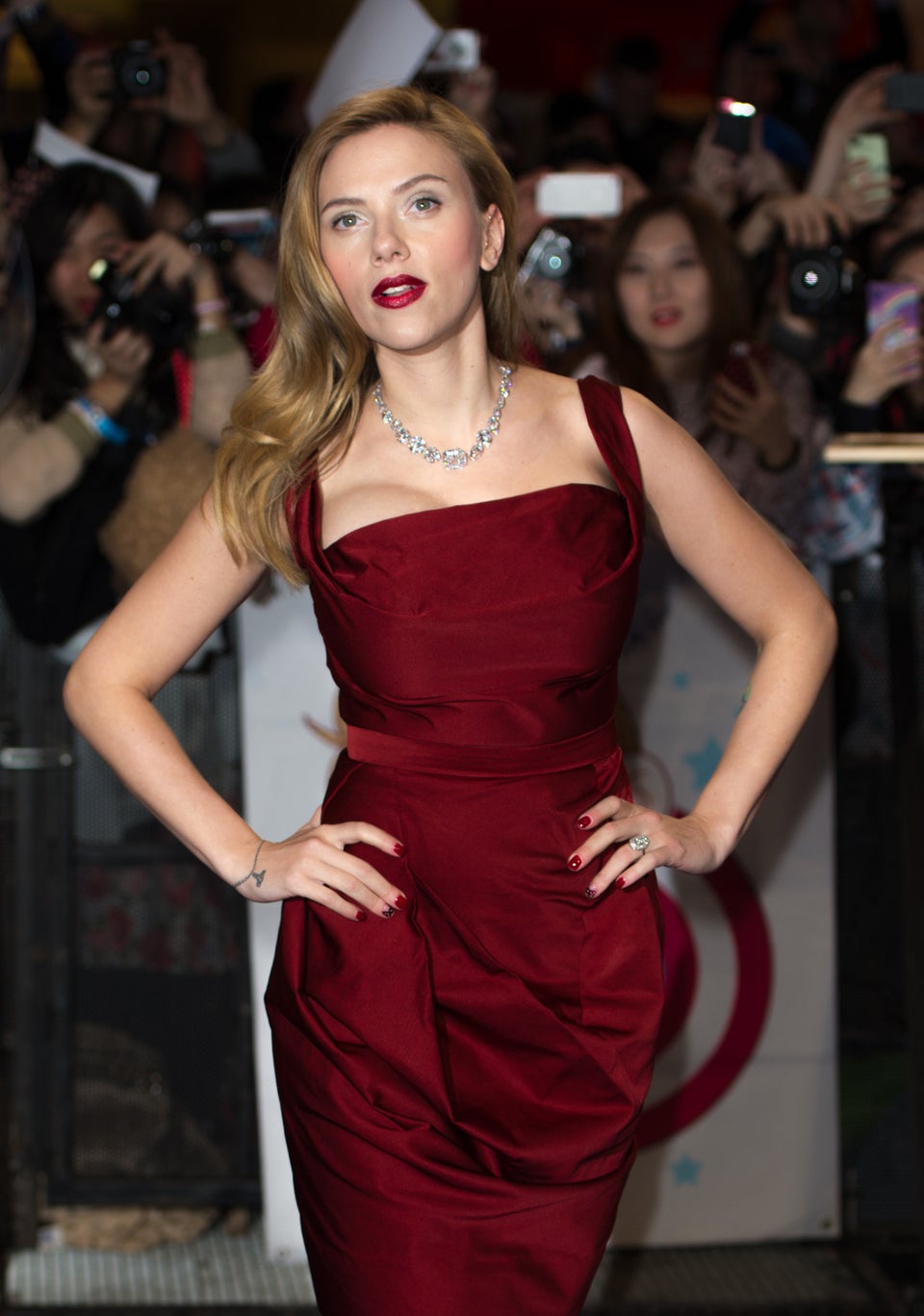 Celebrity Babies On The Way