A Maryland Christian school has barred an 18-year-old senior from walking in next month's graduation ceremonies because she is pregnant.
Maddi Runkles, who is a straight-A student, said she became pregnant five months ago. She said she expected some punishment, but also support from officials at the nondenominational Heritage Academy, in Hagerstown.
"This has been more shame than punishment," Runkles told HuffPost.
Runkles said in January, when she and her parents notified the school about her pregnancy, she was immediately dismissed. When her parents appealed the decision, they were told she could come back, but would have to continue her studies at home after spring break. A second appeal from the family resulted in the school's final decision: removing her from all leadership positions (she was student council president and vice president of the Key Club) and banning her from walking at her graduation ceremony.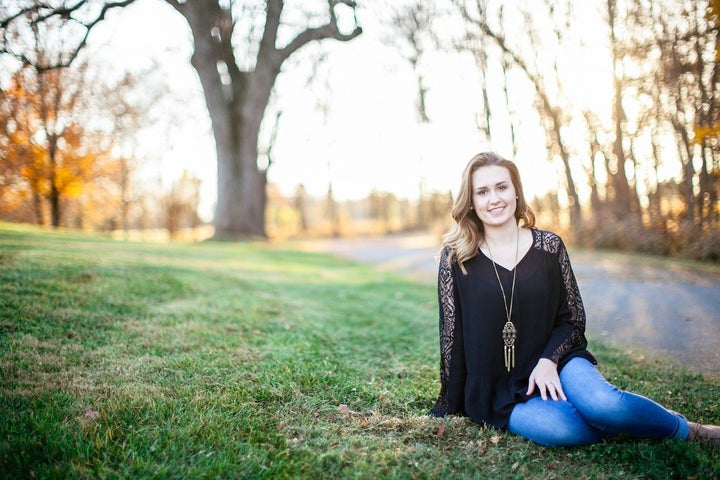 Heritage Academy's strict policies require students to sign a pledge in which they agree to protect their bodies by "abstaining from sexual immorality and from the use of alcohol, tobacco, and illegal drugs," according to the school's website.
David Hobbs, administrator at Heritage Academy, addressed recent criticism in a statement released earlier this week. According to Hobbs, Runkles was punished "not because she's pregnant, but because she was immoral."
"Her immorality is the original choice she made that began this situation," Hobbs wrote.
Runkles counters that her punishment is much more severe than what's been doled out to others who have broken the pledge.
"Sexual morality is not just limited to premarital sex," she said. "There's many different forms of it and there have been other kids committing forms of sexual immorality and they have never been treated this harshly."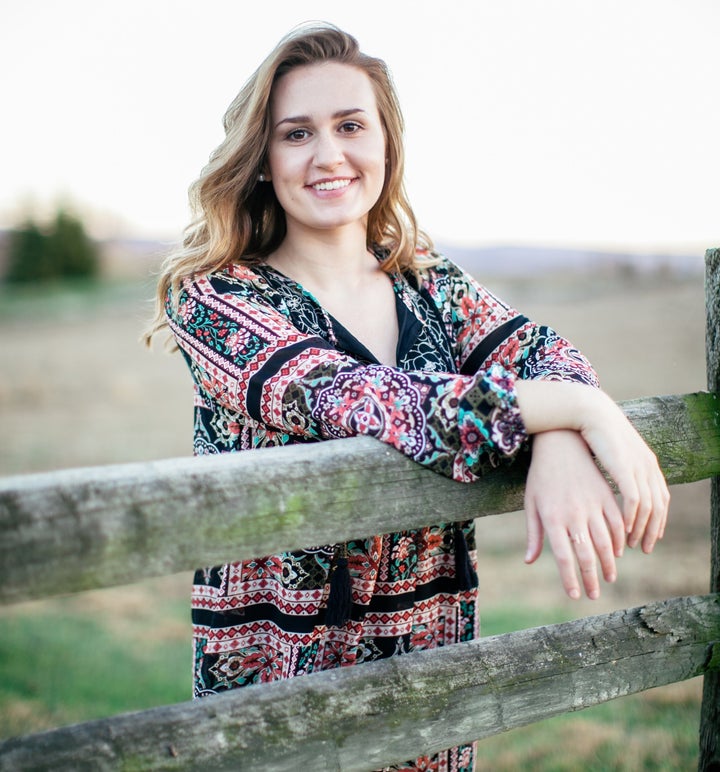 In his statement, Hobbs claims the school wanted to keep the matter private, "to protect: first Maddi, then Heritage." However, Runkles says Hobbs planned to notify students that she'd broken the rules. She said she didn't want her classmates to hear it from him, so she volunteered to read a prepared statement to her classmates.
"It was before my parents and about 70 students ― my whole high school," Runkles said. "I immediately started crying. I was embarrassed that I had to stand before all my peers and admit what I had done ... When I finished reading it, [Hobbs] got up and read off the punishments he saw fit."
The father of her child attended a different school. He graduated last year and is attending college.
In March, Runkles contacted the pro-life group Students for Life of America. The organization's president, Kristan Hawkins, said after speaking with the teen and her parents she contacted Hobbs and asked him to reconsider letting the high school senior walk during the graduation ceremony, scheduled for June 2.
"He basically said, 'This is a private decision [and] who are you to come in and try to change that,'" Hawkins told HuffPost.
"Despite what some may think, Maddi nor her mother and I have ever advocated that she not be disciplined for her actions," he wrote. "My daughter should be held accountable … but grace and love should be more prominent."
The post criticized the school's decision to wait until the end of the year to fully discipline his daughter, given that her confession had been made months earlier.
"To the detractors, ask yourself how restoration can take place when you put a student's punishment at the very end of their high school career," he wrote. "When do you plan to show Maddi the love and grace that is supposed to take place after discipline."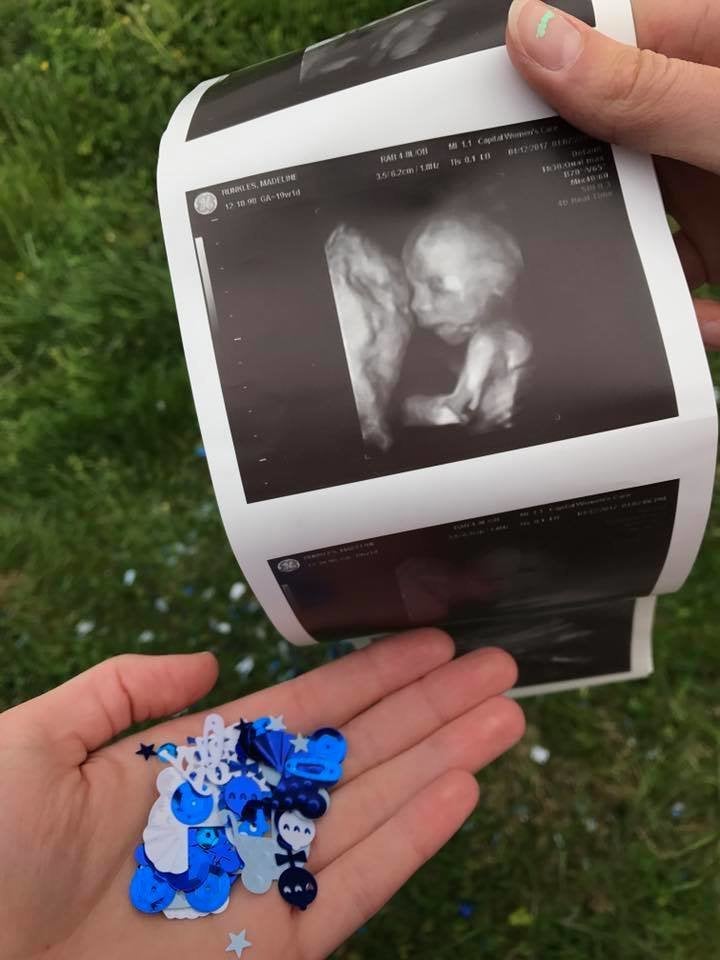 According to Hobbs, the school showed Runkles grace by not expelling her. She will still receive her diploma and is still permitted to attend graduation, she just can't participate.
"We love Maddi Runkles," Hobbs said. "The best way to love her right now is to hold her accountable for her immorality that began this situation."
But that explanation doesn't satisfy Runkles.
"You can't claim to be pro-life and be against the killing of babies, but then try to toss out the girl who decides to keep her baby just because the situation does not meet your standard," she said.
It also doesn't sit well with her supporters.
"There's a lot of young men and women watching this transpire and they've set a really awful example," Hawkins said. "That's why it's important for us to make this stupid matter public to show every student this is not acceptable behavior and certainly not acceptable Christian behavior. Hopefully Christian campuses across the country will see this story and re-evaluate how they handle these things."
Before You Go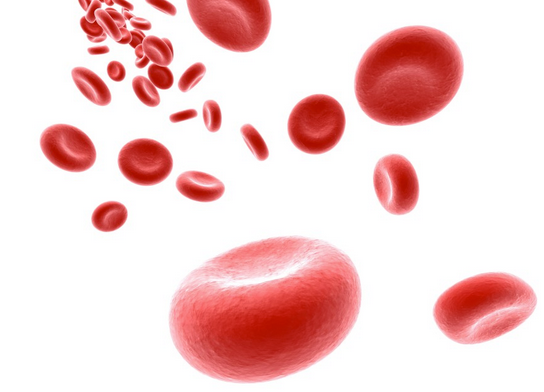 7 Awesome Things Your Body Does During Pregnancy