 A very pregnant Jessica Simpson has been making the press rounds recently, promoting her new NBC show, "Fashion Star," but she may have given fans more than they asked for in a recent interview. While her pregnancy seems to dominate most of her promotional appearances, Simpson let her guard down while chatting with Ryan Seacrest about her very active sex life.
And if that wasn't too much information, Simpson also shared that her fiance, Eric Johnson, is enjoying her, um, newfound feelings of intimacy.
"He's always ready. He's always ready!" she said.
"There is only one, there is only one girl," Simpson said when asked how many babies she was carrying. "But I did get knocked up by a baller ... A big football player."
Check out other celebrities who are expecting below: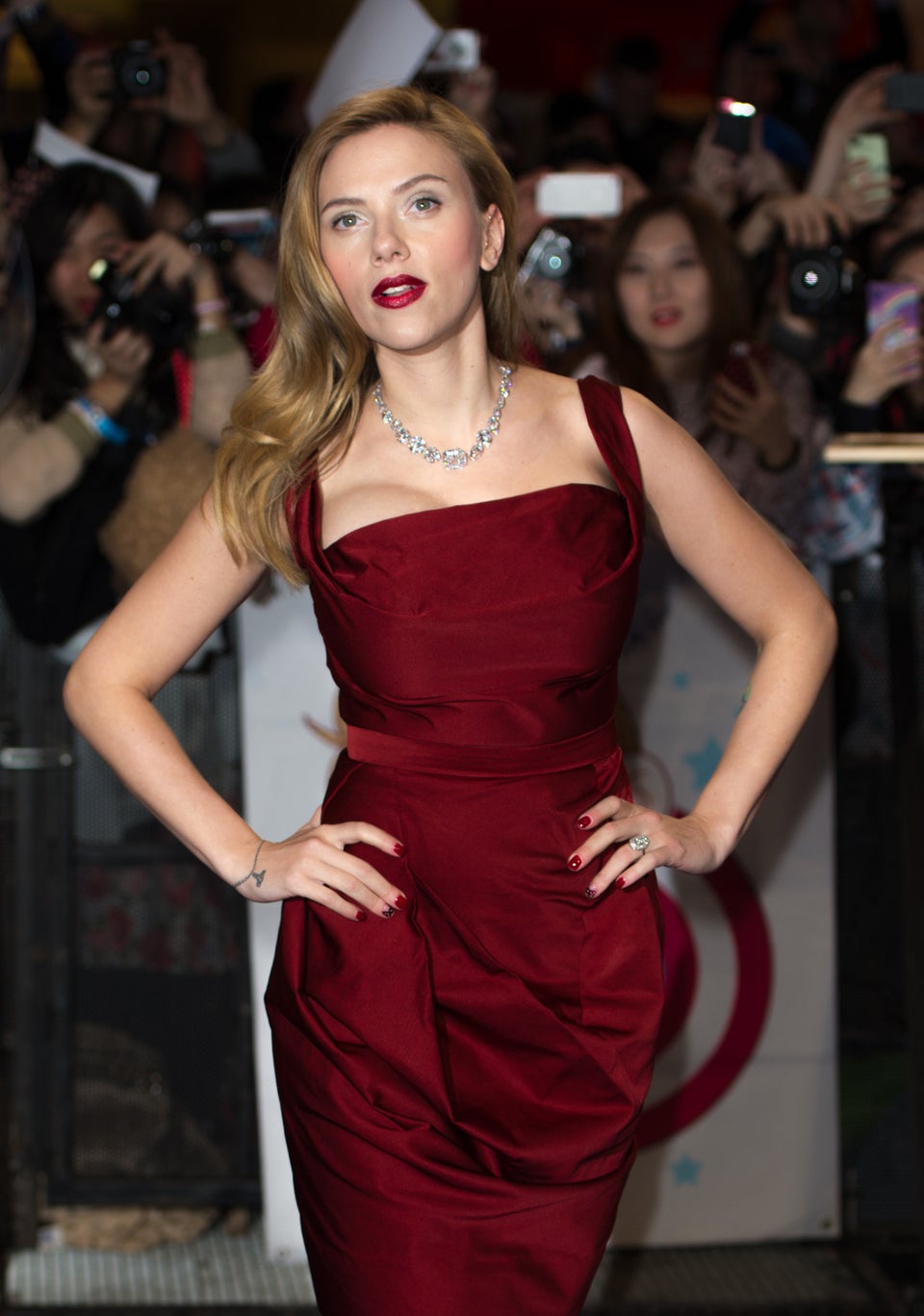 Celebrity Babies On The Way