Kate Middleton's had quite a nice little weekend in the Swiss Alps. First, she throws on her finest pillbox hat to celebrate a friend's wedding. Then, the duchess switches to mukluks for a leisurely stroll through the snow. Talk about high-low fashion...
The 31-year-old has been staying at Arosa ski resort with Prince William and Prince Harry for yet another getaway. (Perhaps she went with the snow to avoid another bikini photo incident?) Rather than ski with the boys -- she is about five months along now -- the Duchess of Cambridge was joined by three bodyguards for a walk through the sunny grounds Sunday afternoon.
Either way, we don't think it would be too bad to walk a mile in the duchess shoes -- er, mukluks.
See Kate in her snow bunny gear... And glam at the wedding... Even more photos of Kate: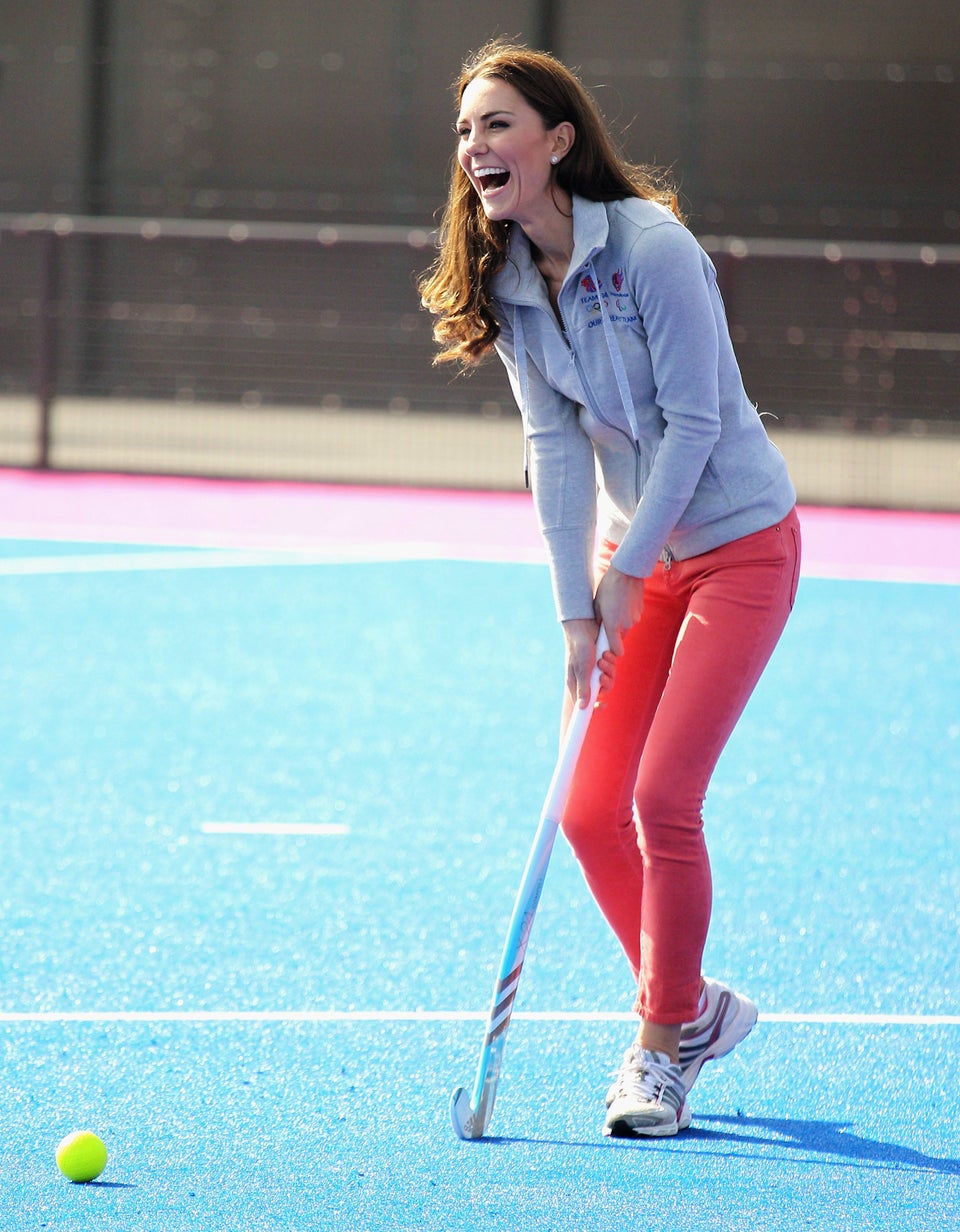 The 70 Best Pictures Of Kate Middleton The Duchess Of Cambridge