 "Your motherly instincts naturally kick in. We weren't trying to have a kid but we weren't not trying, we left it up to fate. I knew there was a possibility but I was really excited! Even if you are trying, just to see a positive result is shocking!"
"We're talking about the possibility of having another kid right away and then getting married so we can have 2 kids close in age. We want 4 kids, so we're thinking maybe have one more, then get married, then have two more but we'll see, it all depends on how the first one goes."
So are they thinking pink or blue? While the reality star told Glamoholic that while they do plan to find out the sex of the baby, they will likely keep it private.
"My stomach literally grew double overnight!! This belly came out of nowhere!" she observed.
Well, from the looks of her Glamoholic shoot, she's definitely embracing motherhood.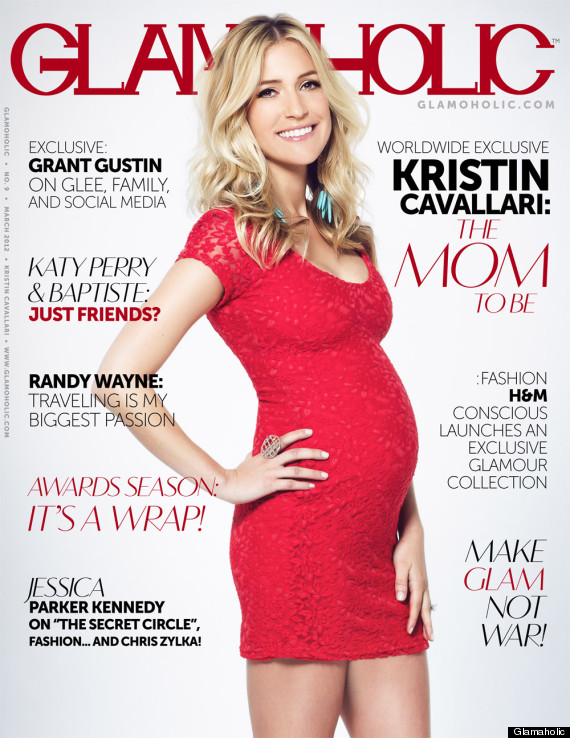 Check out other stars who are expecting below: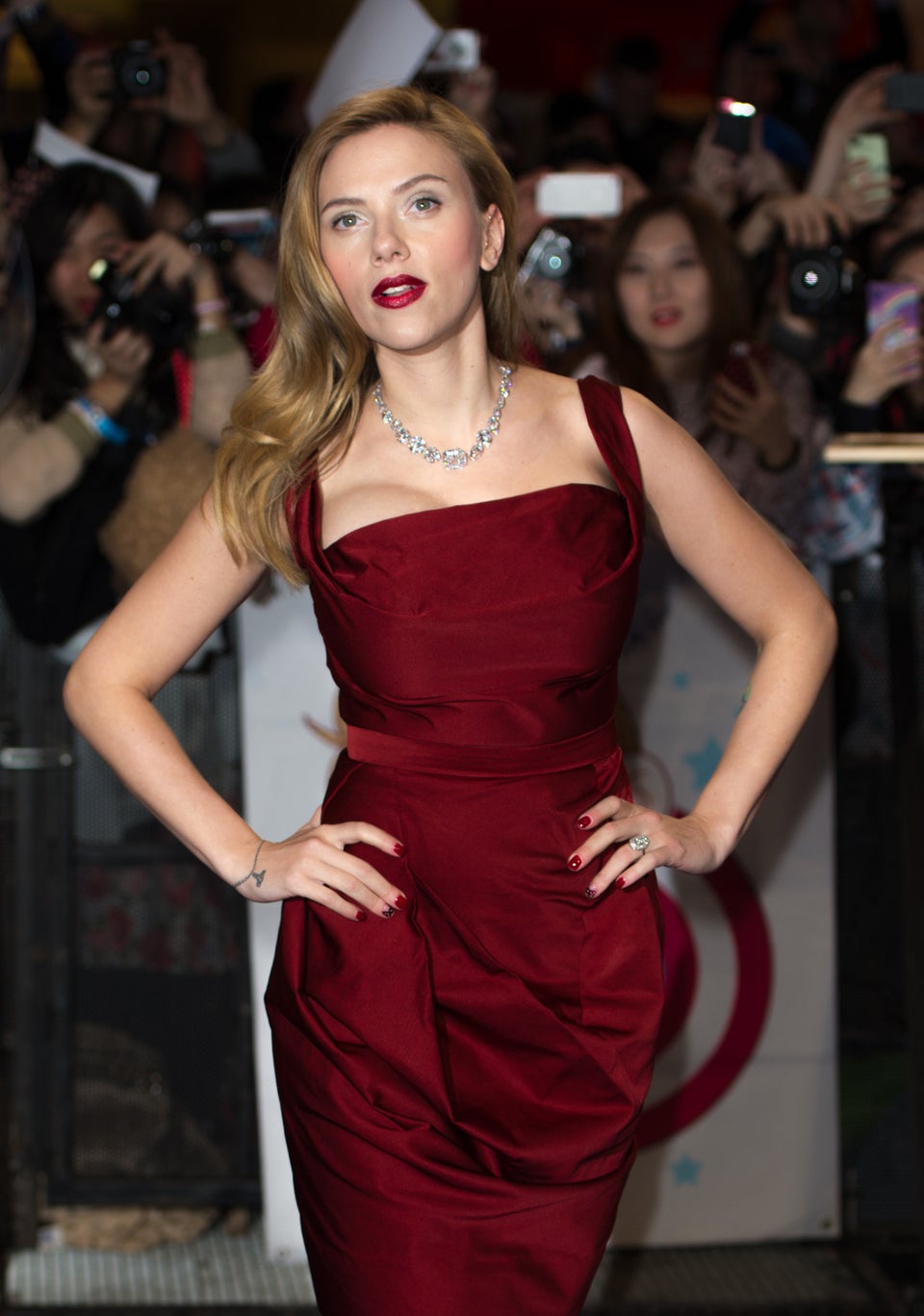 Celebrity Babies On The Way