 Partners, listen up: Most new moms-to-be expect a gift for Mother's Day.
A new survey indicates that 60 percent of pregnant first-time moms expect gifts for Mother's Day, but 60 percent of dads-to-be are bound to disappoint them.
EMA New Moms, an arm of the marketing firm Eric Mower + Associates, interviewed more than 400 adults to arrive at its findings, according to a press release.
In the survey, expecting women said they felt "unappreciated" if they received nothing on Mother's Day. The non-gifting fathers said they "didn't even think about" purchasing something.
Fathers-in-waiting might want to rethink the empty-handed approach on this one.
Babyzone.com urges husbands "to do something extra special for her that not only shows you appreciate her as a person, but that you recognize her as a mother, even though the baby hasn't made his or her arrival just yet."
Dana Holmes, editor in chief of Gifts.com, also made it clear where she stands on the issue.
"I think any woman embarking on the life changing experience of having children deserves a gift," she wrote in a blog for The Huffington Post.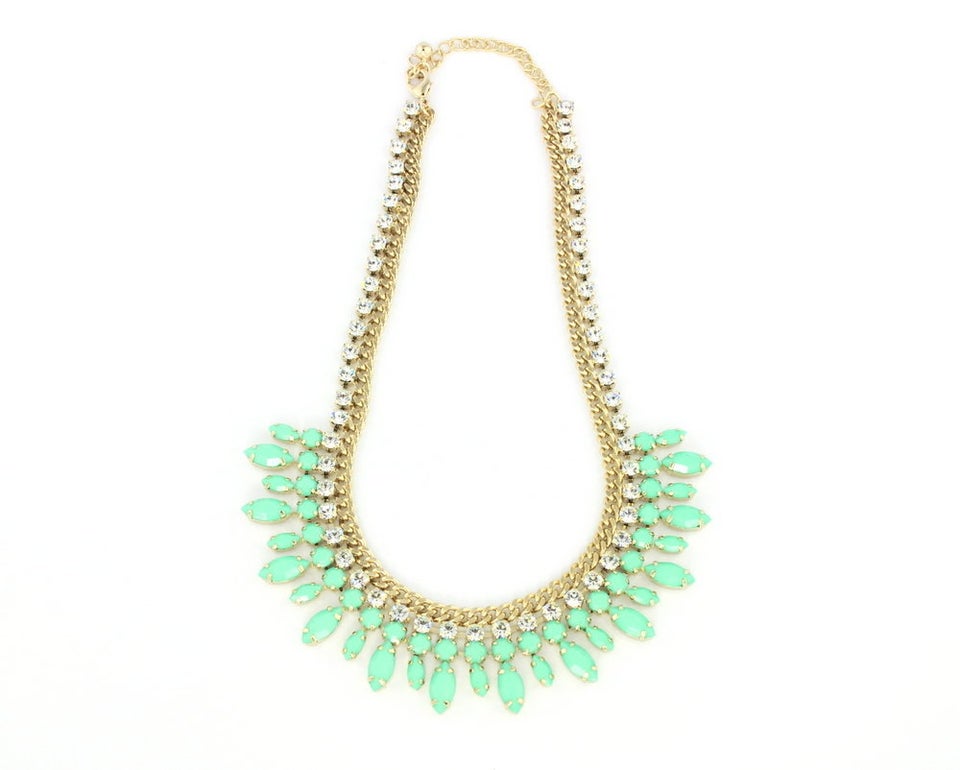 Last-Minute Mother's Day Gift Guide