She may be four months pregnant, but Princess Madeleine isn't slowing down quite yet. In fact, she's still keeping up an active fitness regimen.
The Swedish royal was spotted with husband Chris O'Neill power-walking in Central Park yesterday. Sporting trainers, puffy outerwear and matching Yankees caps, the couple looked pretty inconspicuous. One would never guess that Madeleine routinely trades in her maternity leggings for evening gowns.
According to reports, the future parents are expecting a little girl, which would give first cousin Princess Estelle a fellow princess playmate. For now, it seems that Madeleine and Chris are just enjoying life in New York before her March 2014 due date. Think they spent the rest of the day eating lunch al fresco and flipping through Madeleine's new issue of Elle?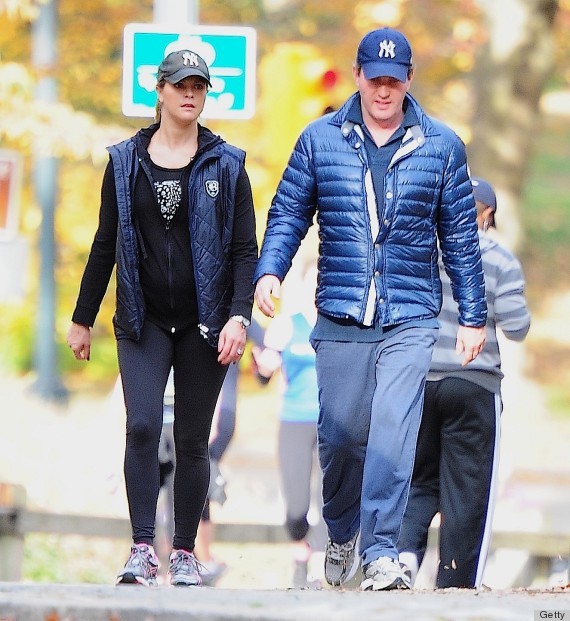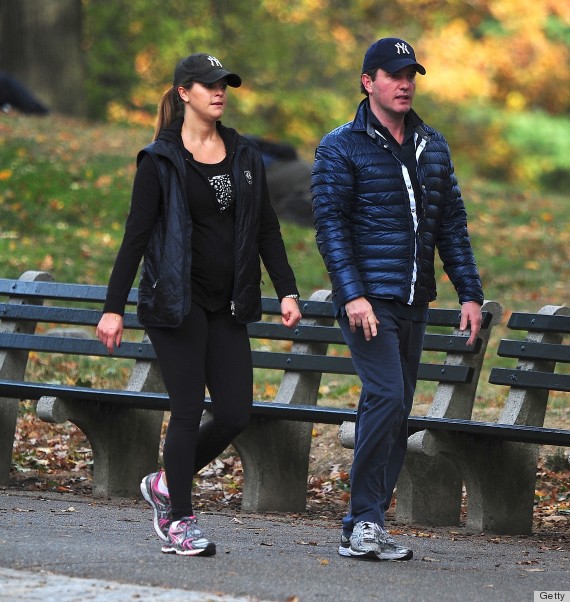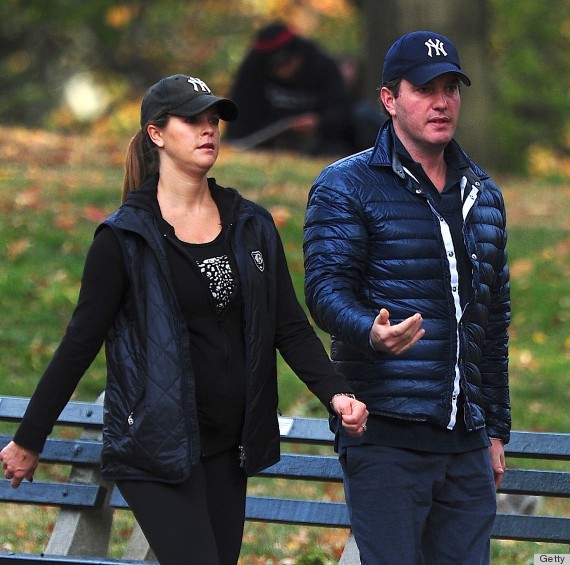 She's not always dressed down: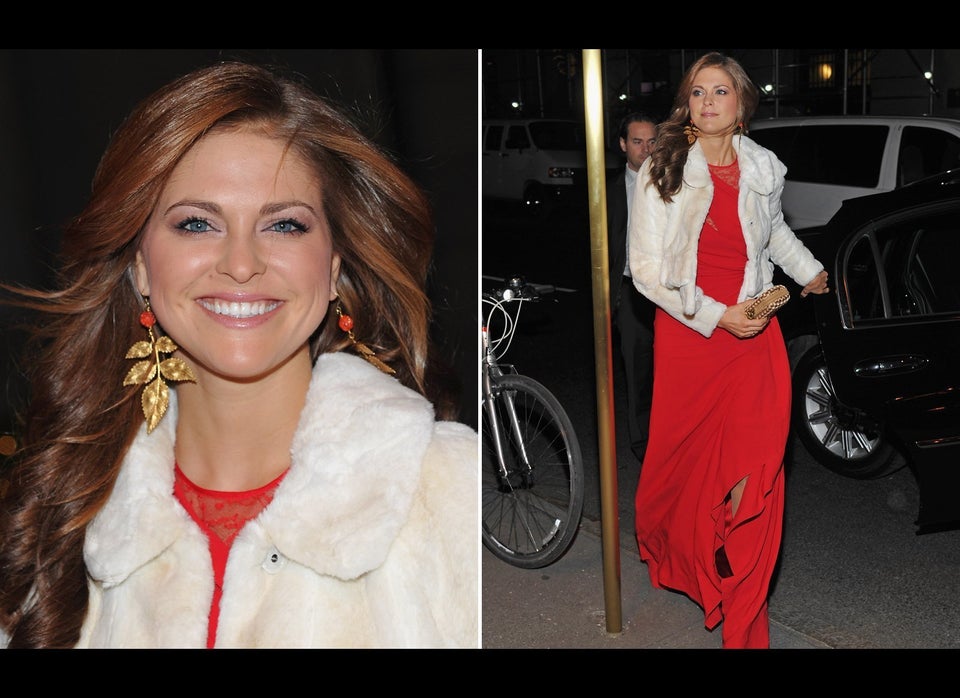 Princess Madeleine of Sweden