 Not really dead, not really undead.
A female driver who police in Alabama thought was fatally shot at the wheel of her car turned out to be an intoxicated Halloween partygoer who fell asleep wearing her bloody pregnant zombie costume.
Police responded on Thursday to what appeared to be a shooting in Birmingham. When they arrived on the scene, however, police said they found the victim still drunk, slumped over the wheel of her SUV.
"I can say that we are uncertain what her costume represented, but it did entail face paint and a large amount of fake blood. She believed that officers pulled her over, but they had to wake her as she sat at a traffic signal. The car was still running (in gear) when officers managed to wake her. "
The fake blood and pregnant appearance were all part of her costume. Related
Before You Go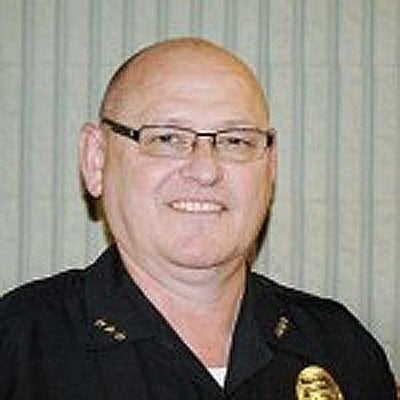 LOL Cops
Popular in the Community