While EDM, pop, and hip-hop may be dominating the charts right now, there will always be a place in the world for rock and roll. Thankfully for the listener, in times when rock's popularity subsides, only the really good stuff has a chance to shine through and be heard.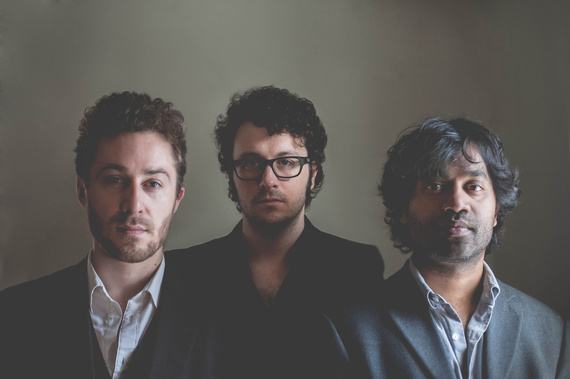 Chicago rockers Bailiff are one of the most exciting up-and-coming rock groups the world has seen in a while, and it doesn't take an expert to understand why. Their new EP Remisell (available tomorrow) eases you into their signature, yet familiar, style of rock. Opening track "Golden Hour" sounds like a perfect mix of Foo Fighters (try "These Days") and Kings of Leon -- a massive success just waiting to explode if I've ever heard one.
From there, the EP keeps its edge while touching on everything from blues to southern rock. The band is a no-frills, exceptionally talented group, one that prove that rock is alive and kicking.
While Remisell goes on sale tomorrow, you can listen to it now:
Popular in the Community