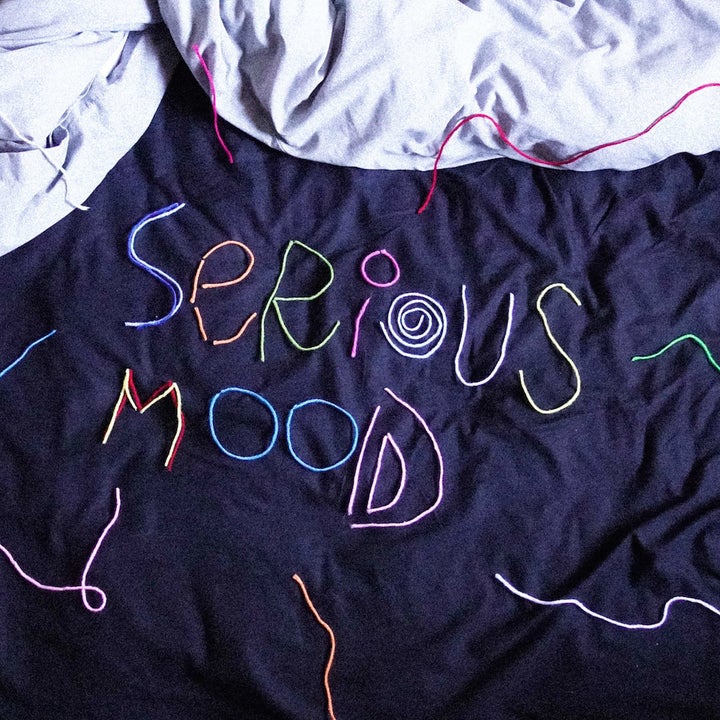 It's no news to anyone that there's something in the water over in France that makes for funky, high quality, extremely danceable electronic music. A couple of names that come to mind are obviously Daft Punk, Brodisnky, and Justice, but I would be remiss if I didn't include Point Point when discussing the current state of entrancing French electronica. The trio, comprised of producers Aazar, Nömak, and Devoted have been curating some prime cuts from their favorite artists, and releasing them through their "Filet Mignon" series. But they are no strangers to exceptional production themselves; their newest release "Serious Mood," with Pyramid, is indicative of that.
Introducing itself with melodic and jungle-vibed percussion, "Serious Mood" sets the tone as a bouncy and energetic composition. Within a few bars, the rhythmic breakbeat and heavily produced bass-line punch through with ease adding a unique level of funk with silky smooth aplomb. Seconds later, the production shifts again, with punctuated and bright synths capping the upbeats. Building toward the interlude and the track's second stanza, the melodic orchestration drops, making space for a slow crescendo of theremin-like rounded tones that lead to the spacey center-portion of "Serious Mood." From here, the track slowly deconstructs itself back down to its nearest common denominator; that same melodic jungle groove that's been present since the onset. With one final shift, all else drops out and a half-time, lo-fi, atmospheric melody gently lets us down from the energetic high we've been riding for the past three minutes.
"Serious Mood" is a journey, and Point Point and Pyramid guide us confidently and impressively as we venture with them through a handful of sonic atmospheres. It's clear that they know what they're doing, and they have a knack for juxtaposing a multitude of different elements into a fluid and intriguing composition. Check out the track for yourself below, and be sure to follow on Facebook, and SoundCloud.
Related
Popular in the Community