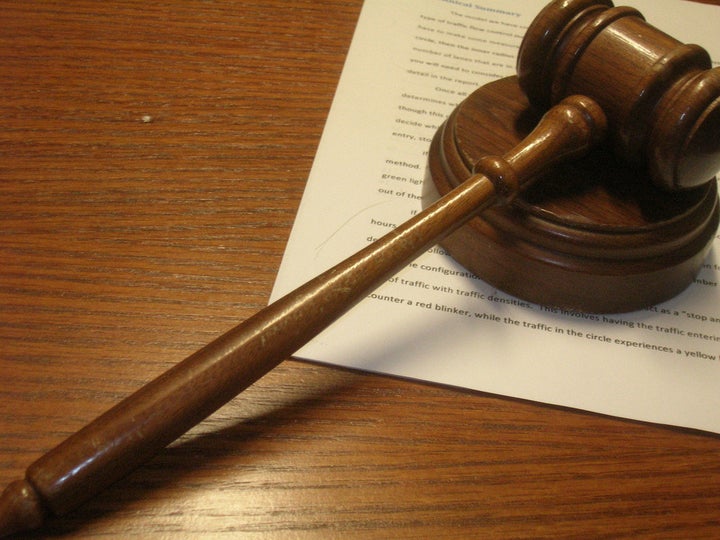 A Philadelphia jury has awarded three women $72.6 million in compensatory damages over their use of a hormone-replacement drug called Prempro, and more could be coming when punitive damages are determined.
The Philadelphia Inquirer reports the Common Pleas Court jury on Tuesday ordered pharmaceutical giant Pfizer Inc. to pay out the damages over the plaintiffs' claims that Prempro gave them breast cancer. The jury could take two weeks to determine punitive damages.
The three women who sued over the drug live or lived in Pennsylvania. Wyeth Pharmaceuticals, which is now owned by Pfizer, was hit with dozens of lawsuits after a study found Prempro users had a much higher incidence of breast cancer.
The drug, which was taken by more than 6 million women, is meant to ease menopausal symptoms like mood swings and hot flashes, but a 2002 study showed that the drug might be linked with cancer, Bloomberg News reported.
"We are obviously disappointed with the verdict in this case," Chris Loder, a Pfizer spokesman, said in a written statement. "Once the verdict is finalized, the company will weigh its legal options to determine how it will continue with the case."
In 2010, USA Today reported on a Journal of the American Medical Association study showing that Prempro not only increases women's breast cancer risk or risk of cancer spread to the lymph nodes, but it also increases the risk of dying from breast cancer.
According to WebMD, Prempro's oral warnings state that Prempro should only be taken for the shortest duration of time, at the lowest dose possible.
Related