A recent "Fox & Friends" segment tackled the ins and outs of prenups.
Though the majority of marriages end without a prenup, Fox news legal analyst Bob Massi said that two groups of people tend to get them: those who are marrying for the second time and people who marry later in life.
The most important thing to know when drafting a prenup?
"Total disclosure of assets and liabilities," Massi said, adding that both parties should always get their own lawyers.
Watch the clip above for more on prenups, then click through the slideshow below for billionaires who divorced without one.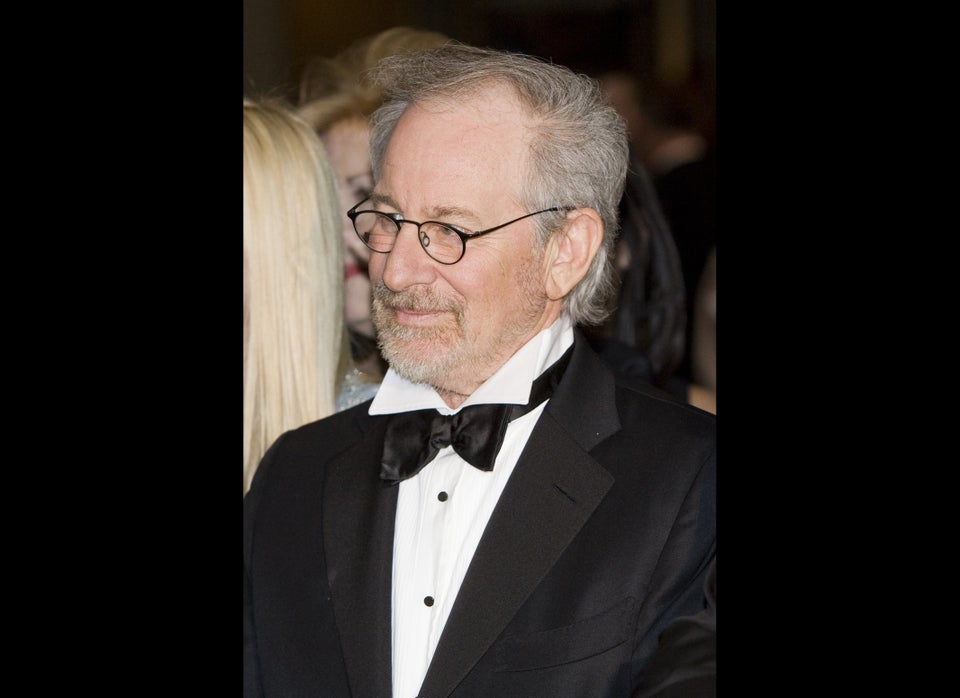 Billionaires Without Prenups
Popular in the Community