Dutch design and engineering firm Studio OBA has conceived of a floating house that will divide in two when its occupants break up. The aptly-named "prenuptial housing" is composed of two separate units that fit seamlessly together. When a couple feels themselves growing distant, they can detach the two units and literally drift apart.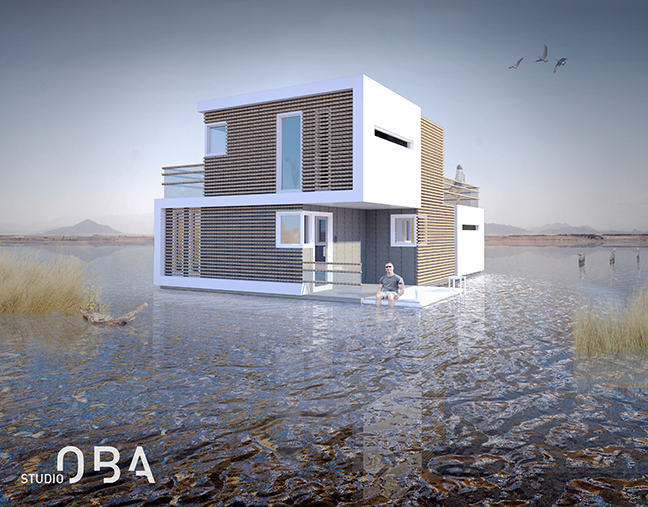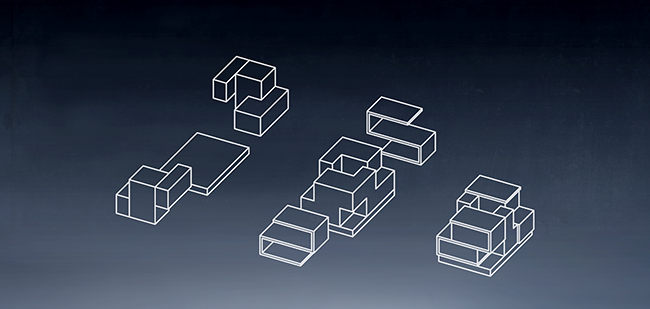 The home is the brainchild of Amsterdam native Omar Kbiri, who came up with the idea as he was hunting for a home with his love.
"A lot of the people around us came up with the horror stories of break-ups and divorces," Kbiri told HuffPost in an email. "What happens with mortgages, taxes and needing to find something new quick...moving back in with your parents, even. So I thought, 'Why isn't there a house that is built for that?'"
Kbiri teamed up with Studio OBA to turn his idea into a full-fledged design. Inspired by Amsterdam's canals, Kbiri and Studio OBA decided on a floating home, which would make detaching the two units quicker and easier. Now, the team is in talks with resellers in Germany, China, the U.K. and the U.S. about the possibility of creating a physical product.
And good news: In the event of a couple's reconciliation, the house can be put back together again.
"It's made to fit back together again," Kbiri said. "Or to be able to let a newfound love fit in."