We hate cooking on weeknights. When we get home from work, we're always starving, tired and the last thing we want to do is spend an hour in the kitchen. So needless to say, Monday through Friday we often end up defrosting pizza or ordering obscenely expensive, mediocre Chinese food.
But there's a way to eat healthy, save money AND stay out of the kitchen during the week. The solution? Sunday night meal prep.
Prepping five lunches and dinners on Sunday night (or hey, if you're just starting, maybe pick one or the other), is a lot of work on the front end, but it pays off in dividends later in the week. And with all the money you save, you can splurge on a fancy and delicious dinner out on the weekend or put that money toward a dream vacation. Or, OK, be responsible and put it into a savings account.
Let the Instagrammers below inspire you to plan out your meals this week and reclaim your weeknights. Oh and may we suggest you invest in a portable lunch container with dividers? It will make your life so much easier.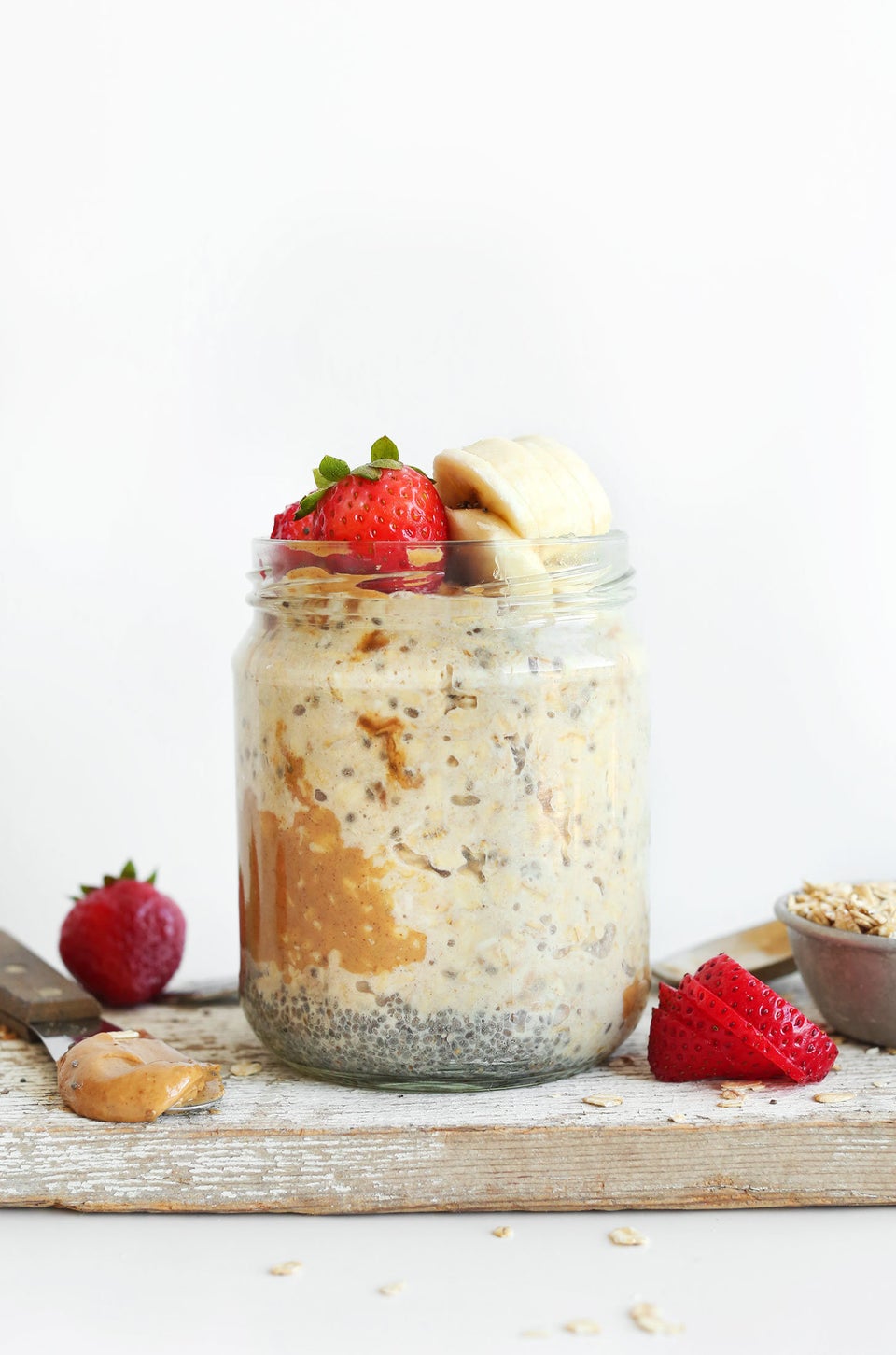 Healthy Make-Ahead Breakfast Recipes