Whether you like it or not, the holiday season is already upon us. The ads are airing, the gifts are hitting store shelves and the mall decorations are already up! Thankfully, we are here to help with our second installment of the "Prep Now, Save Later" series.
Here's the basic premise: if you start planning for the holidays now, then you're less likely to incur new debt when January hits. In September, it was all about planning ahead so that when the time came to start making all of those holiday purchases, you are ready to shop smart and save. In October, we're taking action. It's time to start looking for deals and checking items of the shopping list.
Sign up for layaway
If you intend on taking advantage of a holiday layaway program then this is the month to sign up. It's a good way to score those big-ticket purchases because you can spread out payments without racking up interest. Some stores waive their service fee (typically around $5) during the holidays. However, there is usually a cancellation fee (around $10-$15), so only commit to purchases you know you can follow through on.
Download money and time-saving apps
Check out the Walgreen's app, which lets you send photos directly from your phone's album, Facebook or Instagram accounts and pick them up from a Walgreen's store within the hour. It's a great way to instantly preserve those holiday memories. Another app that can help you out this season is Slice. It keeps all your online purchases in one place, giving you the opportunity to track packages and see what you bought all in one place. It also alerts you when the price goes down and helps you get a price adjustment.
Create holiday menus
By now, you probably have a pretty good idea of who will host what this year. Plan your menus now so you can spread out grocery shopping and buy certain items when they go on sale. You can use the Grocery iQ app to create grocery lists by event (like Thanksgiving dinner and the Neighborhood Holiday Party) and track your purchases. Even perishables can be bought ahead of time. If you see a great price on green beans or cranberries, blanche and freeze them. Make pies ahead of time, save bread crusts for stuffing, and buy meat when it's on sale-it can all go in the freezer.
Set up travel alerts
If you have to fly during the holiday season, then there's a good chance travel will eat up a huge chunk of your holiday budget. Now is the time to set up price alerts on sites like Kayak or AirfareWatchdog. It can be hard to score an airfare deal around the holidays, but just in case there is a sale you'll be the first to know. The bulk of airfare sales typically occur between Tuesday and Thursday, so be on alert for midweek deals.
Stockpile hostess gifts
Hostess gifts are that one little detail that often goes forgotten. Unfortunately, that can mean you stop at the nearest store on your way to the party and buy whatever you can find. Create a batch of hostess gifts now to last you through the holiday season. Homemade soap is an easy DIY go-to. All you need is a soap mold, a soap base and a holiday-scented fragrance oil like pumpkin or peppermint. You can typically find all of these supplies at your local craft store.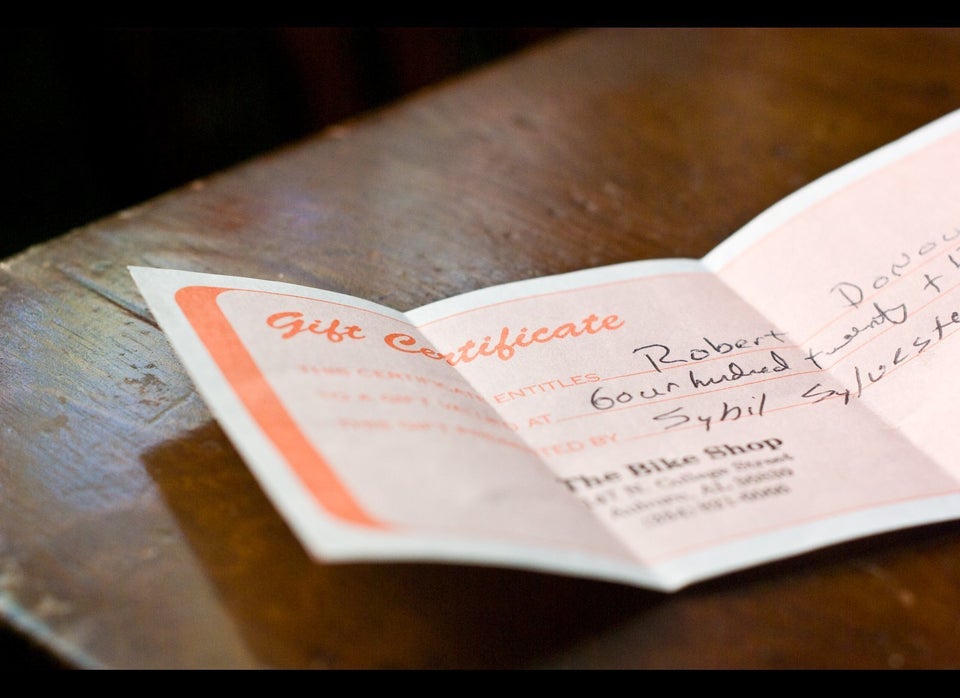 15 Ways To Save On Eating Out