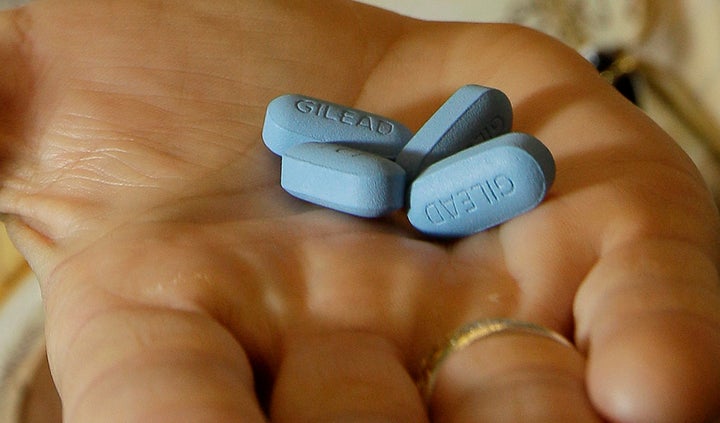 Attention Californians! A new app is now making pre-exposure prophylaxis (better known as PrEP) more accessible than ever -- you literally don't even have to leave your home.
The Nurx app will now let California resident get the HIV-prevention medication delivered right to their front door.
Here's how the app works: new patients can create an account on Nurx and request a prescription for Truvada. After filling out a health profile, new users go through a series of questions to determine if they are a viable candidate for the HIV prevention drug.
After their answers are reviewed by a Nurx physician, new candidates must go through the required STD testing prior to beginning the drug. Following all of these steps and a physician's approval, Carlifornia-based PrEP users can have the drug delivered directly to their home.
"According to the CDC, 1.2 million people should be on Truvada, yet only 21,000 actually take the drug," Nurx CEO Hans Gangeskar told The Huffington Post. "Lack of awareness about the drug is one reason why. Today, about one third of primary care doctors and nurses are actually unaware of Truvada -- a medication which is as safe as taking Aspirin."
Additionally, if you are already on PrEP you can still use Nurx -- you would just need to be issued a new prescription through the platform.
This is a revolutionary step in making PrEP available for some of the populations who face a higher risk of contracting HIV. Want to check out the Nurx app for yourself? Head here.
REAL LIFE. REAL NEWS. REAL VOICES.
Help us tell more of the stories that matter from voices that too often remain unheard.