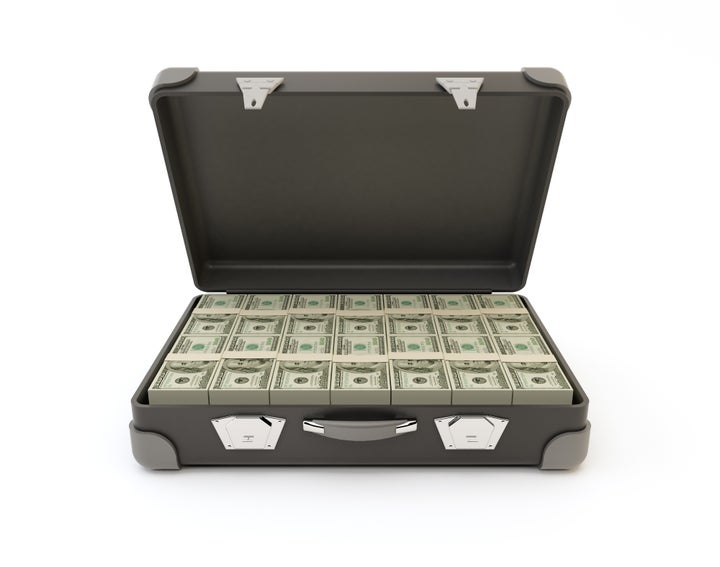 Move over, briefcase full of cash. Crooks' preferred method of payment these days is prepaid cards.
The CFA's new survey aggregated more than 289,000 complaints from 37 state and local consumer agencies in the United States. The highest-ranking issues among the top 10 complaints included car issues, like faulty repairs and misleading ads; fraud or illegal practices related to credit and debt services; and shoddy home repair or construction.
But a growing complaint, consumer agencies reported, is the use of prepaid cards by fraudsters to collect money. Crooks like them because they are difficult to trace and no photo identification is needed to collect or spend the money. And unlike cash, which can be unwieldy to transfer in large amounts, one small card can be the key to thousands of dollars.
"Just as with [wire] transfers, crooks can abuse prepaid cards to get money quickly before consumers know they have been duped," said Susan Grant, director of consumer protection for the CFA.
Jon Round, CEO of Kaiku Finance, which makes the Kaiku Visa prepaid card, said the burden of consumer education is on the industry to reduce scams. "The industry needs to educate consumers," he said, "and help them to realize that there is tangible value in their card numbers and PINs."
Scams that involve prepaid cards can work in a number of ways. One looks like this: A consumer is told to get a GreenDot MoneyPak -- a type of electronic money transfer service sold as a card at places like Walgreens or Walmart -- and load a specific amount on it. Then the crook will ask for the serial number, which he or she uses to transfer the money to another prepaid card.
According to a complaint submitted to the North Dakota Attorney General's Office, one state resident paid scammers more than $17,000 through this method. Another scam involving prepaid cards requires the consumer to buy a prepaid card loaded with a certain amount and send it to an address as part of some money scheme; for example, to enter a fake lottery or pay a fake utility bill.
"It's the equivalent of putting cash in an envelope," said Grant.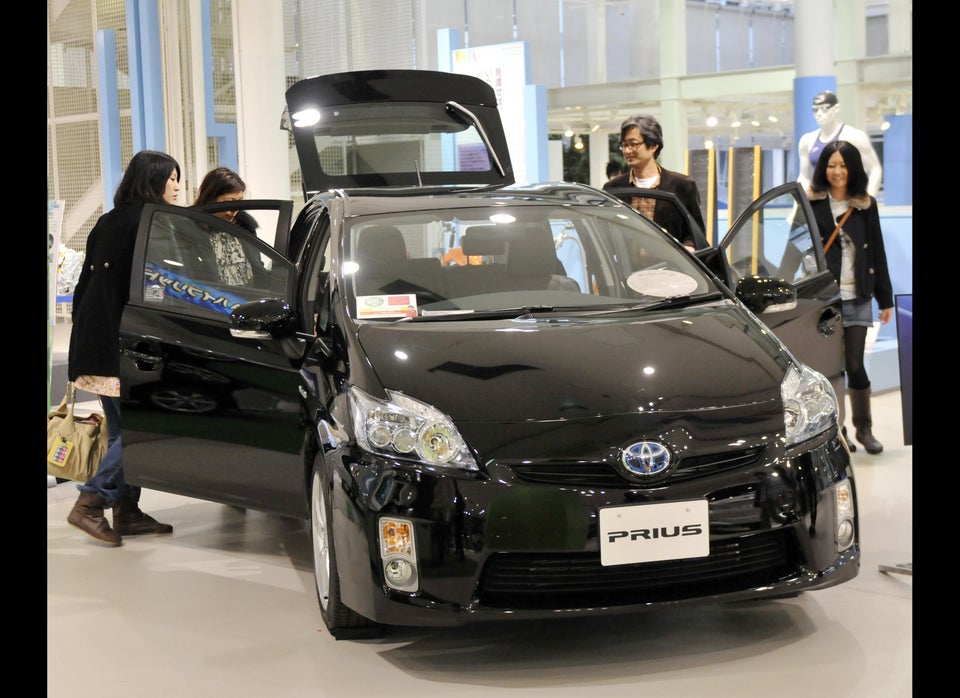 The Top 10 Consumer Complaints