1. Bring the outdoor stuff in...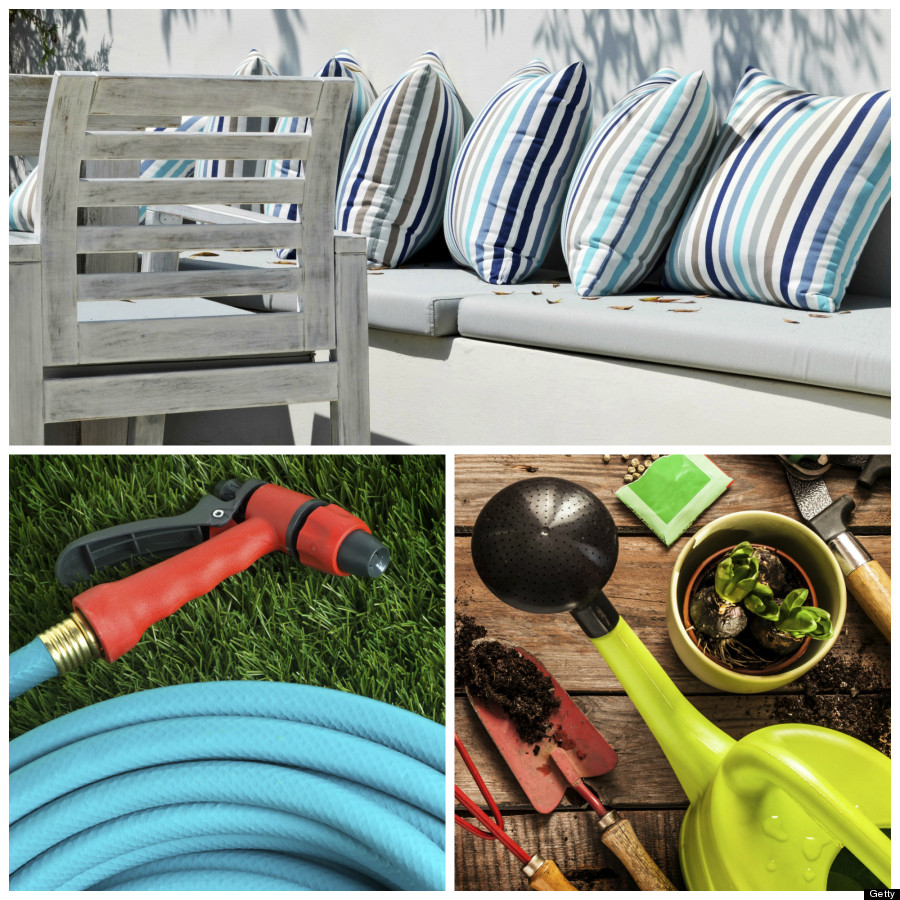 As the weather cools down, be sure to bring any patio furniture and gardening tools inside. You'll want to properly clean them down to avoid bringing any dirt into your home and store them in a cool dry area to avoid rust. Also, unscrew your hoses and store them indoors during the offseason so they don't freeze and crack.
2. Change up your textiles...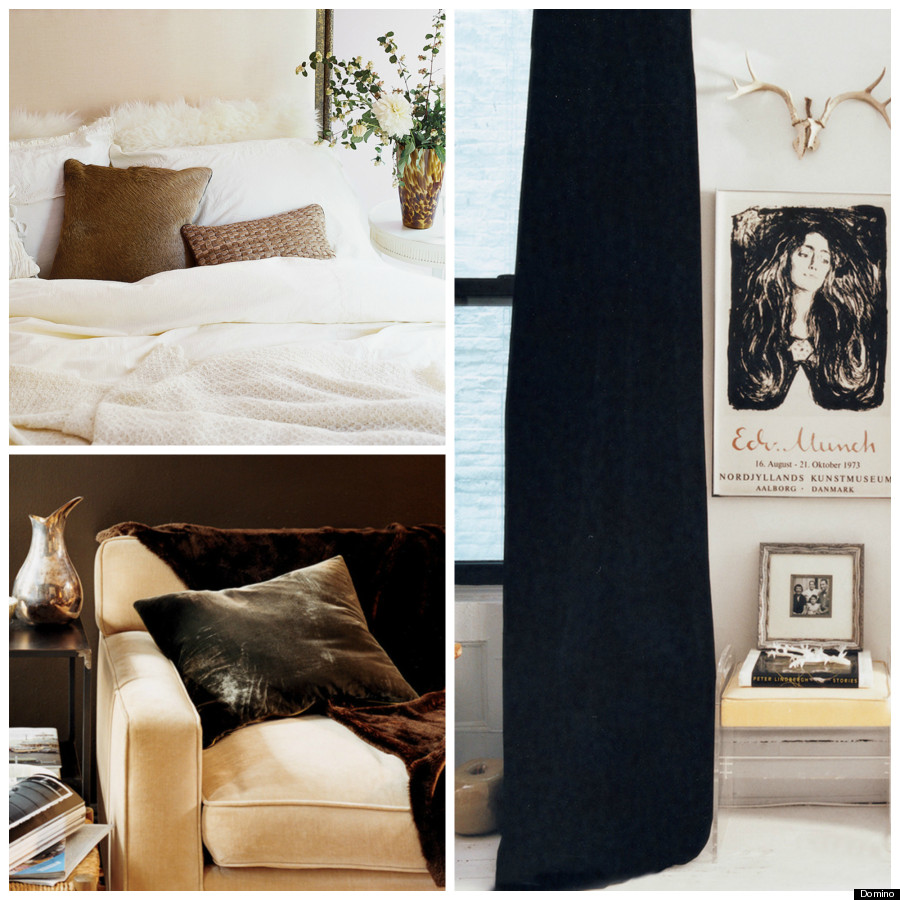 Getting ready for a new season isn't just about completing a set of chores -- it's about making your home as comfortable as possible for the changes to come. Swap cotton for flannel sheets, grab a couple comfy throws and fur pillows and don't forget about the opaque curtains. They'll keep the warmth in during the cooler months, and, if you opt for velvety treatments, they'll give your home a luxe feel.
3. Prepare for cooler temperatures...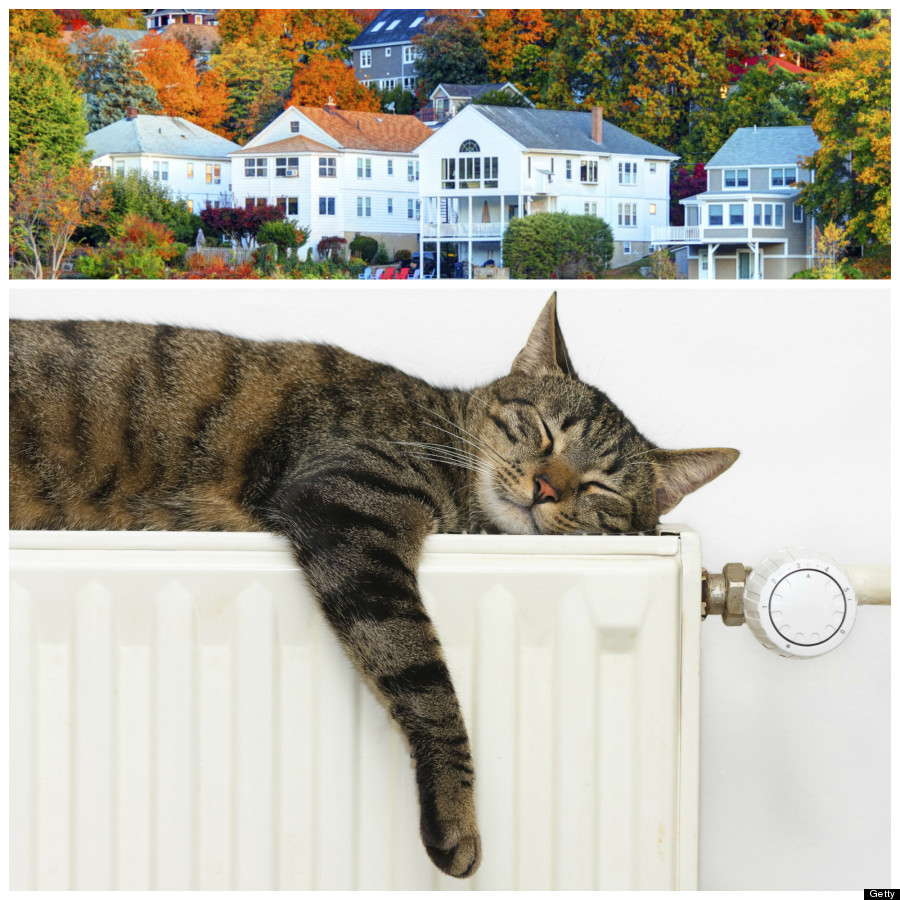 The ultimate goal for fall is to keep your home as warm as possible, while preparing for the colder temperatures that will inevitably come with winter. Take down the screens from your windows (as they won't be open much during these seasons) and make sure they are properly sealed. Also check that your roof is properly sealed and test your heating system before you find yourself shivering in front of a faulty radiator.
4. Swap out your scents...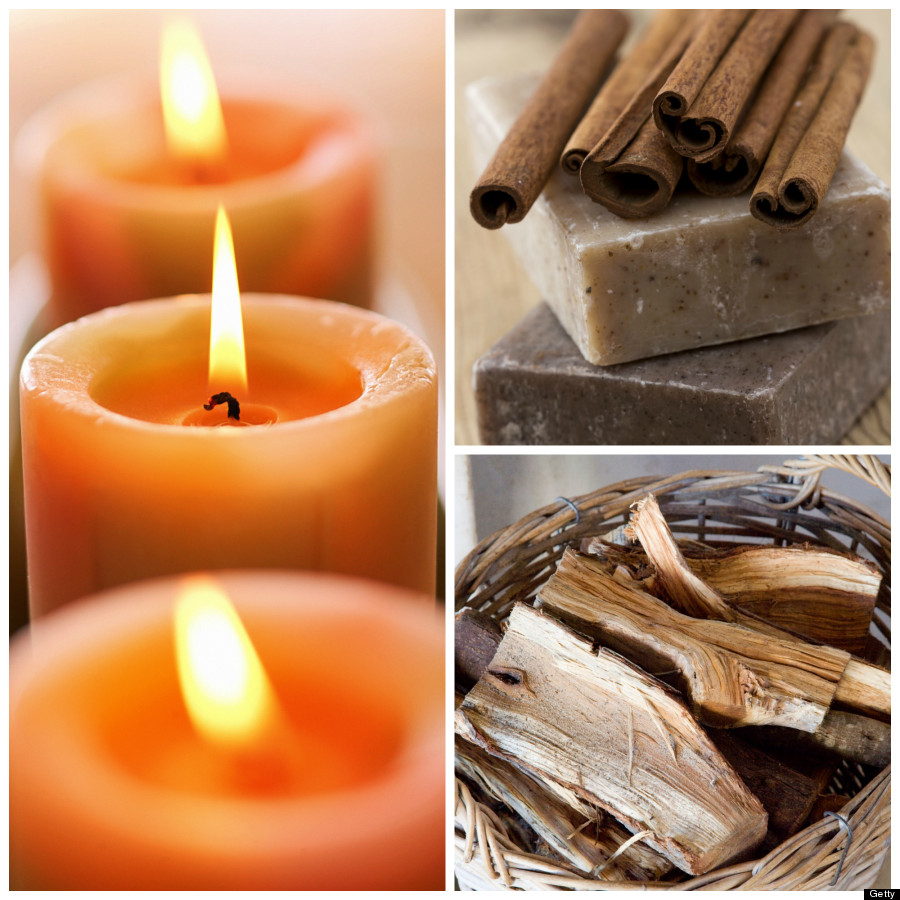 If you're a "fall person," then nothing gets you more excited than the smell of leaf piles and cinnamon. So skip the pumpkin-spice latte for a pumpkin-spice candle and bring in some firewood to give your home the sweet, smokey smell that will remind you why the season is worth loving.
5. Embrace seasonal cleaning...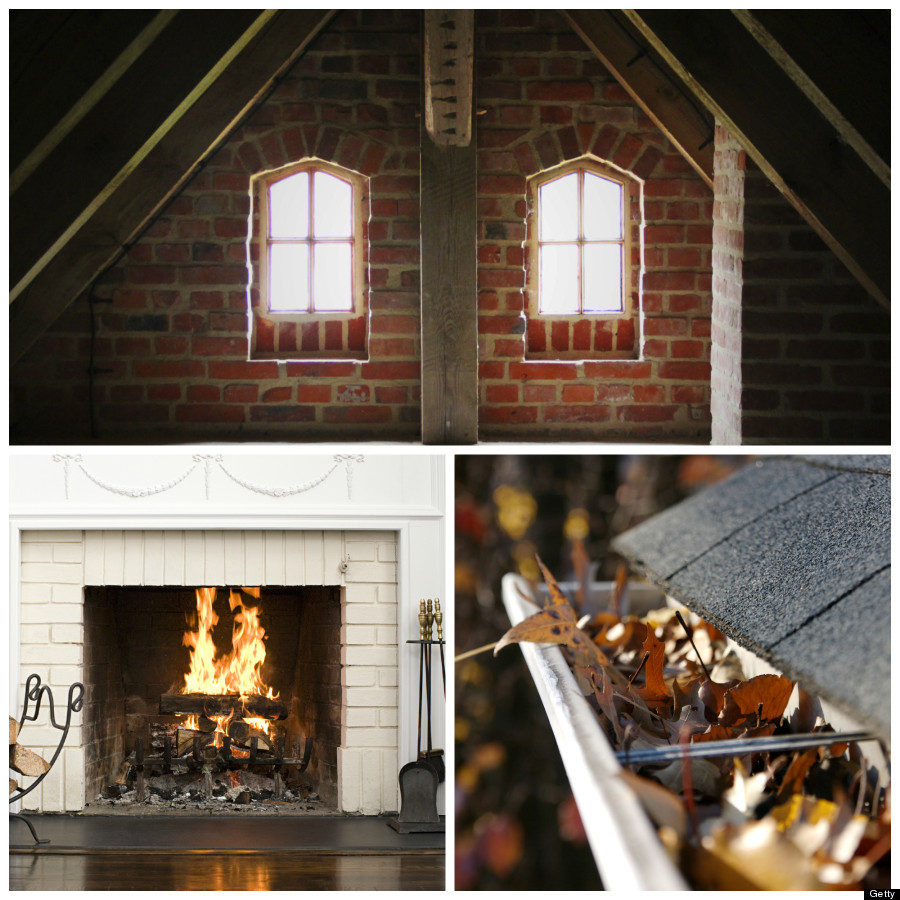 Spring cleaning exists for a reason, we suggest you consider taking a similar course of action in the fall. Tackle those once-a-year projects head on by making sure the gutters are clear (before even more leaves have a chance to clog them), the fireplace is ready to be used and the attic is free of critters that might be looking for a place to stay warm in the upcoming months.
Are you an architect, designer or blogger and would like to get your work seen on HuffPost Home? Reach out to us at homesubmissions@huffingtonpost.com with the subject line "Project submission." (All PR pitches sent to this address will be ignored.)