Whether you're a fan of Game of Thrones or not, winter is officially here. And with snowfall comes higher heating costs.
To cut down on the energy bill and to help the environment, many homeowners are investing in energy-efficient features. While these renovations may cost a little extra in the short-term, they will certainly make a dent in your monthly bills, and may even increase the value of your home.
However, there are a number of considerations you should take into account before purchasing the latest energy-efficient features. Here's what you need to know from a valuation standpoint:
Energy conservation CAN increase the value of a home
A licensed and certified appraiser who complies with the Uniform Standards of Professional Appraisal Practice (USPAP) will take into account any special systems, features, or renovations completed on a home. Energy-efficient features such as high-efficiency windows, solar water heaters and photovoltaic solar systems are reflected in an appraiser's final report. Those features will be evaluated to determine how much value they add to a home.
Disclose! Disclose! Disclose!
An appraiser will work to determine what renovations, including energy-efficient features, have been added to a home. However, proactively sharing records of these additions will ensure an appraiser is equipped with the information he or she needs to arrive at a credible opinion of value. Communicating information that helps appraisers better understand the value of your home is not only encouraged; it is essential. As a result, homeowners should maintain up-to-date and accurate records of special renovations.
Cost does not equal value
While energy-efficient features may add value to your home, the cost of a renovation does not equal the value added. Let's say you install a photovoltaic solar system for $50,000. It is unlikely that your home's value will now increase by $50,000. Along the same lines, many homeowners mistakenly believe that appraisers utilize a formula that takes into account how much money a particular feature will save to determine the added value of that feature. In reality, an appraiser's job is to determine how much the marketplace is willing to pay for a feature based on the sale price of similar homes with that feature.
Energy-efficient features can be a great way to reduce your monthly energy bill and may add value to your home. However, that value added is merely the amount the market is willing to pay for that feature, which rarely equals the cost. Some communities value energy-efficient features more than others, and thus will pay more. One way a homeowner can educate themselves before purchasing a new feature is to hire an appraiser for an opinion on how much value it will add.
At the end of the day, energy-efficient features will help curb your monthly bills over time, and will be better for the environment. However, it is critical that homeowners have a firm understanding of what they are buying and how much the market is willing to pay for it, because ultimately, the demand for that feature will impact your home's value.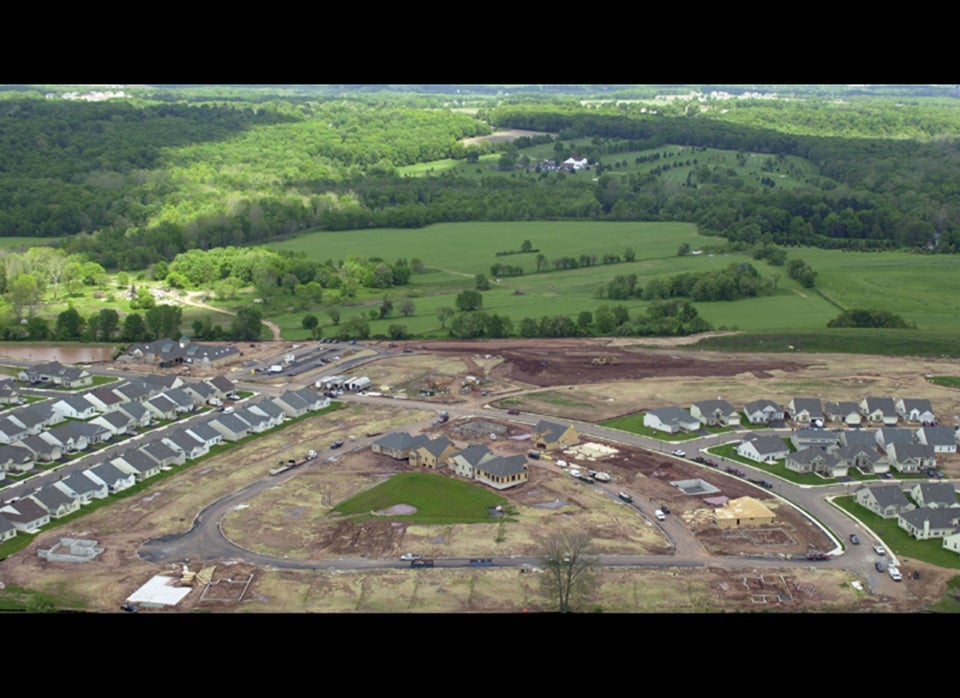 10 States Where No One Wants To Buy A Home