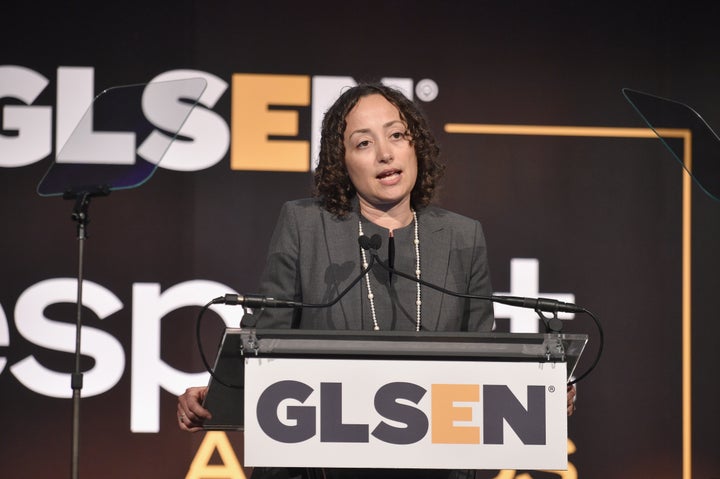 A group of more than 90 law professors from at least 50 different universities signed onto a white paper, released Sunday, defending the U.S. Department of Education's guidance on how colleges should handle sexual assault cases.
Specifically, the law professors focus on how much proof is needed to determine whether a student accused of sexual assault is guilty in the eyes of their college or university.
The preponderance standard essentially means an accused person can be found guilty if the adjudicator or panel believes there's a 51 percent chance the allegations against the individual are true. In other words, a jury would rule based on whose side they believe more.
"The national debate over campus sexual assault often deals with pretty deep and complicated legal issues, even for lawyers," said Nancy Chi Cantalupo, a Barry University School of Law professor who organized the white paper.
"I wanted to help provide a resource to the public about one of those deep and complicated issues, to put the issue in the context of Title IX's legal history and of our legal system as a whole," Cantalupo said. "Many people seem to think of the law as just one kind of law: the criminal law, but there are many other kinds of law, including civil rights law."
The preponderance standard is used in civil lawsuits. In criminal courts, there's a higher standard to establish someone's guilt: "proof beyond a reasonable doubt," meaning there's hardly any chance the accused person isn't guilty.
But the white paper from the law professors argues that this is a civil rights issue, and the preponderance of the evidence standard is one that's always used to adjudicate discrimination claims under other civil rights statutes, like the portions of the Civil Rights Act of 1964 that prohibit discrimination based on race and harassment in the workplace.
"The department is responding to the overwhelming evidence that a culture of male sexual entitlement permeates college campuses and that women suffer disproportionately."
If the Dear Colleague letter had expressed permission for other standards of evidence, the professors say, it would've "approved treating sexual violence and harassment victims differently from all other victims of all other discrimination prohibited under our nation's anti-discrimination civil rights laws, and done so without any justification for that differentiation."
There appears to be no concern about "the use of the preponderance standard of evidence in handling allegations of racial harassment on campus," the professors wrote. And students accused of sexual assault who are suing their universities, claiming they were treated unfairly, will have their lawsuits determined under the preponderance standard, should they go to trial.
Chicago-Kent College of Law's Katharine Baker, one of the organizers of the white paper, said the professors wanted to speak out because of the confusion caused by media coverage of sexual violence on campus.
"There is a mistaken tendency to assume that the Department of Education is policing rape on college campuses and should therefore use the background norms of criminal law as an appropriate model for adjudication procedures," Baker told The Huffington Post. "In fact, the department is responding to the overwhelming evidence that a culture of male sexual entitlement permeates college campuses and that women suffer disproportionately from having to live, study, and try to learn in that environment."
At least 90 law professors from more than 50 schools signed the paper as of Sunday evening, but the organizers expect more to add their names.
You can read the professors' white paper in full below:
Related
Before You Go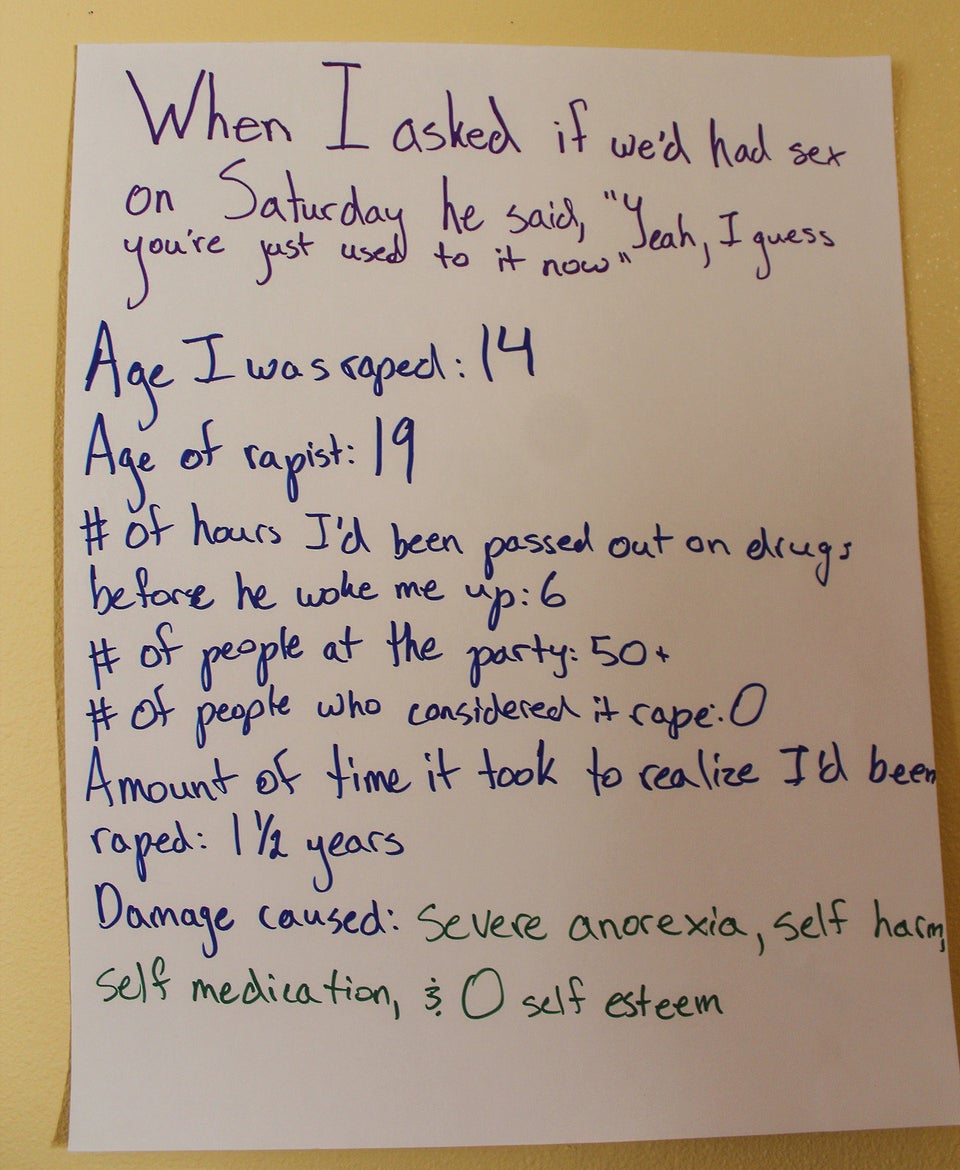 Images From 'Surviving In Numbers' -- A Project Highlighting Sexual Assault Survivors' Experiences
Popular in the Community