Now that it's officially winter and you've opened your holiday gifts (including those you cleverly gifted yourself!), it's a good time to take stock and think about your wardrobe in terms of the New Year ahead.
The spring/summer 2016 fashion season is abundant with inspiring options and it's not so much about grabbing a bit of everything, which will hit stores soon, but rather culling your closet for the key pieces that work and you continually love. From there, spot areas where you can add some fresh styles to spruce things up -- some of which you can get at affordable prices right now.
Let's be honest: for most of us there are some catwalk trends that we'd prefer to wear to bed rather than out and about... pajama sets anyone? So here's a quick trend-spotting list that should hit most of your needs: from every day running around to a summer party.
SHOW SOME SHOULDER
Beautiful, bare shoulders were the focus of numerous designers including Oscar de la Renta and The Row. Let your neck soar above the rest.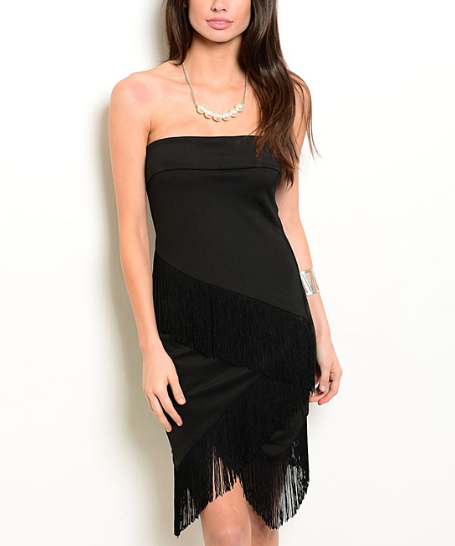 BIG ON BLOOMS
From your English garden variety to your prairie wildflower, floral prints tell a sweet story.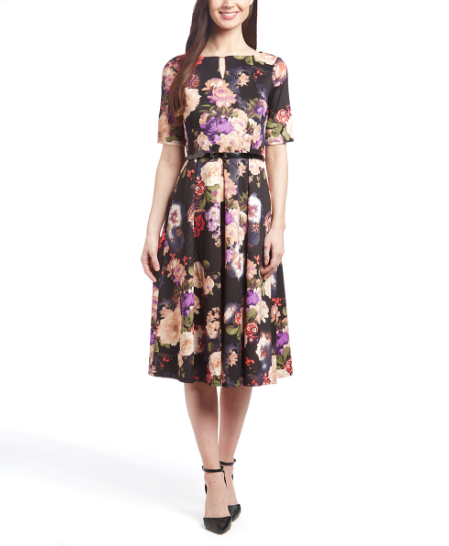 THE STAR: STRIPES
Stripes of every hue in graphically bold and even artistic presentations (imagine watercolor stripes by Chloé and stripes on patent by Tommy Hilfiger) are a standout. Don't forget a cool shoe.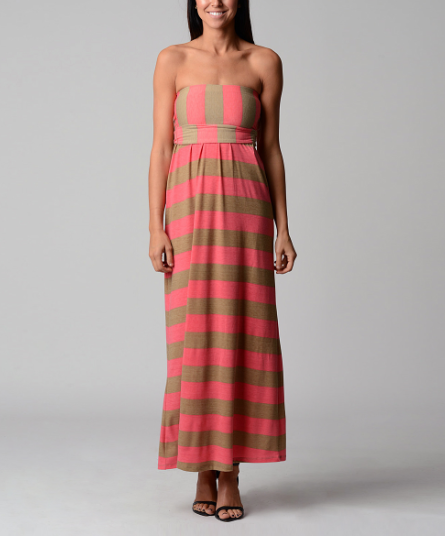 JEAN DREAMS
Remember the denim-on-denim look we saw this past summer? Yup, still around. Alexander McQueen would say shred it up a bit and add some embroidery while Chanel suggests keeping it simple with a long dress.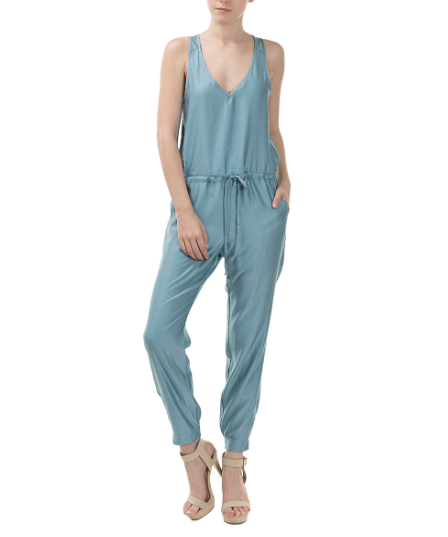 THE BOMB
The jacket silhouette repeatedly showcased was a sporty version of the bomber, updated in fun patterns and bold colors: pair with relaxed athleisure separates.