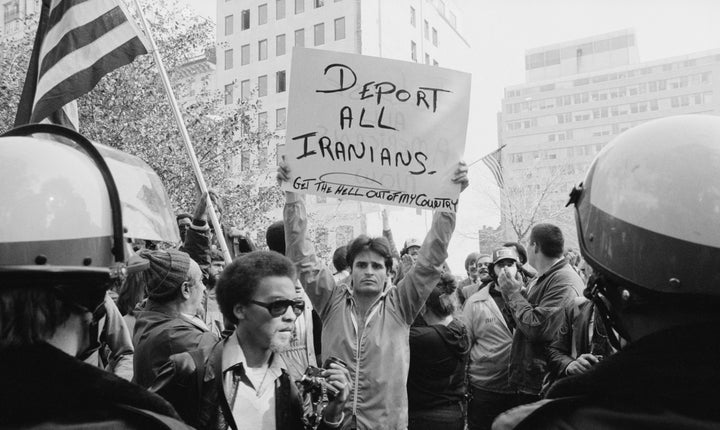 While most of the media is jumping hand-over-foot to praise President Donald Trump for successfully reading from a teleprompter, those of us living in immigrant communities are facing a very different reality.
Last night, while speaking in vague generalities about his immigration plans, President Trump announced a new federal program called VOICE, an acronym that stands for Victims Of Immigration Crime Engagement. The stated purpose of the agency is to publish and promote information about crimes committed by immigrants.
While details are still scarce, it does not appear that the program will be limited simply to undocumented immigrants, but will also include crimes committed by legitimate VISA holders, Green Card holders and possibly even permanent residents who are not naturalized citizens.
Let's call this what it is: VOICE is racist government propaganda. It also is an idea right out of the playbook of Trump's top political adviser, Steve Bannon, whose website, Breitbart, infamously had a section called Black Crime.
Singling out the crimes of immigrant communities serves no legitimate public safety purpose, since immigrants are actually less likely to commit a crime than non-immigrants. Likewise, 56 percent of all deportations occur without the incidence of any crime committed whatsoever, and less than 12 percent of deportations involved what most would call a "serious crime" or class 1 offense. Anyone trying to justify increased deportations with immigrant crime are arguing against themselves, because the vast majority of deportations have nothing to do with serious crime. Creating this hate-list will do nothing except provide official government sanction to the opinions of white supremacist groups and the alt-right.
"Creating this hate-list will do nothing except provide official government sanction to the opinions of white supremacist groups and the alt-right."
It's also important to understand that VOICE is an incremental step – just like how the botched Muslim Ban served as only the first unconstitutional salvo against Muslim communities in America. VOICE is a platform to justify further oppression down the line.
And this is where we need to remain focused – VOICE is going to be a monstrous program and the announcements from it will embroil the media and the public in a constant debate about the merits of immigration in the United States. It's important to remember that this is the exact purpose of the program – agenda-setting – and that this only serves to create a sense of crisis across communities that are not even impacted by national immigration policy.
By directly fighting each case brought up by VOICE, activists and writers are going to be falling right into Bannon and Trump's hands. Our Demagogues-In-Chief revel in their ability to get liberal commentators to argue in favor of people who have broken the law, further strengthening their position as men of "law and order."
In order to counter the propaganda machine, we need to remain focused on the positives. Human experiences and broader American values of religious freedom, the search for economic opportunity in the American dream, and individual tales of how human families are being split apart – this is how we win the argument and this is how we can keep Trump's propaganda machine from ripping our country's sense of pluralism to shreds.
Make no mistake, VOICE is only the latest attack against immigrant communities. More than ever, we need to stop letting Trump drive the conversation and instead keep him on the defensive about his racism, his bigotry and his total lack of respect for American Presidential norms and traditions.
Before You Go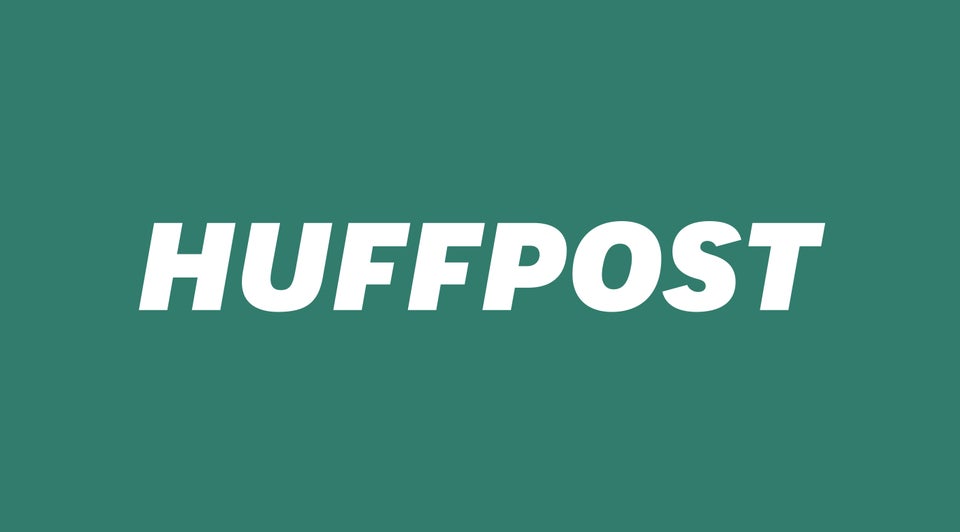 Immigrants Proudly Share Their American Stories On Twitter With #ImAlreadyHome
Popular in the Community