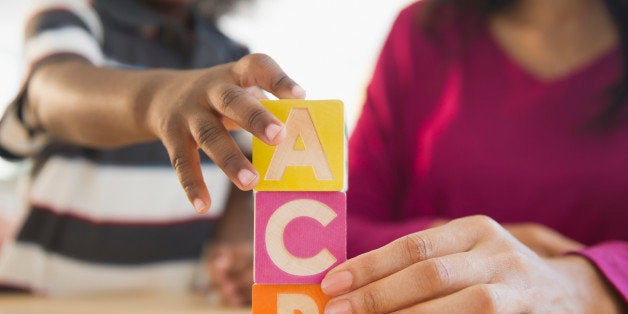 The study, conducted by two university professors, analyzed previous data from a now-defunct program that offered free preschool to students from different social backgrounds.
Using this data, the researchers found that after providing low-income children with quality preschool early in life, the kids had the same IQs as their wealthier peers by age 3. This stands in contrast to the IQ gap that typically exists between affluent and low-income students at that age.
The study also showed that quality early education has long-lasting effects on low-income students. For example, although students analyzed in the study were not offered preschool past the age of 3, by age 5 and 8, they still had IQs that were more similar to their wealthier peers than is typical.
At the same time, while the IQs of low-income students in the study appear to have been hugely impacted by preschool attendance, the IQs of more affluent students in the study remained standard for their social class.
Study co-author and University of Minnesota professor Aaron Sojourner told The Huffington Post that this is likely because affluent students not analyzed in the study were also attending high-quality preschool, unlike the peers of low-income students in the study.
"The big, main finding is that this program had very large persistent effects on kids from lower income families," Sojourner explained over the phone. "The program ends at age 3. After age 3, all the families are sort of on their own, but even at age 8 there's big effects on low-income kids."
The study concludes that if all low-income children were offered free, high-quality preschool, it "could make a large, persistent positive impacts on low-income children's cognitive skill and academic achievement and reduce, if not eliminate, the early skills gap between America's children from low and higher-income families."
Before You Go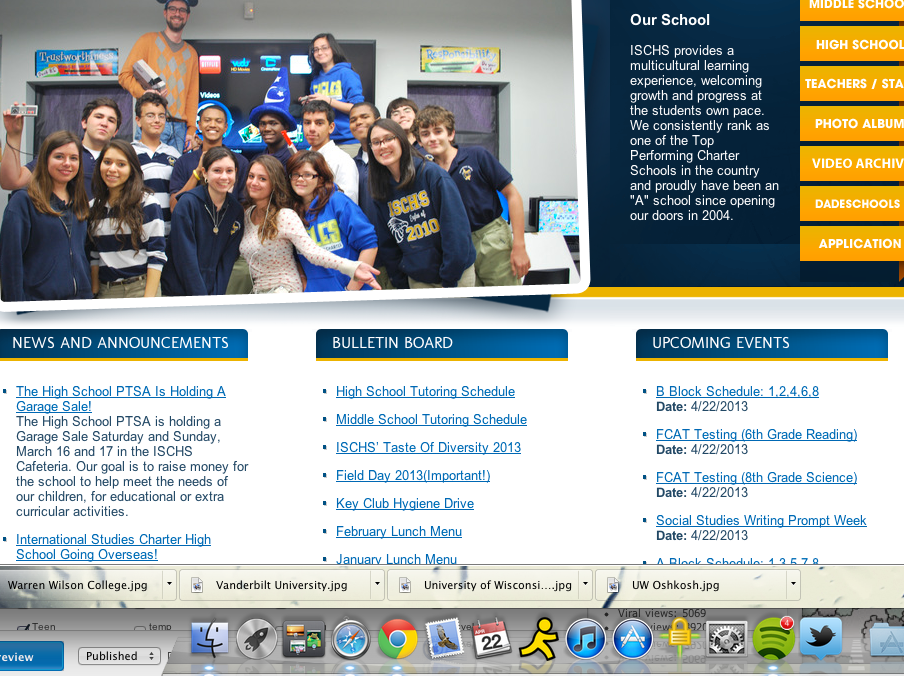 The Best Public High Schools: U.S. News 2013 List