Superheros may no longer be making appearances in this preschool classroom.
The notice, which included a crossed-out picture of well-known superhero characters, said that the preschool generally encourages creative thinking, but that injuries in the classroom had led to a ban on "wrestling, super hero play and monster games." Parents were also asked to monitor their children's media consumption.
A picture of the notice (above) was posted on Reddit by a user who claimed to be a parent at the preschool. The post has provoked mixed responses from online commenters.
"I commend them for telling the parents to monitor what the kid watches," wrote user RidleyScotch.
Another user, Murphysfriend, commented thus: "Well, alright no more make believe; then out with every fiction story books then too! Deprive child' from learning and getting interested captivated by good stories."
What do you think of this preschool's reported ban on superheroes? Let us know in the comments section.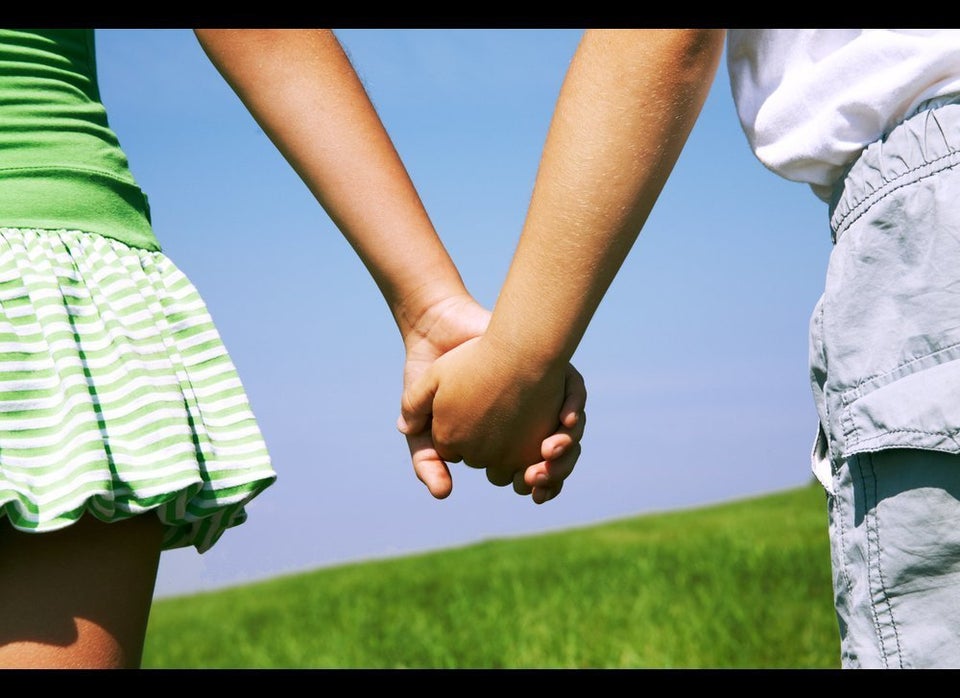 Weird Things Banned At Schools