A preschool class' poster of baby name suggestions is giving the name Saint West a run for its money.
Julie Siakpere, a 35-year-old teacher from La Crosse, Wisconsin who is currently five months pregnant, received the board plastered with baby name ideas from her class the day after she left early to attend a doctor's appointment.
"[The kids] asked where I was and it kind of sparked what [gender] I was having and the names," she said. "My co-teacher surprised me with it the next day," she told ABC News.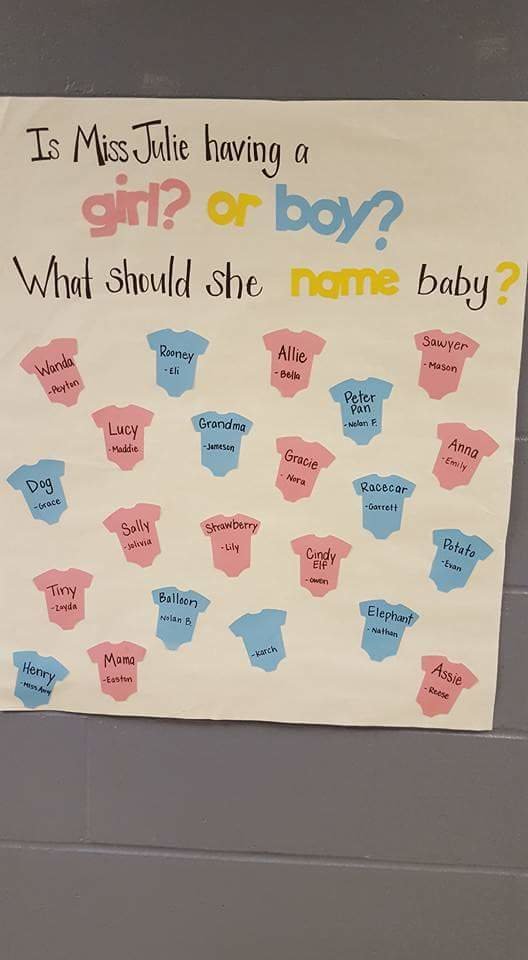 While the kids did suggest some classics like Henry and Anna, they also suggested Balloon, Racecar and Cindy Elf. Looks as though Siakpere has some interesting choices to make!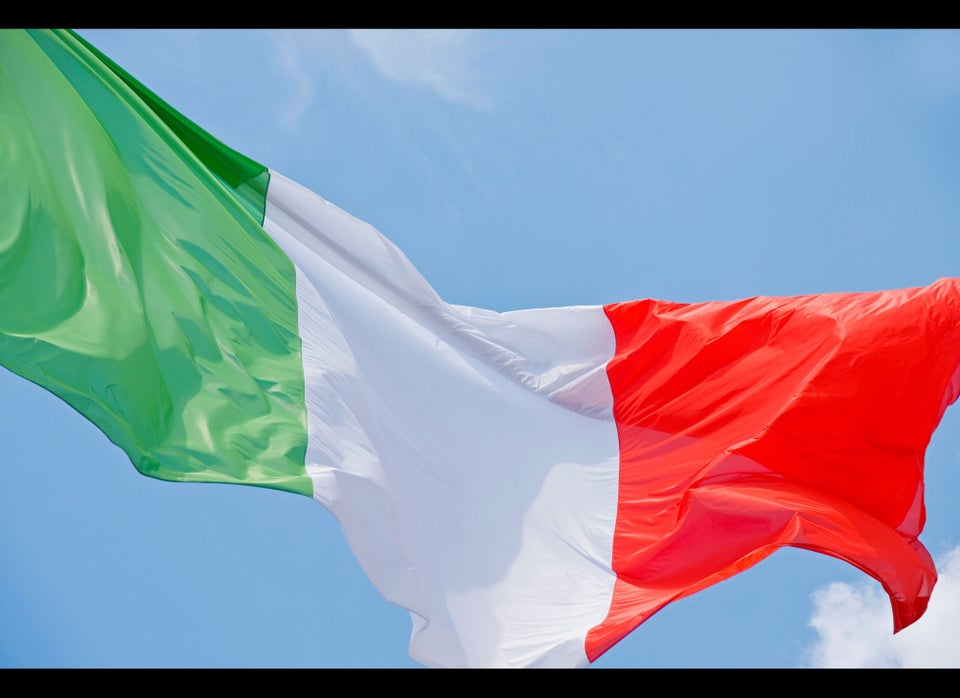 Weirdest Baby Names
Related