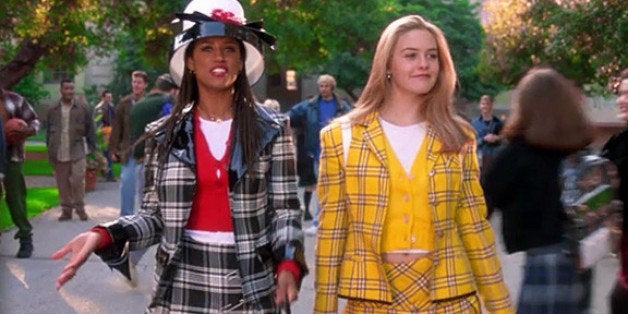 It was only a matter of time.
Of all the things the '90s gave us, endlessly quotable movies and TV shows top the list. The late aughts have brought a revival of many mid-90s faves not just on PBS, but on Twitter. Modern Seinfeld has nearly 700,000 followers, and last year a few social media savants reimagined "Sex and the City" in a social media age.
It was only a matter of time before Cher and the gang got in on the action.
"Quoting 'Clueless' is more or less a part of normal life for people my age, and I'm a big fan of well-executed Twitter accounts, parody or otherwise, so it was only a matter of time before the idea occurred to me. I was actually shocked to find no one was already doing it," she said.
With nearly 100 tweets and counting, doesn't all that combing through the original script get exhausting? As many a 20/30-something could tell you: nope. "It's pretty shameful how rarely we have to reference the script. It's almost exclusively to check our work and make sure we're getting the conversational details correct. Mostly, it's all burned into our brains," Blankenship said.
While famously plentiful, what happens when the account has exhausted the arsenal of "Clueless" quotes? Not to worry, says Blankenship: "We have plans to keep these characters back in the world for a long time to come. Not just sporadically."
Check out all the Present Day Clueless tweets here.
Before You Go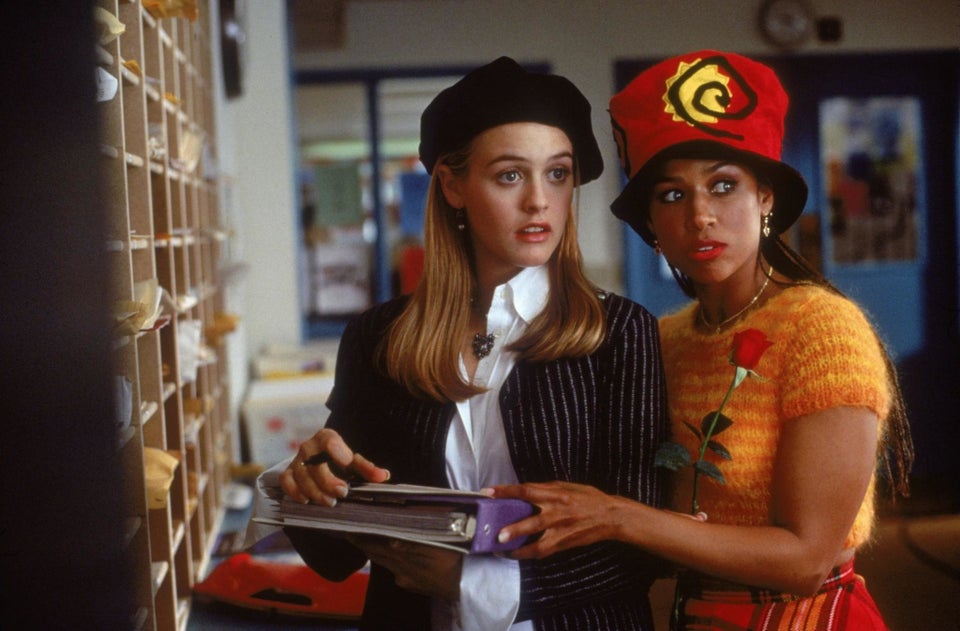 Best Female Duos In Movies
Popular in the Community