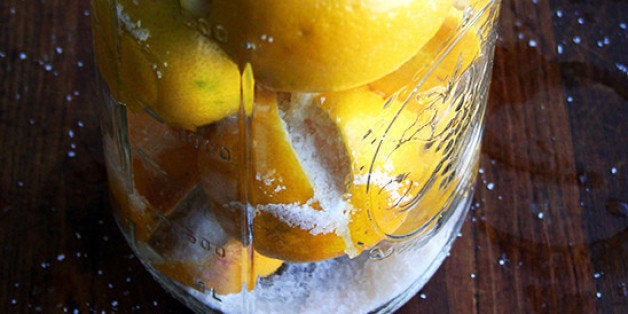 We love lemons for their bright citrusy flavor. Their ability to wake up a dish when the flavor falls flat is absolute. They're beautifully bold, fresh and tart -- though sometimes to a fault. Most of the time we crave the loud flavor notes of fresh winter lemon, but when they accidentally overpower more subtle flavors it's not so great.
That's where the magic of preserved lemons shines. While the initial purpose of preserving lemons in salt and their own juice was to make this winter fruit last all year long, a pleasant result of salting them is that it mellows out their bold, tart flavor, and heightens their lemony essence.
Preserved lemons are a staple in Indian and North African cuisine. In their home kitchens, they're used in everything from stews to salads to rice. And we're hoping to make sure that starts happening in our kitchens too because almost any recipe can benefit from the flavor of preserved lemons.
It's so easy to preserve lemons that there's no reason any cook should be without a jar at their disposal. All you need to make these yourself are lemons, salt and a jar. That's it. After that, it's as simple as scoring washed lemons, stuffing them with kosher salt, packing them tightly into a jar until they release their juices, and letting them rest for a month on your counter.
While, yes, you have to wait a month to enjoy them -- which can feel like an eternity when you want to eat something -- after four weeks have passed you'll end up with jar of mellow lemons to use at your culinary disposal for the next six months. Or until you've used them all up, which can happen quicker than you think.
Once you've preserved lemons, it's the rind, not the juice or pulp, that you'll be using in your recipes. Just rinse the salt off, remove the flesh from the rind, and add them to everything. For step-by-step photo instructions on how to preserve lemons, check out the food blog Alexandra Cooks for two different techniques. Once you've made your own jar, you'll be able to enjoy all these delicious recipes below.
Cauliflower Couscous with Preserved Lemons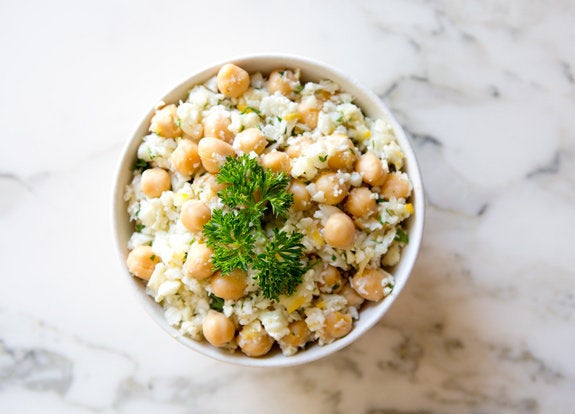 Grilled Bread With Thyme Pesto And Preserved Lemon Cream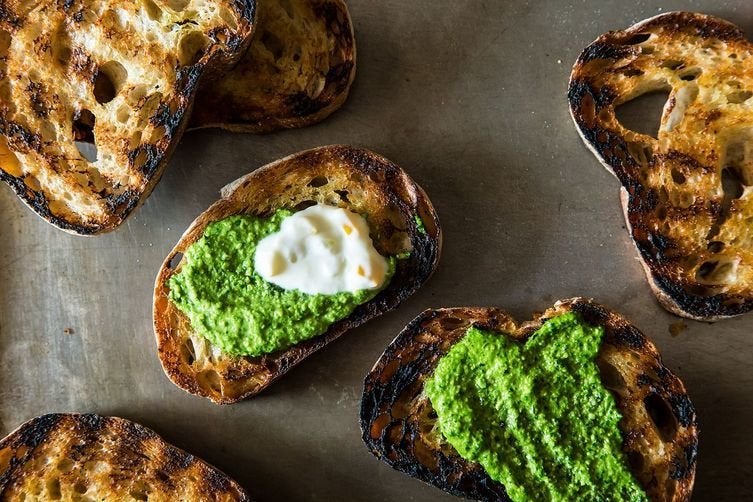 Paprika Parsnip Fries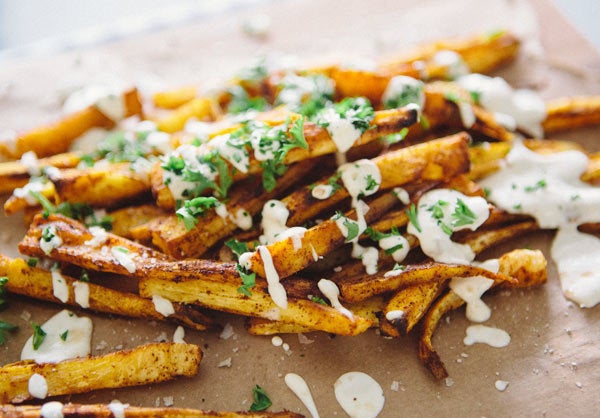 Preserved Lemon Relish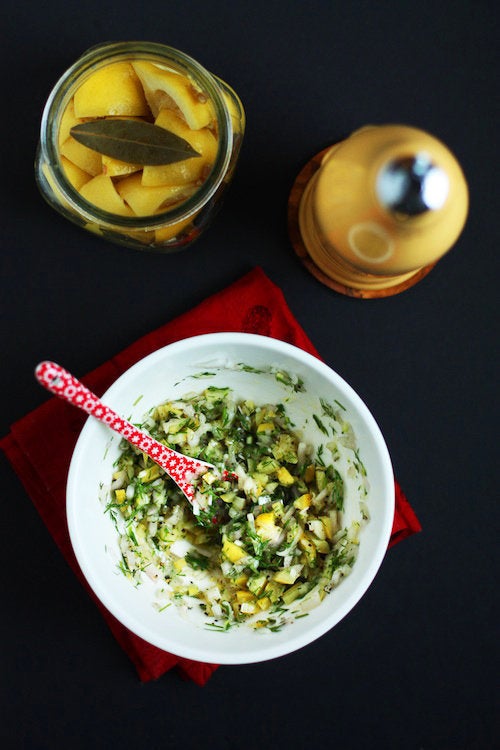 Fennel, Merguez, And Preserved Meyer Lemon Braise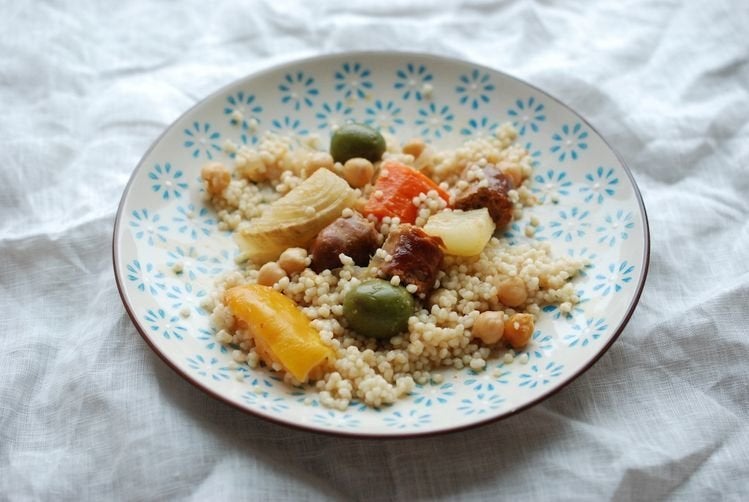 Toasted Kale And Pan Fried Chickpea Salad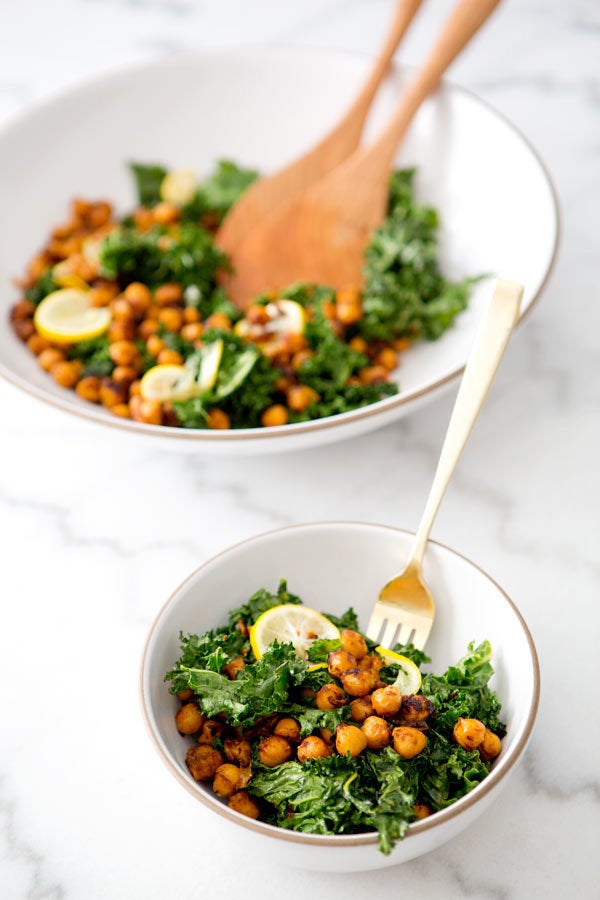 Preserved Lemon Aioli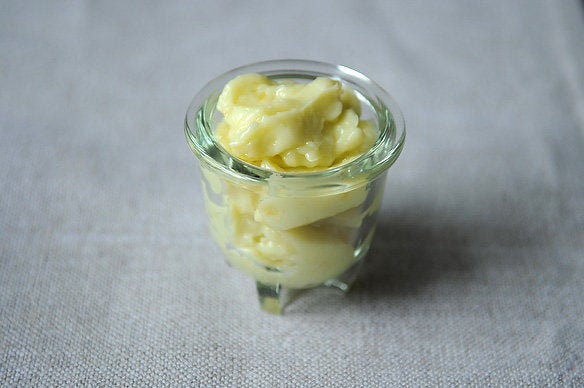 Preserved Lemon Quinoa With Shaved Brussels, Toasted Walnuts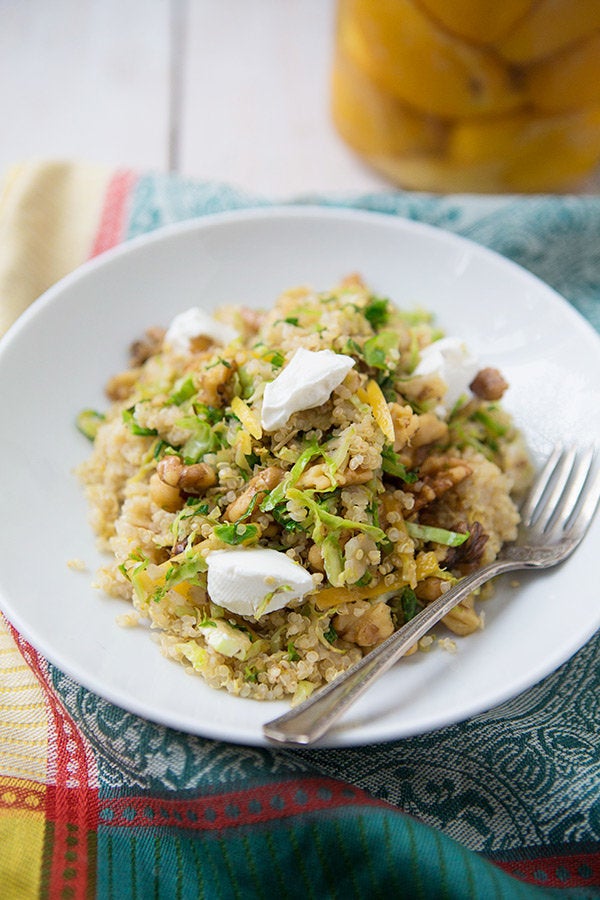 Artichokes With Parsley And Preserved Lemon Pesto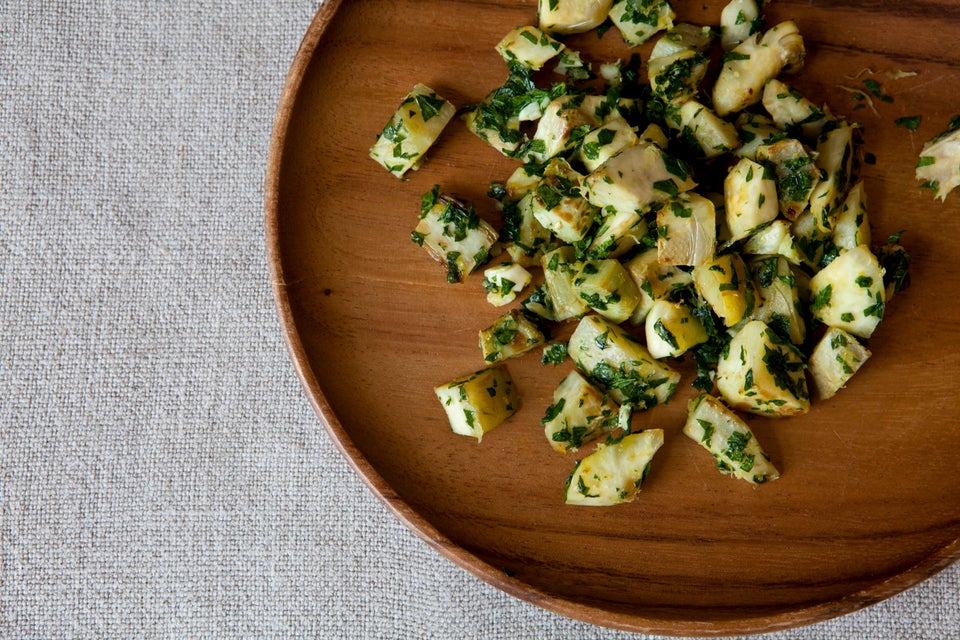 Moroccan Chicken With Lemon And Olives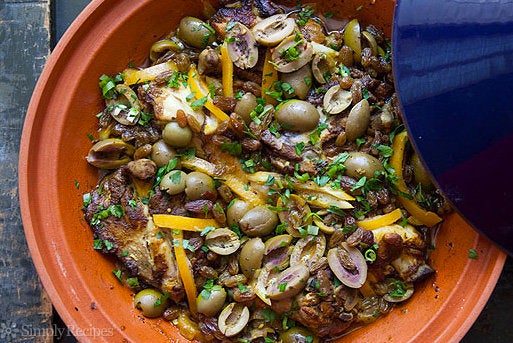 Shaved Fennel And Tuna Salad With Preserved Lemon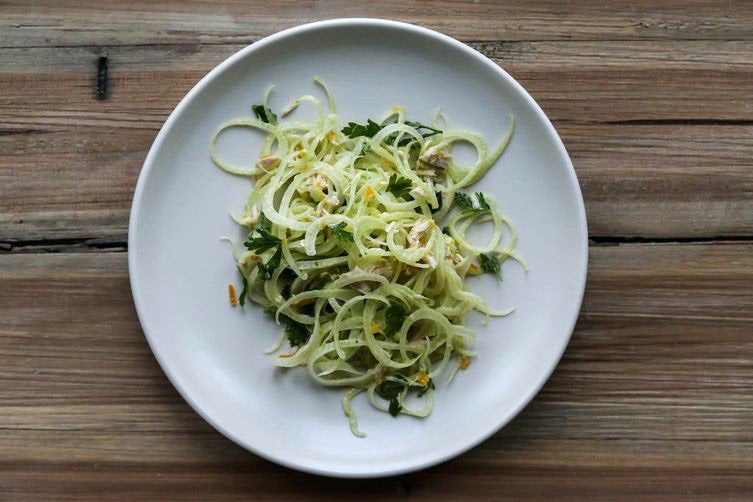 Nectarine Salad with Preserved Lemon Dressing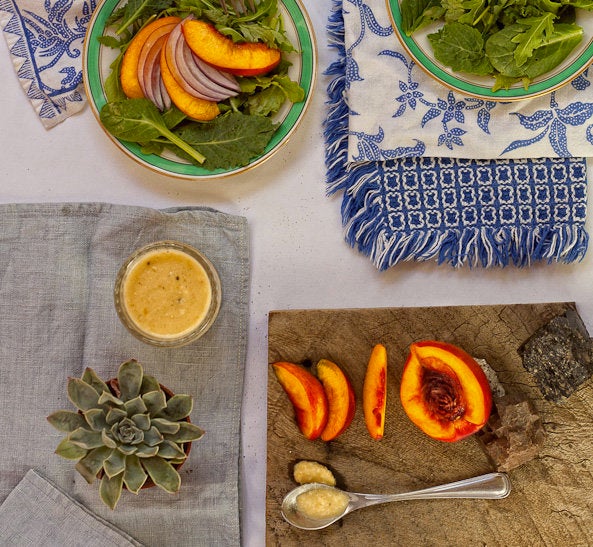 Before You Go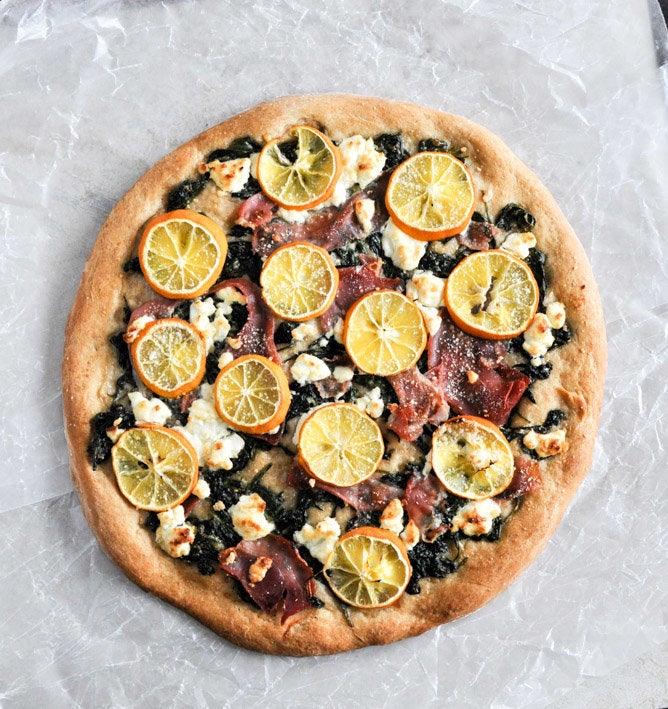 Meyer Lemon Recipes