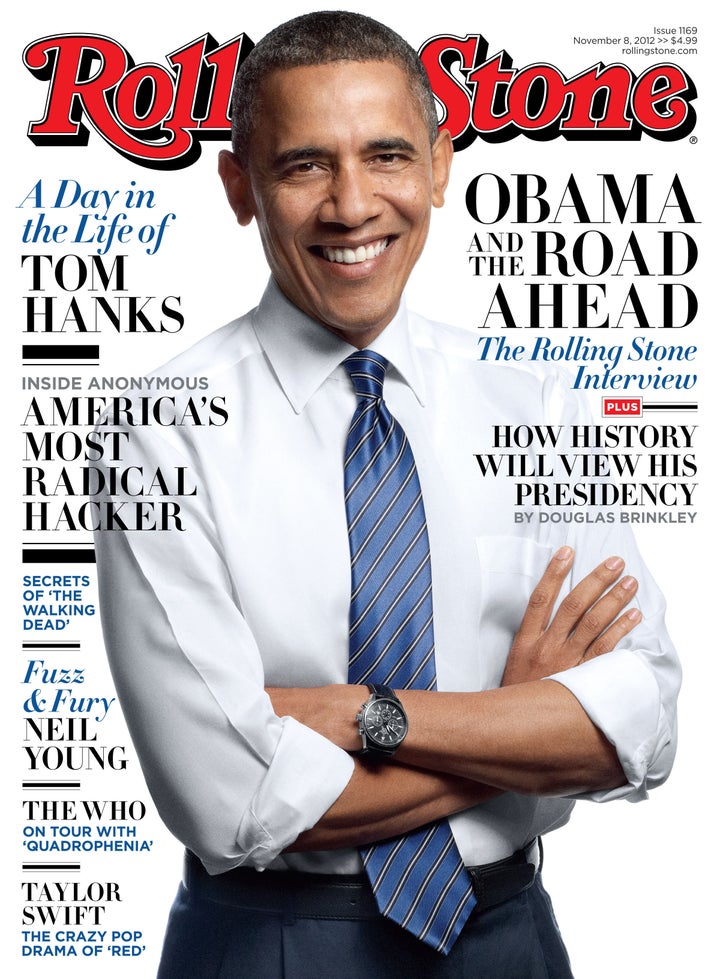 It's probably safe to say that Atlas Shrugged and The Fountainhead aren't on President Barack Obama's nightstand.
Rolling Stone: Have you ever read Ayn Rand?

President Obama: Sure.

Rolling Stone: What do you think Paul Ryan's obsession with her work would mean if he were vice president?

President Obama: Well, you'd have to ask Paul Ryan what that means to him. Ayn Rand is one of those things that a lot of us, when we were 17 or 18 and feeling misunderstood, we'd pick up. Then, as we get older, we realize that a world in which we're only thinking about ourselves and not thinking about anybody else, in which we're considering the entire project of developing ourselves as more important than our relationships to other people and making sure that everybody else has opportunity -– that that's a pretty narrow vision. It's not one that, I think, describes what's best in America. Unfortunately, it does seem as if sometimes that vision of a 'you're on your own' society has consumed a big chunk of the Republican Party.
"The reason I got involved in public service, by and large, if I had to credit one thinker, one person, it would be Ayn Rand," Ryan said according to a transcript of the event. "The fight we are in here, make no mistake about it, is a fight of individualism versus collectivism."
Ryan in April appeared to distance himself from his literary hero, right around the time his name was being floated as a potential vice presidential candidate. Last month, the Wisconsin congressman said he would no longer describe programs like Social Security as "collectivist."
Calling all HuffPost superfans!
Sign up for membership to become a founding member and help shape HuffPost's next chapter
BEFORE YOU GO
PHOTO GALLERY
Obama Approval Rating