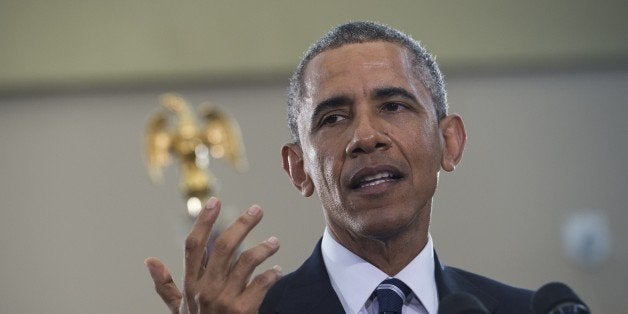 Whether or not the account is actually a parody, Obama, it seems, is not into it.
If Obama has blocked the @MeninistTweet account, it means that they cannot follow him or see any of his tweets.
The White House did not immediately respond to requests for confirmation of the block.

Let it be known: POTUS supports the notion that "all men are created equal," but that doesn't mean he's down with "men's rights."
This article has been updated throughout to reflect that the White House has yet to confirm to HuffPost that the account was in fact blocked.
Related
Before You Go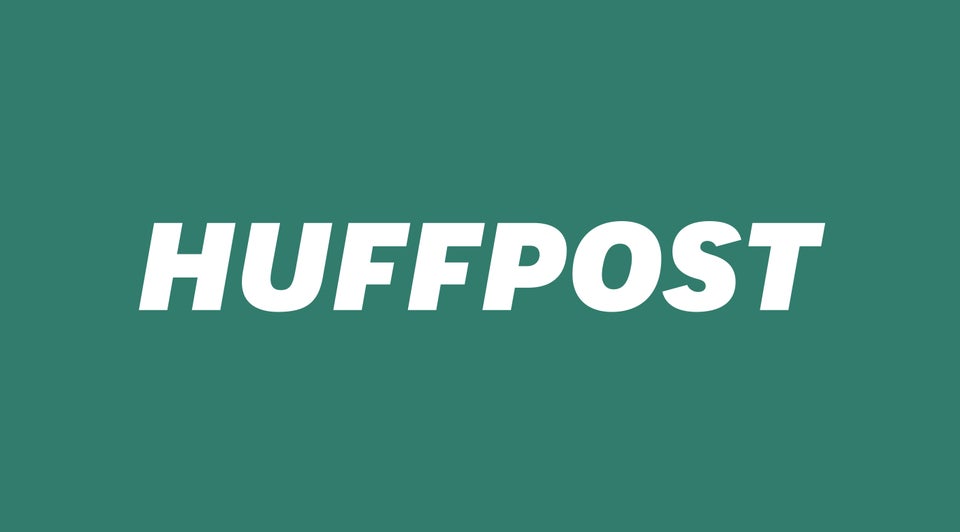 #YesAllWomen Stories
Popular in the Community