"I want to congratulate Nicolas and Carla on the birth of Giulia. And I informed Nicolas on the way in that I was confident Giulia inherited her mother's looks, rather than her father's, which I think is an excellent thing."
He also kindly added, "Now, we share one of the greatest challenges and blessings of life, and that is being fathers to our daughters."
Ah, to be a French first lady.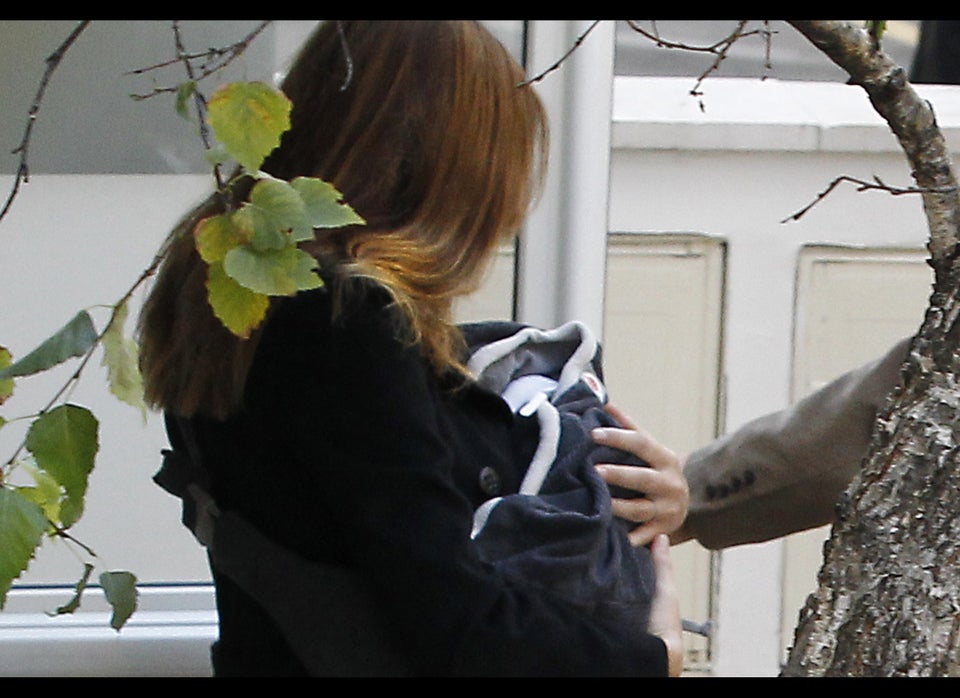 Carla Bruni Baby, Ongoing (CLONED)