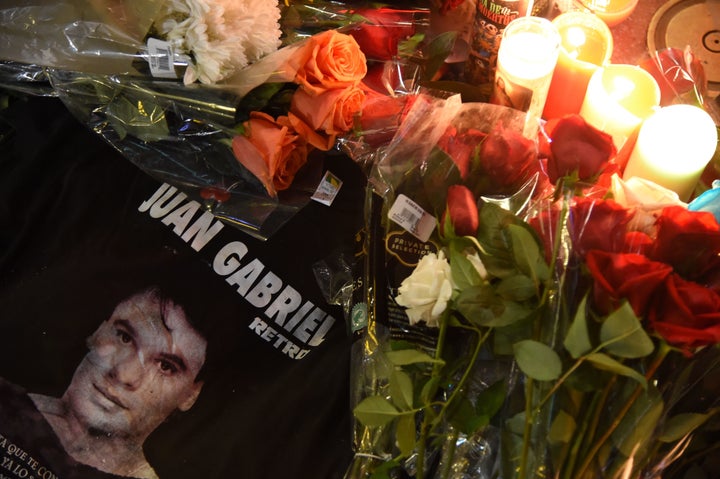 The White House released a statement on the artist's passing on Monday via Twitter and their website. Obama's words on the Mexican icon highlight how beloved the singer was across the globe and his enduring legacy.
The full statement reads as follows:
For over forty years, Juan Gabriel brought his beloved Mexican music to millions, transcending borders and generations. To so many Mexican-Americans, Mexicans and people all over the world, his music sounds like home. With his romantic lyrics, passionate performances and signature style, Juan Gabriel captivated audiences and inspired countless young musicians. He was one of the greats of Latin music―and his spirit will live on in his enduring songs, and in the hearts of the fans who love him.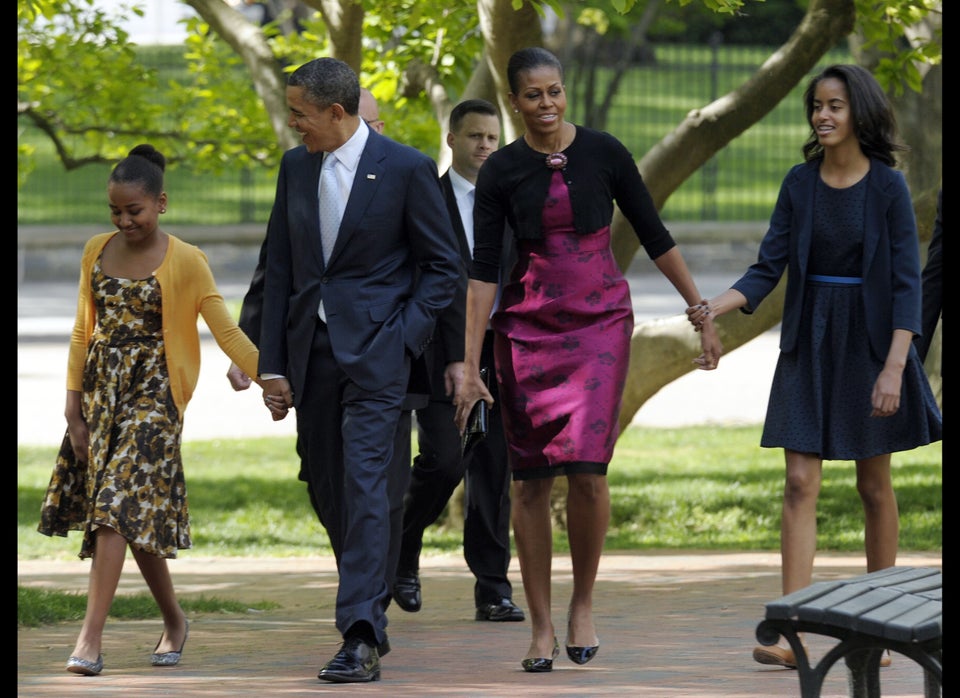 How President Obama Is Influenced By His Daughters
Popular in the Community