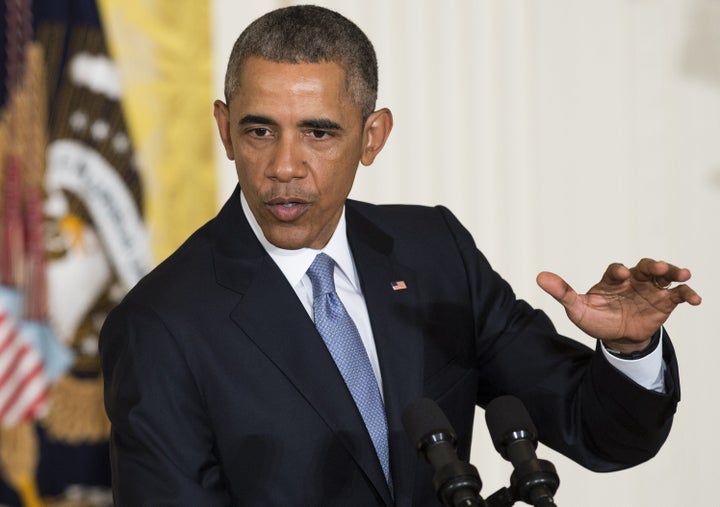 President Obama wants states to step up their game and put in place more workplace retirement saving opportunities for America's middle-class workers. At Monday's White House Conference on Aging, hosted by Obama, the President directed the U.S. Department of Labor to publish regulations for states on requiring automatic enrollment of employees in savings plans.
The administration also launched aging.gov to provide older Americans and their caregivers a one-stop resource for government information about resources available to them. The site links to a broad array of federal information, including key information on Social Security and Medicare.
About one-third of American workers don't have access to a retirement plan at work. For older Americans, inadequate retirement savings can mean sacrificing or skimping on food, housing, health care, transportation, and other necessities. President Obama has long supported legislation to automatically enroll new workers into payroll deduction IRAs if they lack access to a 401K plan through their employer.
In his speech to the Conference, Obama also praised Supreme Court Justice Ruth Bader Ginsburg as the "toughest" member of the high court, adding that her popular nickname is "the notorious RBG."
The White House has held a Conference on Aging every decade since the 1960s in an effort to identify ways to improve the quality of life of older Americans. This year's Conference coincides with the 50th anniversary of Medicare, Medicaid and the Older Americans Act.
Popular in the Community