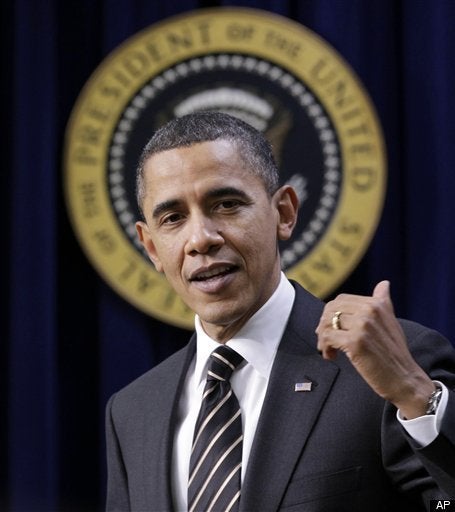 Many Chicago fans are confident that the Bears can win the NFC title and head to the Super Bowl in Dallas this year, and President Obama says if that happens--he'll be there.
"If the Bears win, I'm going no doubt," Obama told CNN in the Oval Office Wednesday morning.
The Bears face their ultimate rivals, the Green Bay Packers, this Sunday for the NFC championship. If they win, they'll head to Super Bowl XLV in Dallas on Feb. 6.
The Chicago Tribune reports that the Super Bowl has been a big event each year in the Obama White House. The President has hosted "bipartisan Super Bowl parties" there, and has been interviewed by the networks broadcasting the game. This year, he is scheduled to sit down with conservative Fox News pundit Bill O'Reilly.
Obama did not attend when the Chicago Blackhawks won the Stanley Cup last year, but has attended Chicago White Sox and Chicago Bulls games since he became president.
Related
Popular in the Community