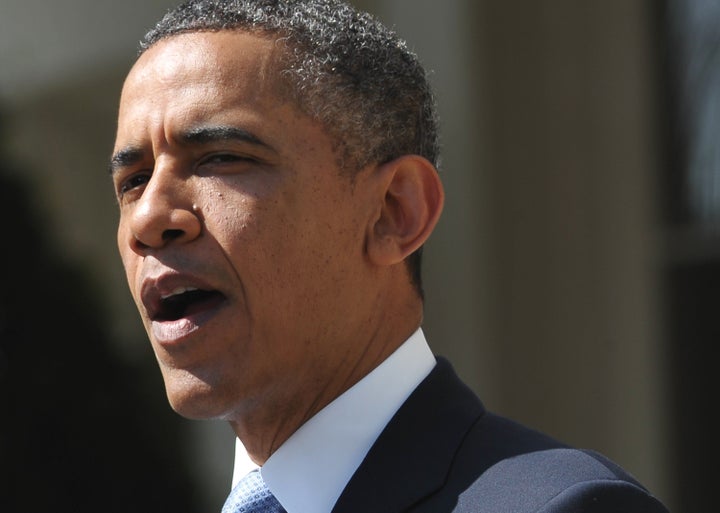 "Words are, of course, the most powerful drug used by mankind." - Rudyard Kipling
While Kipling may have been referring to flowery, impassioned words that can motivate or deceive us in literature, for me it is often seemingly dry or innocuous policy documents that can have an intoxicating effect because of their ability to literally alter the course of history with a few simple strokes.
Yesterday those seemingly-bland words were:
In recognition of the Global Fund to Fight AIDS, Tuberculosis, and Malaria's key role as a multilateral partner and its progress in instituting reforms, the Budget provides $1.65 billion to leverage pledges from other donors and accelerate progress against these three diseases.
With this line in his 2014 budget request to Congress, President Obama gave the world the next big shove it needs to control and end AIDS, tuberculosis, and malaria. He stepped up his game on AIDS and literally threw down a challenge to Congress and to the rest of the world to accelerate the fight against these three diseases. I am sure that the U.S. Congress welcomes this, as the fight against AIDS, TB and malaria and support for the Global Fund over the last ten years has been something that has found strong leadership on both sides of the aisle.
Earlier this week in Brussels, the Global Fund announced it would need $15 billion over the next three years to keep pace with the fight and not lose gains already made. As the Global Fund's largest contributor -- providing one-third of the Global Fund's budget -- a $1.65 billion budget request from the U.S. was absolutely critical to making this target a reality.
It's an extraordinary decision that will echo around the world over the next six months as one by one other countries will announce their own contributions to the Global Fund and decide which side of history and this global fight they are on.
The president's budget follows through on the commitment Obama alluded to when he mentioned the promise of an AIDS-free generation in his February State of the Union address.
President Obama walked the talk.
The budget certainly isn't perfect, but with these few lines millions of lives will be saved. And the world can continue its work to end these diseases forever.
Related
Popular in the Community