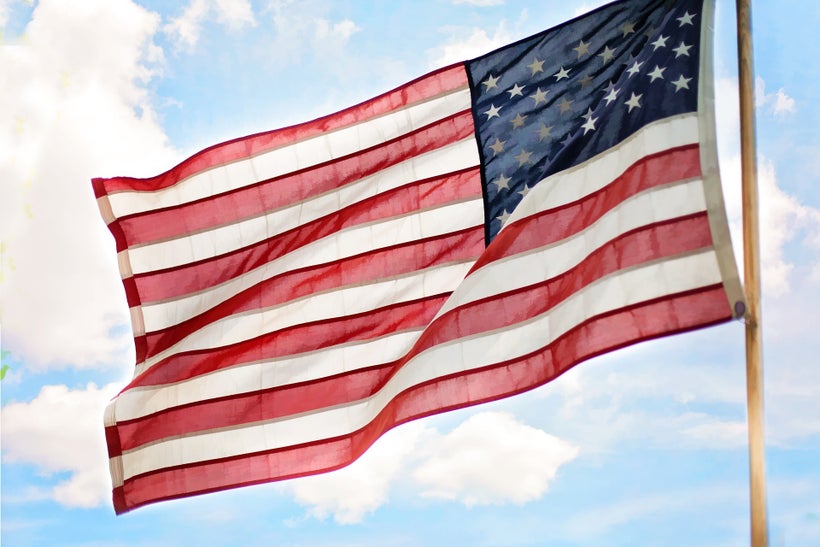 Part of the Trump and Republican Revolution was to "Repeal and Replace." The movement has begun with the House passing the American Health Care Act (AHCA), which is now off to the Senate.
However, it appears that the Executive Branch is unaware of the other arrow in its quiver. It is also possible to save small businesses large amounts of money on health insurance, while also allowing for more insurance options across state lines. This could be accomplished by allowing small businesses to band together thousands of employee lives, via their trade associations, to self-insure health insurance.
The idea of allowing small employers to unite to save on health insurance is vital. The Small Business Health Fairness Act (SBHF), which passed the House last April, would allow this; unfortunately the bill has an uncertain future in the Senate. The consensus is SBHF will not pass. However, SBHF is not necessary to accomplish this goal of small business banding together to make large groups who can self-insure their medical coverage, which is backed by reinsurance (stop loss insurance).
Perhaps overlooked in all of these discussions is the fact that there are already provisions in the law which could allow small businesses to band together to provide healthcare benefits, and even cross state lines. Further legislation would not be necessary.
The mechanism to accomplish this is the self-insured Multiple Employer Welfare Arrangement (MEWA). MEWAs can be fully insured as well; however, when referred to hereafter, we are restricting our comments to self-insured MEWAs.
MEWAs were created under the amendments to the Employee Retirement Income Security Act (ERISA) in 1983. ERISA now allows employers to form self-insured health plans through their business associations, which are re-insured by insurance companies, thereby providing adequate reserves.
There are currently more than 175 self-insured MEWAs across the United States, with tens of thousands of small businesses participating.
The problem is that the current law provides for dual regulation of MEWAs, by both the federal Department of Labor (DOL) and each individual state Department of Insurance (DOI).
The DOL has consistent standards for MEWAs, but each state can have its own unique requirements. And though some states have been receptive to the formation of MEWAs, others have yet to even permit them. This greatly limits the ability of MEWAs to cross state lines, as they would have to navigate each state's requirements. This becomes an endless Byzantine maze, making multi-state/national MEWAs almost impossible.
Interestingly, though, the 1983 amendments to ERISA also provide a mechanism to resolve the problem. They gave the Secretary of Labor the ability to adopt a regulation whereby the dual regulatory system can be circumvented.
In other words, the DOL can adopt a regulation permitting MEWAs to cross state lines to offer more health insurance options for small businesses. The section of ERISA that provides for this is 29 U.S.C 1144 (b)(6)(B). Legislation will not be required; Secretary Acosta already has the authority to do this.
This would be easy to accomplish, it does not require Congressional action, and it would be a big win for America's small businesses and the Trump Administration.
In states where there are currently only one or two insurance options, there could be dozens of MEWAs available for small businesses to join and become part of a large self-insured pool.
This could result in numerous lower-cost options for healthcare for businesses across America and create real competition in states where there currently is little or none.
Calling all HuffPost superfans!
Sign up for membership to become a founding member and help shape HuffPost's next chapter
This post was published on the now-closed HuffPost Contributor platform. Contributors control their own work and posted freely to our site. If you need to flag this entry as abusive,
send us an email
.