According to a tweet from Associated Press White House reporter Jonathan Lemire, a television on Air Force One is set to record "Property Brothers."
HuffPost has reached out to the White House to confirm whether the show is recorded for Trump or his staff.
But don't get ready for "Property Brothers: White House Renovation" just yet. At least one half of the duo is clearly not a fan of the president.
Jonathan has been a vocal opponent of Trump for years. In 2015, Scott backed out of judging Trump's Miss USA pageant after Trump called Mexicans "rapists."
"I'm an advocate for equality in every sense of the word. It makes my soul ache to hear the hurtful comments being made about the people I love," Scott said in a statement about his decision.
"I woke up to a world heading in an entirely unexpected direction. There's no longer need for competitive rhetoric or hate," he wrote on Instagram. "Instead, please promise you'll hold the new face of the nation, Donald J Trump, accountable as passionately as you voted him in. His promise was clear, to make America great again. Time will tell."
After the inauguration, Scott faced cyberbullies after he supported the Women's Marches going on across the globe:
"They are our sisters, our mothers, our daughters, our partners and our friends. They are strong, intelligent, courageous women who deserve be be heard. A culture that respects & supports it's women is one destined for great things." #womensmarch."
"I'm sorry but I was raised that when u make a commitment, u keep it. We should be leading the energy revolution by example," Scott wrote. "Today's actions will only damage the environment, increase pollution related health problems and diminish the once respected position we held in the eyes of the world. "You can't blame the devil if you choose to follow him into hell."
Sounds like the "Property Brothers" won't be inviting Trump to be on their show any time soon.
The HuffPost Lifestyle newsletter will make you happier and healthier, one email at a time. Sign up here.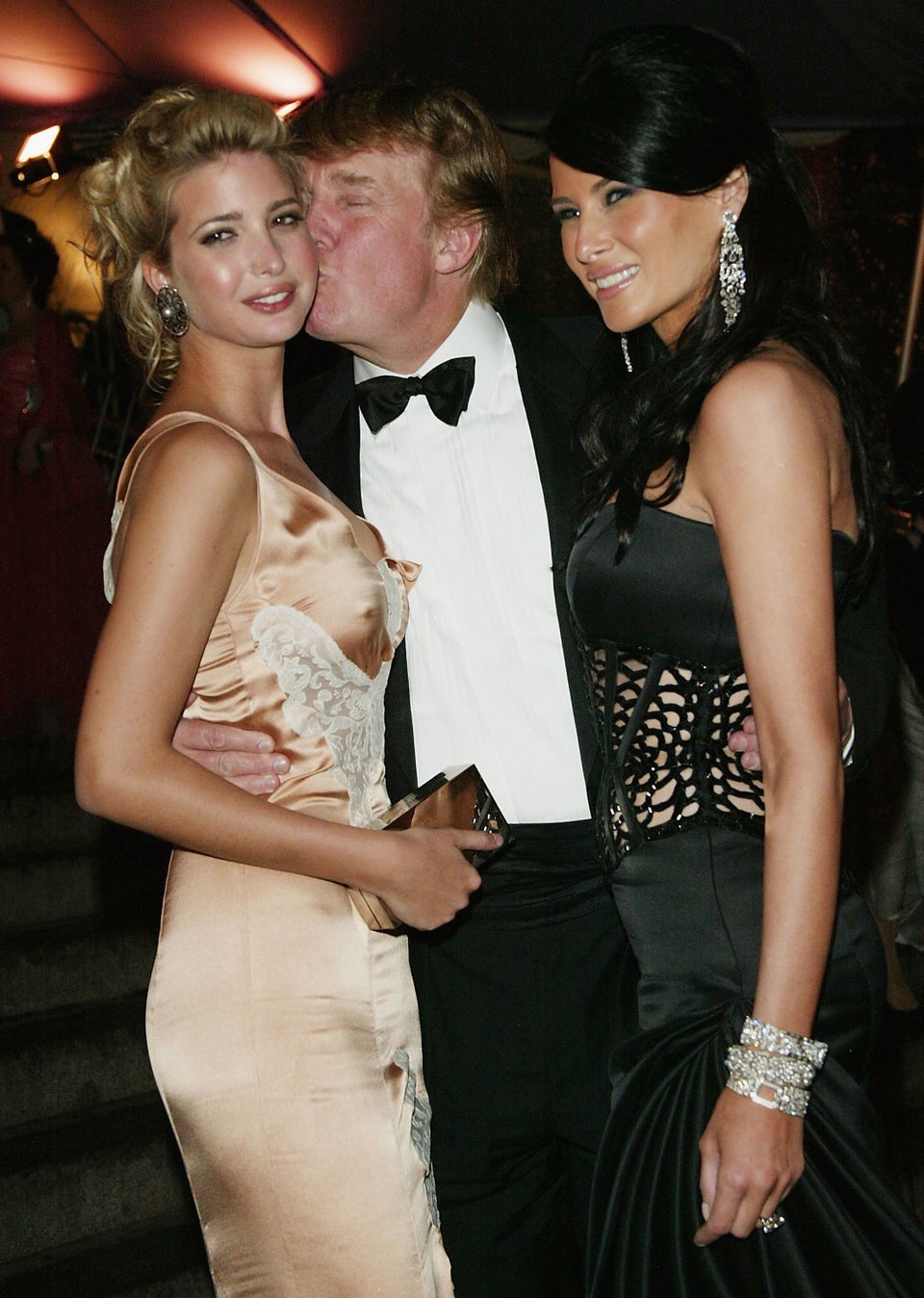 The Trumps At The Met Ball