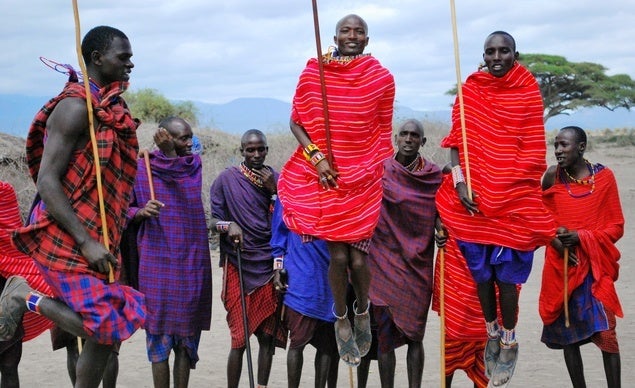 Perhaps, I'm one of the lucky ones. I'm part of that rare subgroup of Americans; the 36-42% (depending on your source) who is a passport-toting world traveler. Yep, I keep my passport in my possession at all times. Heck, I'll travel to go the far ends of the earth in a spur of the moment.
If you believe that this is not fake news, on Thursday, January 11, 2018, multiple outlets cited President Trump declaring that Haiti and some African countries as being "shithole nations." In the presidents meeting with both Republican and Democrats, he allegedly also spoke disparagingly of El Salvador in a similar context.
Shame on you Mr. President there is beauty everywhere in people and places. Is this the message that we want to give struggling, hard-working people in perhaps lesser prosperous nations? For my two cents worth, "shithole nations" don't exist.
When I was 16, my parents took me on a Caribbean cruise. One of the stops was Haiti. Except for my summers spent in Greece, with me shaking off the parental units via ferry rides to Italy and beyond, Haiti was one of the first nations that I visited.
I can still remember the kindness of the Haitian people who brought us into their homes for a cold beverage. Sure, they wanted us to buy souvenirs and knickknacks, but that remains the norm of the locals and cruise ship passengers arriving on Caribbean Islands.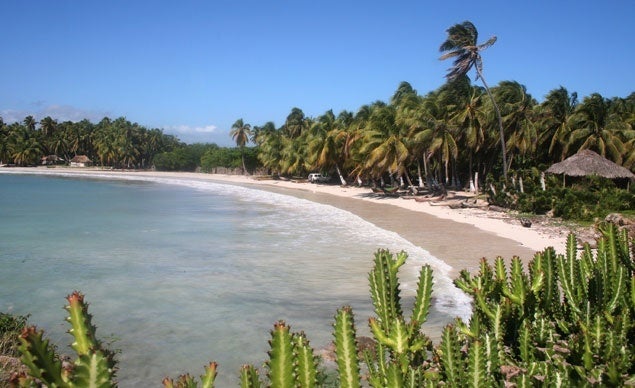 In my 30s, I went overland from Nairobi to Cape Town. I speak first hand when I say that the proud nations of Kenya, Tanzania, Malawi, Mozambique and South Africa are not "shithole nations." In every new destination, I was greeted by kind and loving people.
I spend part of my year in Puerto Vallarta, Mexico. President Trump has had a field day bashing Mexico as the land of "murderers and rapists." I'm overwhelmed by how friendly and cordial the Mexican people are.
Honestly, is there a "shithole place" in the world? I've now touched down on close to 100 countries and discovered one key component of what travel teaches us, that is that 99% of humans are good, hard-working people just like you and I who have no interest in harming you.
Travel teaches us that we're all much more the same than different.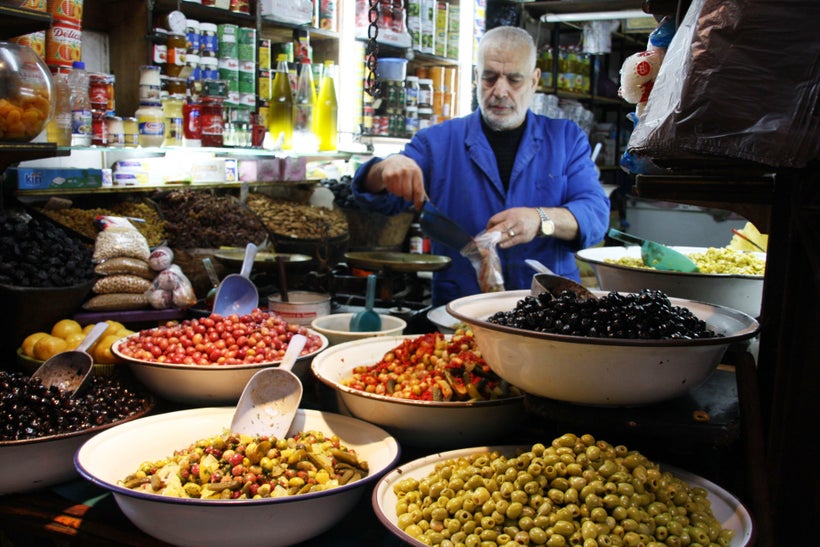 Most humans strive to keep a roof over their heads, food on the table to feed a family, and a quest for their children to receive the best education possible.
Even in the most desolate destination, I can pull out the good in a place. It might be a beach, a mosque or a sunset. Even more likely an encounter with local inhabitants who I was fortunate enough to share a spot of tea or a cold brew and conversation over a meal.
The fact remains that there are no "shithole nations" and only a small number of "bad people" out there, but they are few and far between.
As the so-called leader of the free world, we must inspire people who might be less fortunate to not to despair to have hope and to rise above adversity, and that too many times people do succeed.
What kind of message of optimism are we sending out to the world by trashing a whole population as being a "shithole nation?"
REAL LIFE. REAL NEWS. REAL VOICES.
Help us tell more of the stories that matter from voices that too often remain unheard.
This post was published on the now-closed HuffPost Contributor platform. Contributors control their own work and posted freely to our site. If you need to flag this entry as abusive,
send us an email
.